UW Research
New Faculty at UW Working on Race and Social Justice
World Leaders in Research
The Office of Research invests in the future, enabling research advances
to sustain UW's reputation as a preeminent public university.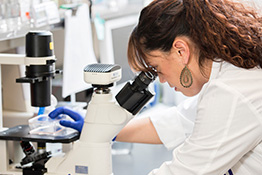 UW Today: Featured Research
Exciting research is taking place all over campus. Visit UW Today – Research to see what research is being featured.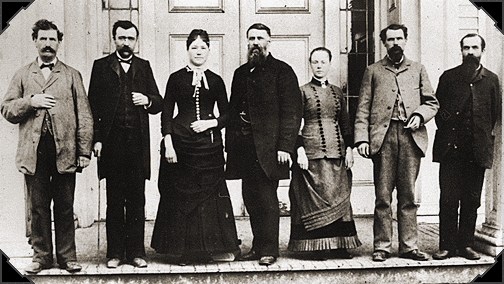 The UW Research Timeline
A look through UW's vast history of research accomplishments.
Vision
The Office of Research will create an outstanding climate of support for
University of Washington researchers, broadly enabling stellar research advances.