UW Research
Single Patient Emergency Use
Zipline: The online IRB system
Contact
hsdinfo@uw.edu
if you experience accessibility issues with our webpages, forms or Zipline system because of visual impairment or mobility challenges.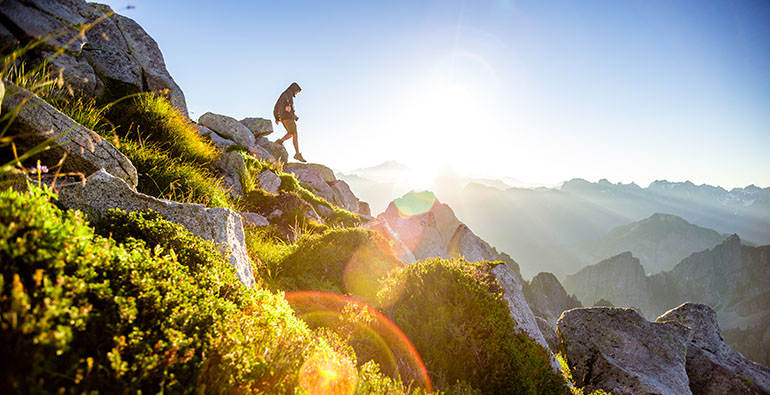 Beginning January 20, 2020, all federally-funded research involving more than one domestic site must be reviewed by a Single IRB. See these pages.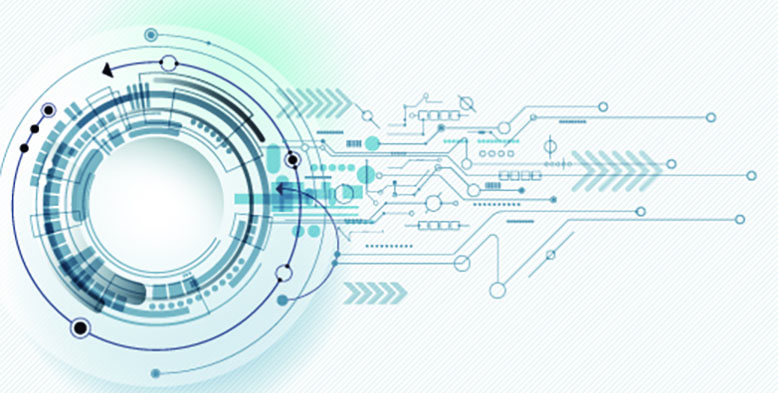 The Zipline IRB application system is back online and available for use. See the Zipline home page for more information.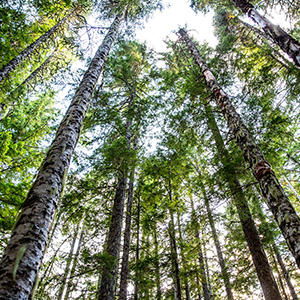 Is the UW IRB the Right IRB?
Study IRB-Related Activities
HSD Mission
We provide expert, efficient, and innovative support for fulfilling UW responsibilities associated with human subjects research.