UW Research
Single Patient Emergency Use
Zipline: The online IRB system
Contact
hsdinfo@uw.edu
if you experience accessibility issues with our webpages, forms or Zipline system because of visual impairment or mobility challenges.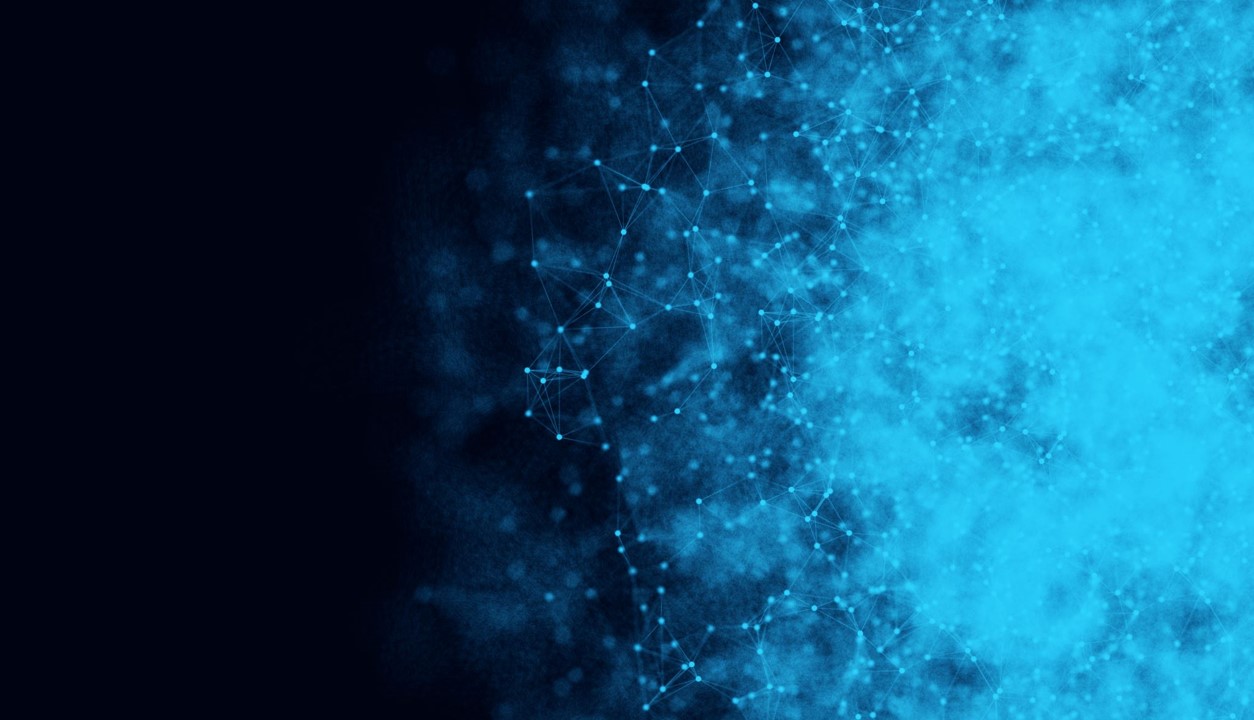 New NIH Data Management and Sharing Policy
Read this announcement about a new policy for NIH-funded or conducted research. Also refer to HSD's new consent language for NIH required data sharing.
IRB 101 Tutorial
Students and residents who are listed as the principal investigator on an IRB application are required to take an IRB 101 online tutorial.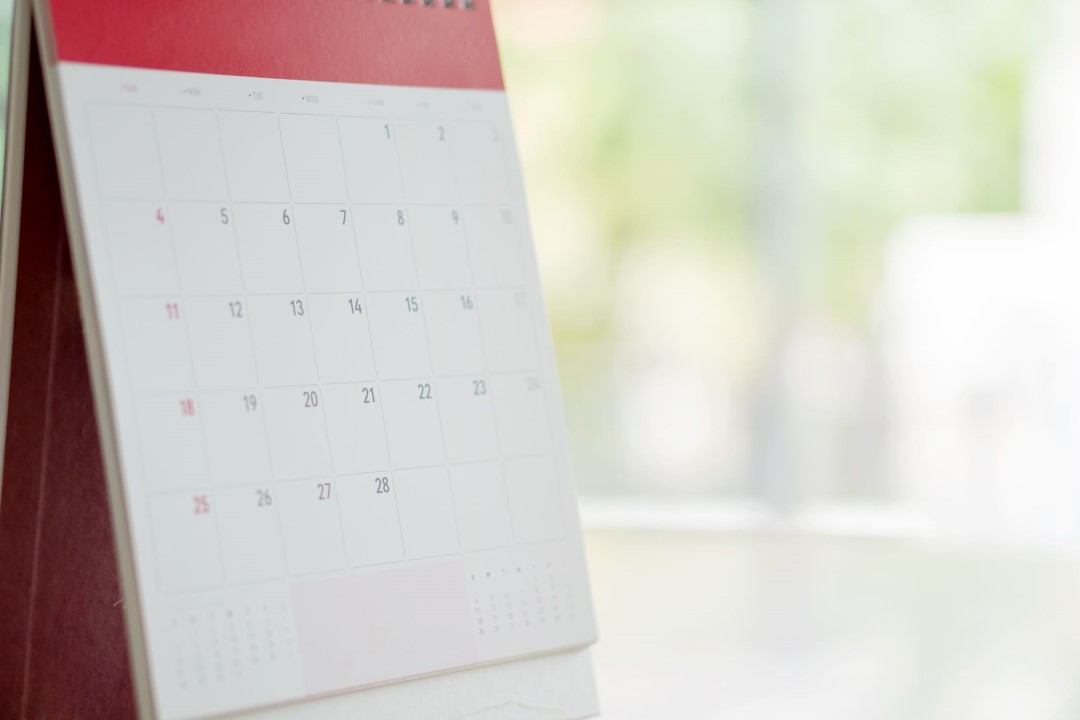 Lapsed IRB Approval Policy
HSD has updated our policy regarding applications with lapsed IRB approval. Please view our newsletter for more information.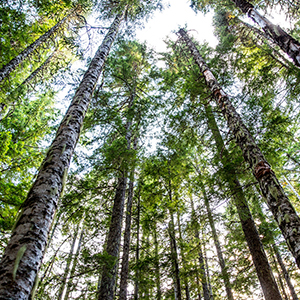 Is the UW IRB the Right IRB?
Study IRB-Related Activities
HSD Mission
We provide expert, efficient, and innovative support for fulfilling UW responsibilities associated with human subjects research.