UW Research
Single Patient Emergency Use
Zipline: The online IRB system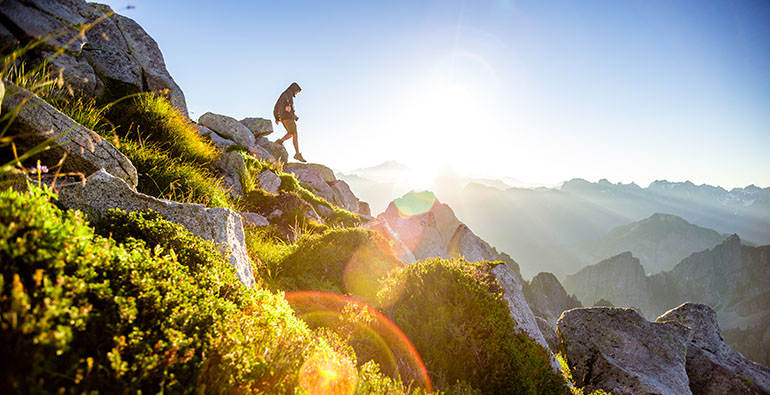 A new NIH regulation goes into effect on January 25, 2018: Single IRB. See our expanded pages on what PIs need to do to prepare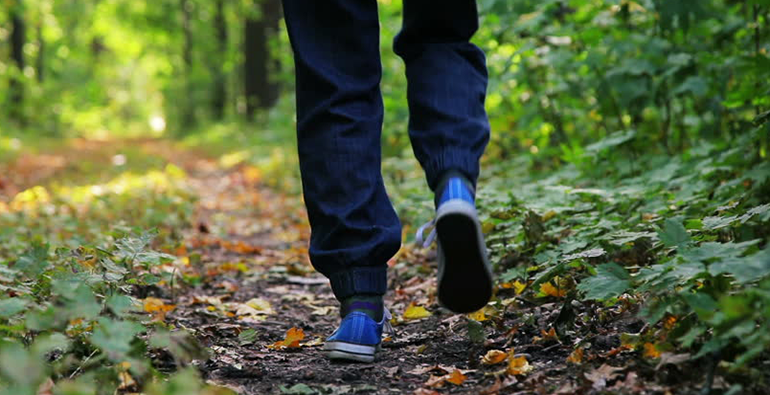 Beginning January 12th, all UW research reviewed by a non-UW IRB must submit in Zipline for authorization. Learn about the process and HSD's revised forms.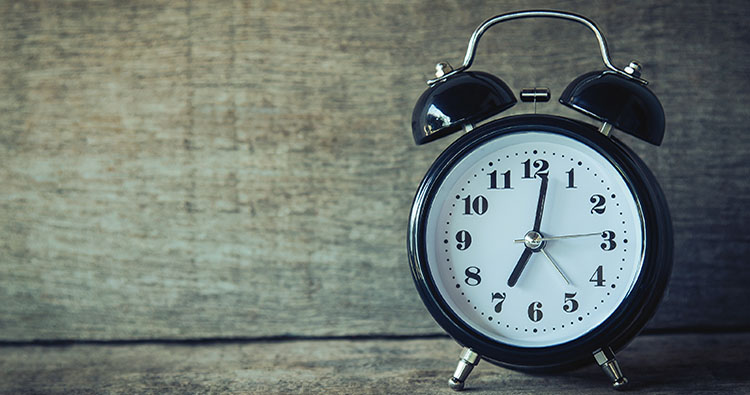 Delayed Revision of Human Subjects Regulations
Federal agencies have delayed implementation of the revised human subjects regulations (the "Common Rule") until July 19, 2018. Questions? Contact the Human Subjects Division at hsdinfo@uw.edu
Study IRB-Related Activities
HSD Mission
We provide expert, efficient, and innovative support for fulfilling UW responsibilities associated with human subjects research.