UW Research
Single Patient Emergency Use
Zipline: The online IRB system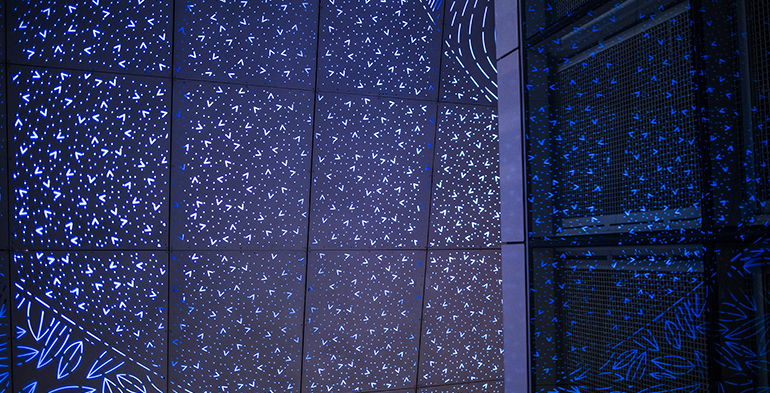 Everything you need to know about the Revised Common Rule implementation on January 21, 2019!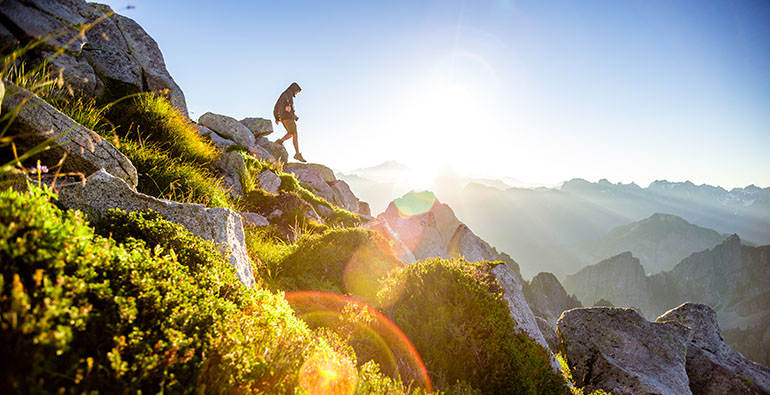 A new NIH regulation went into effect on January 25, 2018: Single IRB. See our expanded pages on what PIs need to do to prepare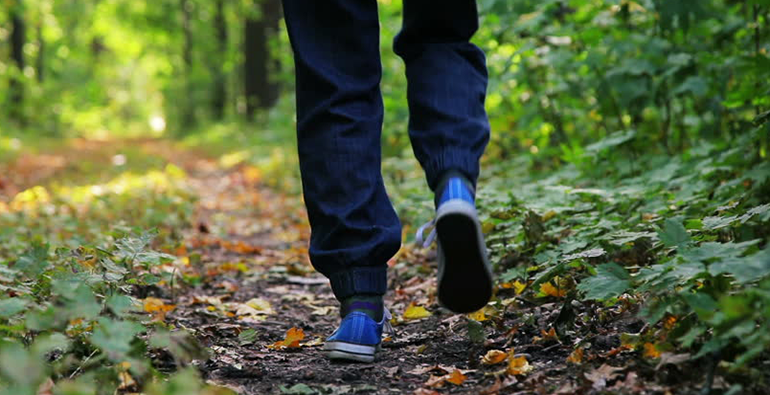 All UW research reviewed by a non-UW IRB must submit in Zipline for authorization. Learn about the process and HSD's revised forms.
Study IRB-Related Activities
HSD Mission
We provide expert, efficient, and innovative support for fulfilling UW responsibilities associated with human subjects research.