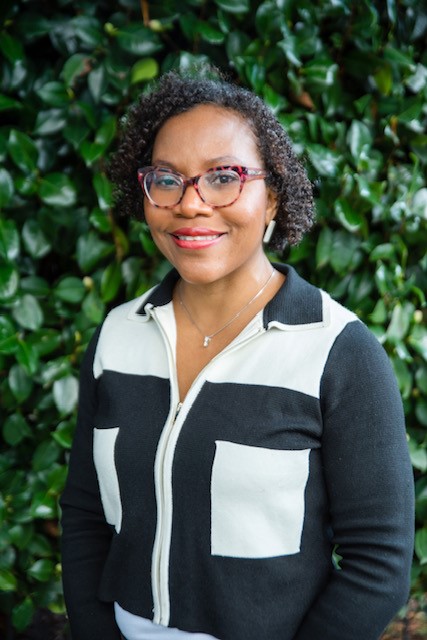 Rotonya M. Carr
Associate Professor, Medicine
Division Head
Cyrus E. Rubin Endowed Chair in Medicine
Division of Gastroenterology
rmcarr@medicine.washington.edu
Rotonya M. Carr Faculty Page
What is your Research Focus?

The Carr lab aims to understand how dysregulation of hepatic metabolism promotes liver disease. Our current projects involve investigating the role of lipid metabolites and lipid droplet proteins in impairing hepatic insulin signaling, a key event in the earliest stage of several metabolic liver diseases. Our lab combines molecular biology techniques, genetic models, and comprehensive in vivo physiologic studies to uncover the pathophysiologic basis of metabolic liver diseases. Studies performed in the lab form the basis for translational studies investigating the prognostic and pathologic role of lipids and lipid associated proteins.
What opportunities at the UW excite you?
There are so many things that excite me about being at UW! I feel so privileged to work with amazing colleagues in my division and department. The bar has been set very high, and I hope to rise to the challenge. I am also especially excited about the opportunities to collaborate with colleagues who do liver disease research and metabolism research. UW has a wealth of cores that my lab plans to use…the NORC and the metabolomics core are among them. Finally, as my lab is embedded in the pulmonary research group, I also look forward to branching out into projects related to hepatic sequelae of pulmonary diseases.