University Of Washington
Featured Story Slideshow
Tracking the $15 minimum wage
Seattle's historic $15 minimum wage presents an unprecedented opportunity for researchers like Hilary Wething to track the effects of a new policy in real time.
Art in all forms
Explore the hidden treasures of the Henry Art Gallery — from 18th-century fashion to priceless works of art from the Pacific Northwest to India and beyond.
Special care for healthy smiles
Finding a dentist can be challenging for people with disabilities. But Dr. Keturah Lowe and other practitioners at the UW School of Dentistry are working to increase the number of dentists who can treat patients with special needs.
A different kind of vacation
For some, spring break is all about sand and sun. But for 700 undergraduates who have participated in the Pipeline Project's Alternative Spring Break, it's about making a difference by volunteering in rural and tribal schools in Washington state.
More than games
The unique work culture at UW Bothell's Digital Future Lab challenges the norms of the video game industry. Students and staff take advantage of their diverse perspectives while creating professional-quality games.
News & Events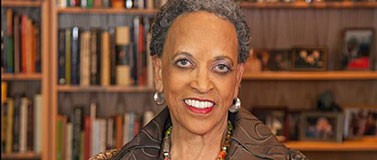 Graduation
Dr. Johnnetta Cole to be commencement speaker
The distinguished educator, humanitarian and recently retired director of the National Museum of African Art will be the featured speaker at the UW's Commencement exercises Saturday, June 10.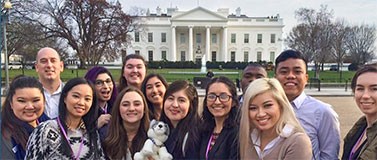 Career Connections
Students make the most of spring break with Career Treks
For some, traveling over spring break means trips to the beach or going back home. This year two dozen students took a different kind of trip — visiting businesses and organizations in the Bay Area and Washington D.C.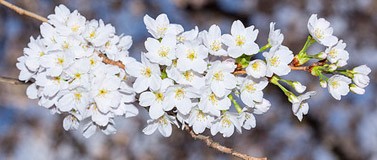 Cherry Blossom Watch
Cherry blossoms are popping
After a long winter, the delicate flowers are bursting from their buds, and full bloom for the trees in the Quad is expected this weekend.
Fast Facts
#UWinnovates
Did you know?