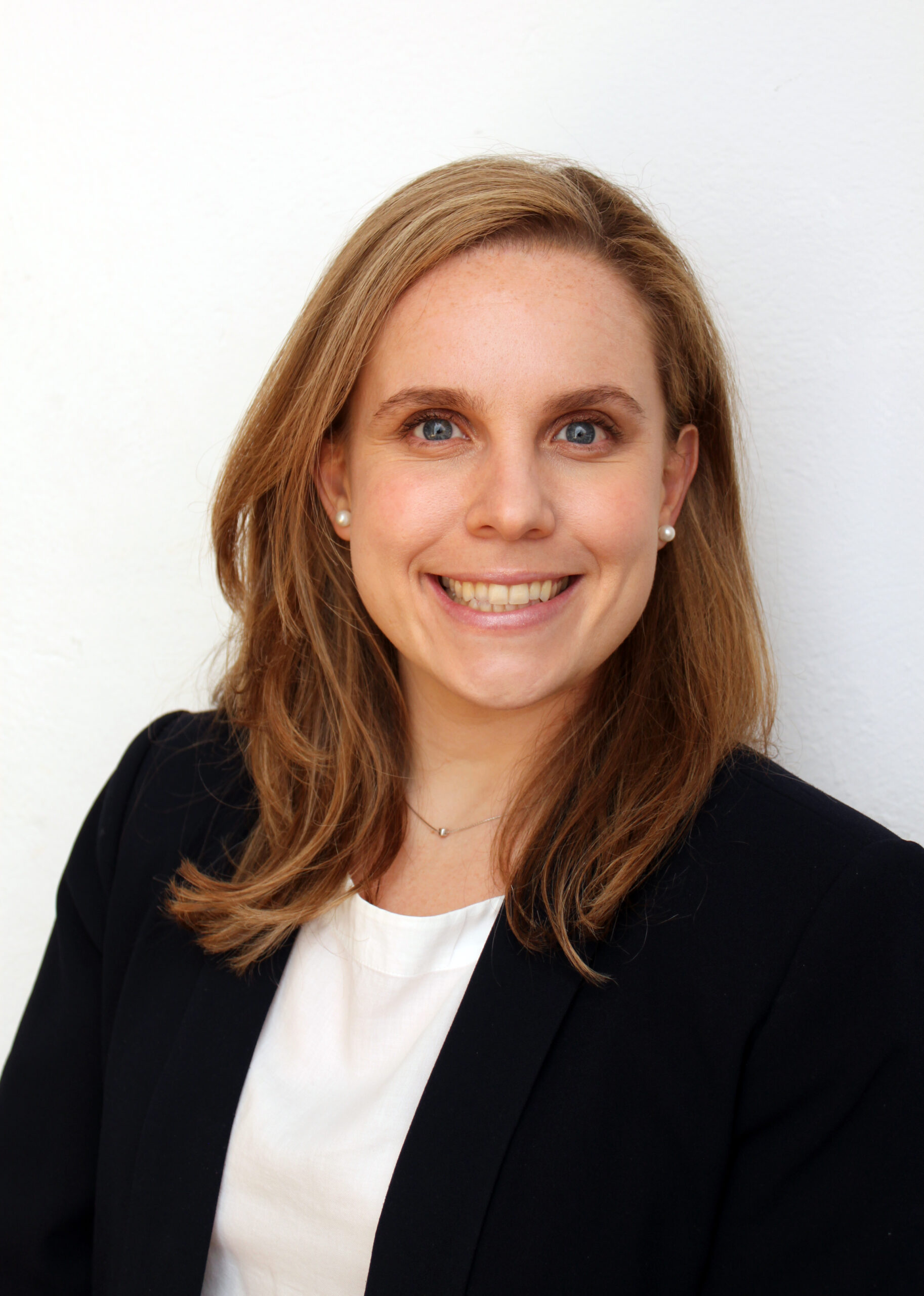 Lucia Magis-Weinberg
Assistant Professor, Psychology
luciamw@uw.edu
UW interACTlab
What is your Research Focus?

I lead the interACTlab (International Adolescent Connection and Technology Laboratory). Our research focuses on how the social and affective developmental tasks of adolescence have been transformed by the digital era—particularly in understudied populations in international settings. We collaborate with schools in Latin America to advance knowledge on adolescent development and technology use, and also apply developmental science to design school-based interventions to promote digital citizenship and healthy digital habits. This research-practitioner partnership allows us to better expand our understanding of, and respond to the needs of, young people in these key formational years in an increasingly digitalized world.
What opportunities at the UW excite you?
I am excited by the initiatives at UW to diversify and make research more inclusive, especially across borders. My work in Latin America aligns with the UW's particular commitment to work with a global impact. In addition, there are so many departments for research collaboration around the impacts of social media for youth including the Department of Global Health and the Information School! I am looking forward to establishing collaborations across departments.
Adolescents in Perú after finishing a lesson on Digital Citizenship