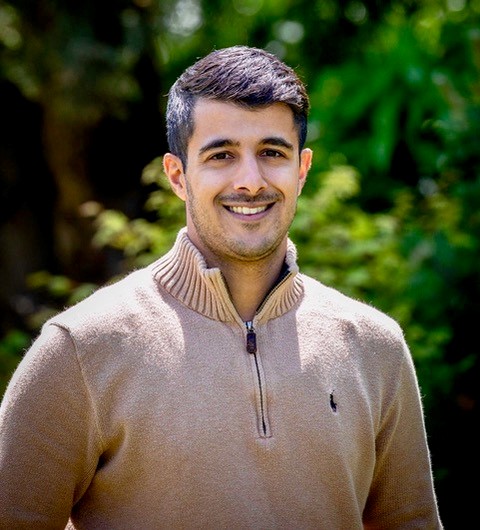 Sameer H. Shah (he/him)
John C. Garcia Term Professor
Assistant Professor of Climate Adaptation
School of Environmental and Forest Sciences
College of the Environment
shs89@uw.edu
Sameer H. Shah's Faculty page
What is your Research Focus?
Dr. Sameer Shah is a John C. Garcia Professor and Assistant Professor of Climate Adaptation in the School of Environmental & Forest Sciences (SEFS) at the University of Washington. He is also an Affiliate with the UW Center for Studies in Demography in Ecology, Center for Environmental Politics, and Clean Energy Institute. Dr. Shah holds expertise in the human dimensions of climate change vulnerability and adaptation. He aims to understand how systemic marginalization, and climate-related change and disasters interact to create and amplify uneven water, food, and energy insecurities for communities on the frontlines of climate change. In particular, his research develops theoretical, conceptual, and empirical analyses of the equity, justice, and sustainability outcomes of climate adaptation and disaster response at multiple scales. Through research in South/Southeast Asia, the contiguous U.S., and Puerto Rico, he and his collaborators seek to advance interventions that reduce the disproportionately larger climate risks experienced by marginalized groups, and to shape long-term policy strategies that transform the underlying systems that heighten these impacts. At SEFS, Dr. Shah directs the WATERS Research Collaborative (Water, Adaptation & Transformation: Equity, Resilience and Sustainability). He is also a co-founder of the SOLVER (Social Vulnerability and Resilience) Research Laboratory.
What opportunities at the UW excite you?
What excites me most is the diversity of research groups and organizations on campus that are examining climate change impacts across different sectors, contexts, and using varied lenses. There are incredibly rich opportunities for interdisciplinary collaboration and creative problem-solving.