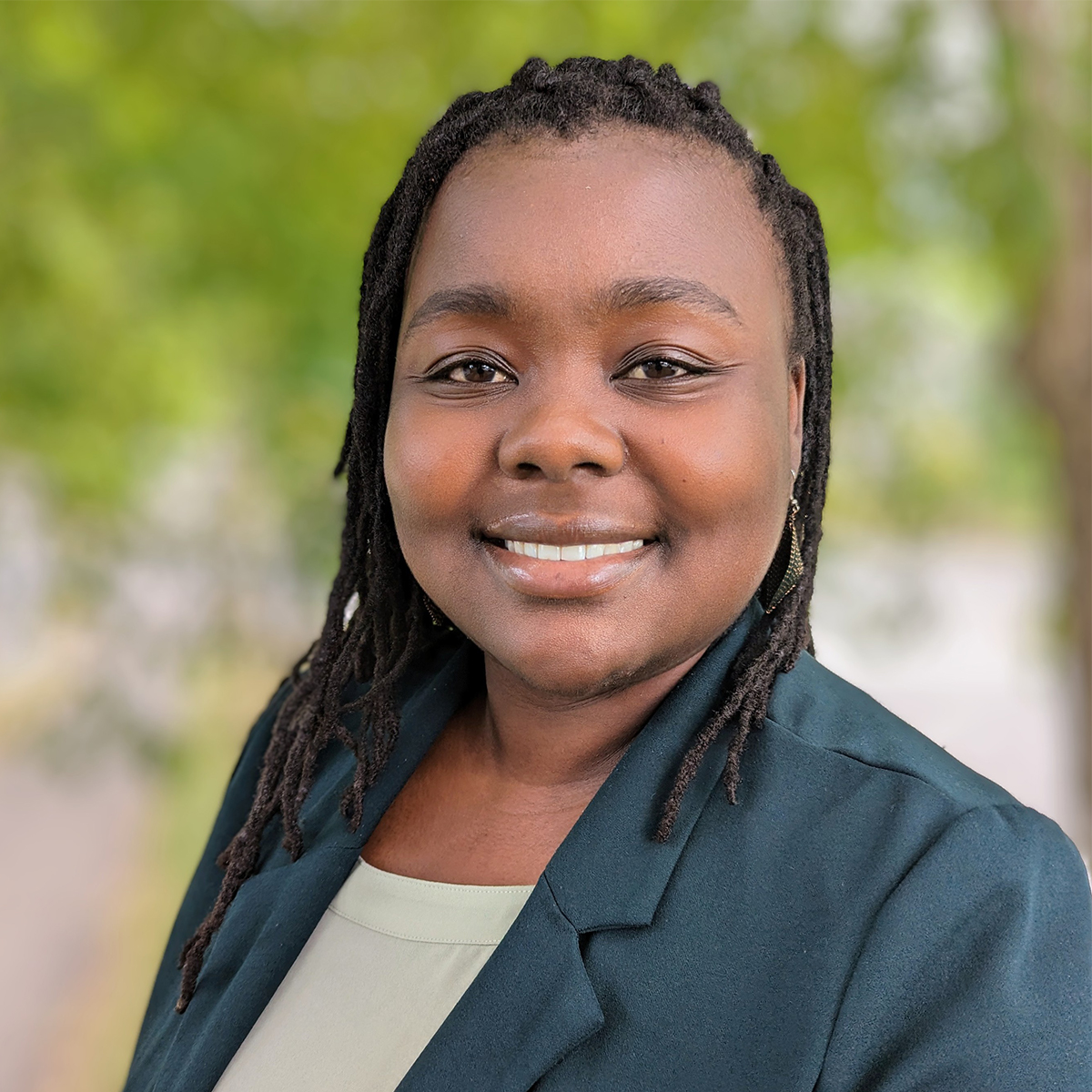 June Lukuyu (she/her/hers)
Assistant Professor
Department of Electrical and Computer Engineering
College of Engineering
jlukuyu@uw.edu
https://junelukuyu.com/
What is your Research Focus?

My research focuses on how to develop and plan for sustainable and inclusive energy systems and technologies for underserved communities. At its core, my work seeks to drive socio-economic development and empower individuals within these communities. I employ a transdisciplinary approach that spans various disciplines, incorporating data analytics, computational techniques, energy system modeling, and social science methods. Through this approach, I develop comprehensive models for integrated energy development and systems planning. The outputs generated by these models serve as valuable tools to inform decision-making in energy, climate, and development.
One of the key aspects of my current research involves examining energy transition pathways in different sectors, such as transportation and cooking, within low-income communities. I am particularly interested in facilitating energy transitions equitably and inclusively, ensuring that the benefits of these transitions are localized within these communities. Additionally, I am deeply committed to data-driven and equitable community energy planning. My research emphasizes the importance of meaningful community engagement and participation in the planning process, recognizing that sustainable and inclusive energy solutions are most effective when developed collaboratively and with the active involvement of the communities they serve.
What opportunities at the UW excite you?
I am excited by opportunity to collaborate with a growing community of multidisciplinary researchers at the UW working on practical solutions to climate and global development challenges. I am also excited to be affiliated with the Clean Energy Institute which has a strong commitment to community engagement and service. I am eager to participate in community-based initiatives, and projects that contribute to the local and global community. This aspect aligns with my personal values and desire to make a positive impact.