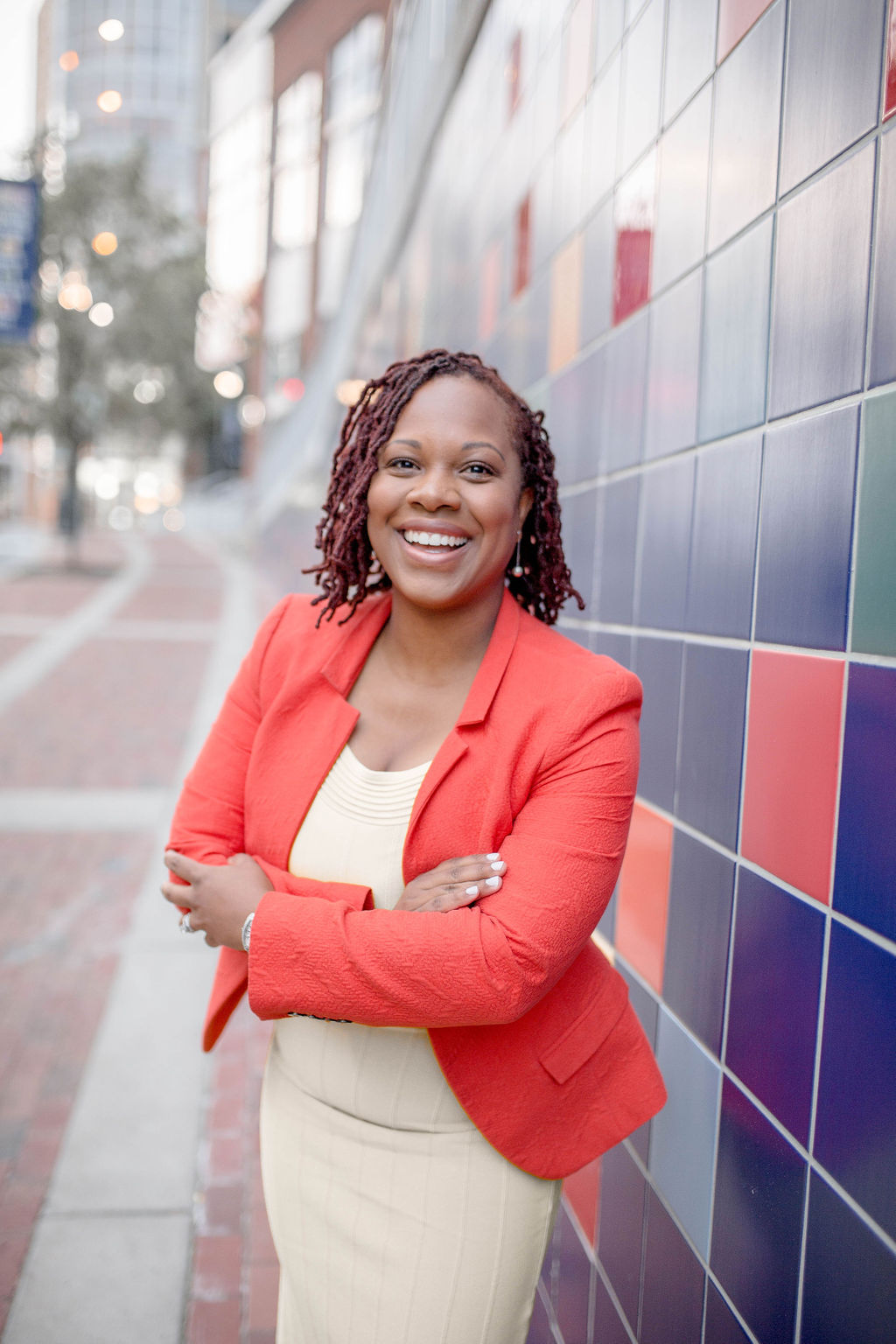 Timeka N. Tounsel
Assistant Professor of Black Studies in Communication
Department of Communication
College of Arts and Sciences
timeka@uw.edu
Timeka N. Tounsel Faculty webpage
What is your Research Focus?

Three core questions drive my research agenda: (1) What stories does society tell about Black women? (2) What narratives do Black women construct about themselves? and (3) How do those stories impact Black women's agency and mobility? My work approaches media texts and the infrastructures that sustain them as political battlegrounds where intimate and public struggles over power unfold. My first book, Branding Black Womanhood: Media Citizenship from Black Power to Black Girl Magic (Rutgers University Press), explores the political economy of Black women's empowerment; an economy tethered to images. Branding Black Womanhood theorizes Black Girl Magic—which started as a hashtag in 2013—as the dominant framework through which empowered Black womanhood is mediated and commodified. I trace the commercial genealogy of Black Girl Magic to the inception of Essence magazine in 1969. Those who worked at the magazine in its nascent stage were largely responsible for constructing Black women as a legible consumer niche and developing the strategic approach to Black female publics which currently pervades marketing rhetoric.
Branding Black Womanhood contributes to media studies literature by examining the commercial sphere where Black womanhood circulates as a brand. I introduce the concept of media citizenship to explain how Black women's empowerment came to be bound to representation such that cultural enfranchisement impacts their status in the body politic. By writing Black Girl Magic into the literature on women, mass media, and consumption, I expand a discourse that has largely focused on white women.
What opportunities at the UW excite you?
A big part of what drew me to UW was the opportunity to work within the Communication department's Center for Communication Difference and Equity (CCDE). It is rare for a communication department to establish a space devoted to exploring how race, gender, and sexuality intersect in various cultural contexts. I'm looking forward to supporting the CCDE's efforts in student development and community-engaged research.