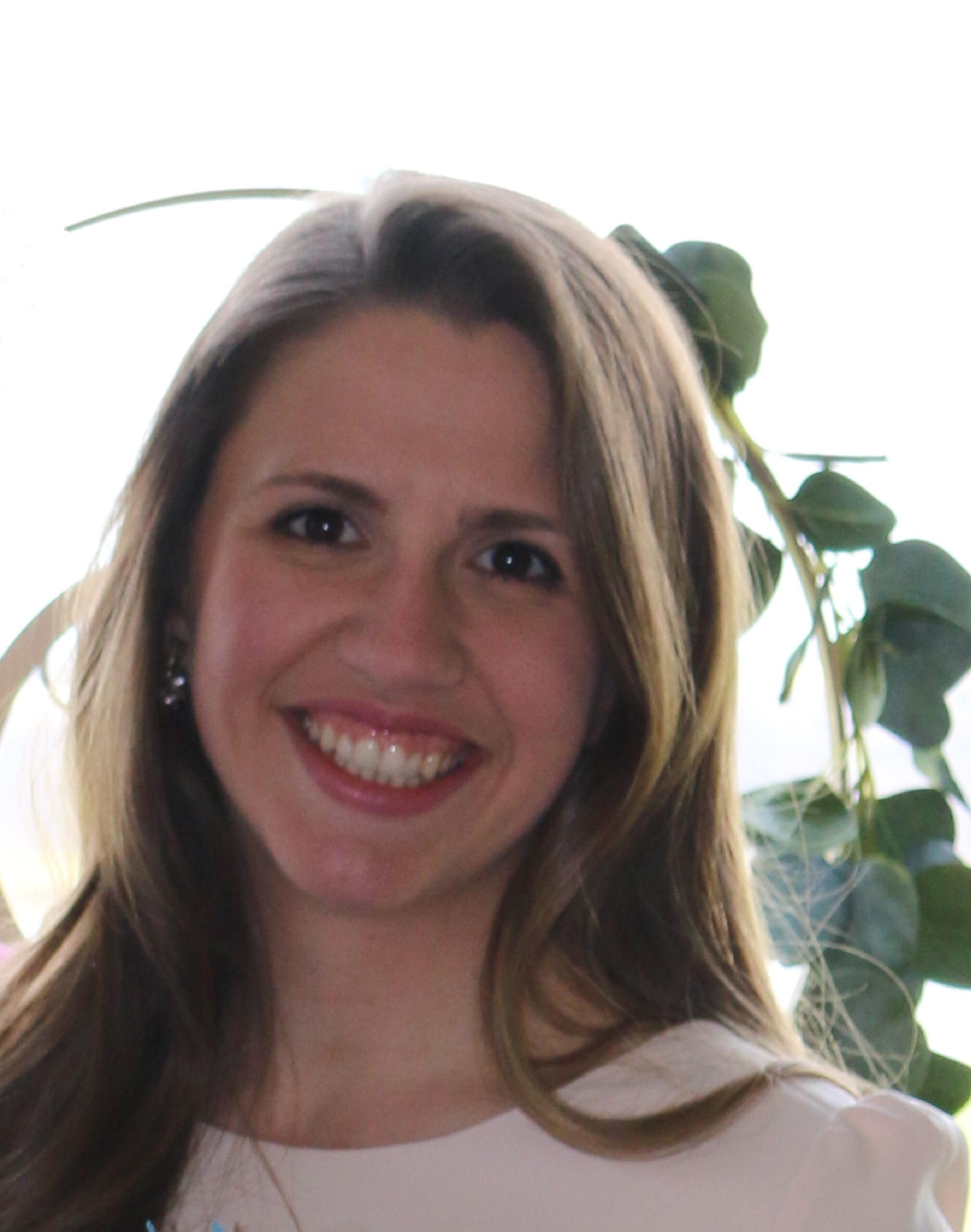 Lauren Rajakovich
Assistant Professor
Department of Chemistry
College of Arts and Sciences
ljraj@uw.edu
Rajakovich Lab

What is your Research Focus?
The goal of the Rajakovich Lab is to discover novel microbial metabolic functions with human and environmental health applications. We are interested in the unique metabolic strategies that microbes use to adapt to and influence their environments. Current research aims to elucidate, understand, and predict metabolism in the human gut microbiota and other anaerobic environments. We use an interdisciplinary approach combining enzymology, microbiology, chemistry, and bioinformatics to connect microbial metabolism and its biological impact. These efforts will illuminate the influence of microbes on the natural world, and lead to advances in the fields of chemistry, synthetic and environmental biology, and medicine.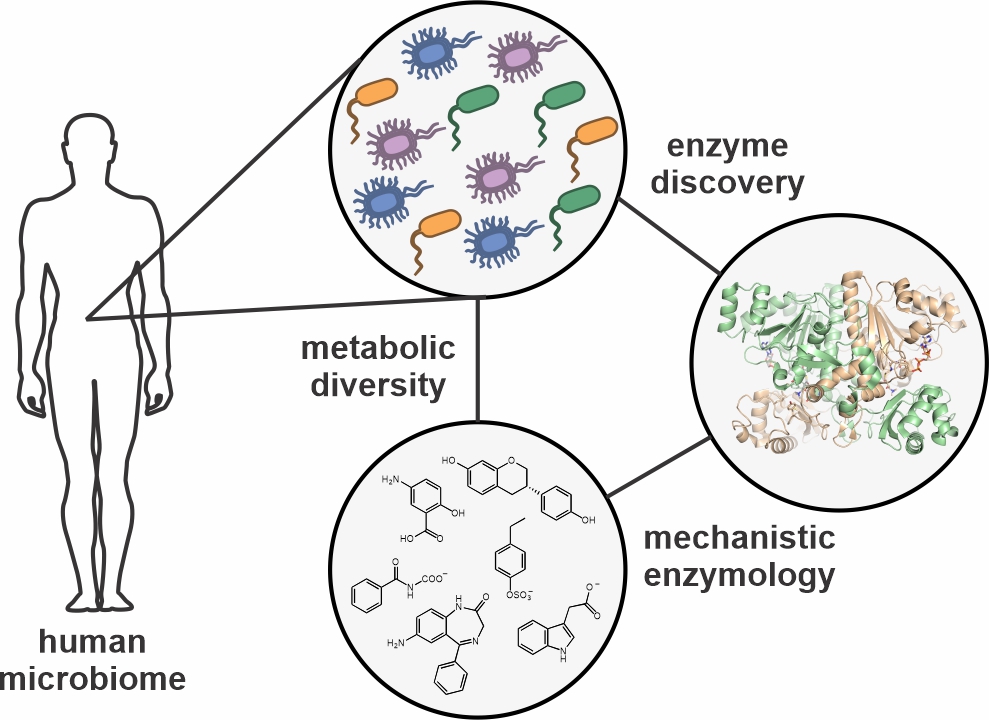 What opportunities at the UW excite you?
The UW offers an exciting environment for interdisciplinary research at the interface of chemistry and biology. Programs such as the Molecular Engineering & Science Institute and the eScience Institute provide unique research infrastructure and computational support for my research. The accessibility of the renowned UW School of Medicine presents outstanding opportunities for research collaborations to study the human gut microbiota, especially through the Center for Microbiome Sciences & Therapeutics.