Phase II Scholars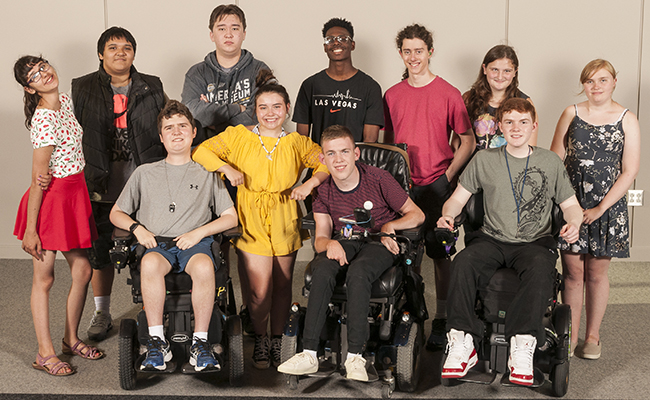 Fifteen Phase II Scholars began participating in DO-IT in 2017. Most completed their second Summer Study at the University of Washington in July 2018. During that second session, they continued to develop self-determination and self-advocacy skills and prepare for college and careers. They worked closely with professionals or university faculty in STEM fields, such as neurobiology and video production. Throughout the year, they communicate with each other, DO-IT participants, and DO-IT Mentors. They use laptops, assistive technology, and the internet to support their academic studies, and they complete projects in exciting fields, including science, technology, engineering, and mathematics. Phase II Scholars communicate with each other at 2017DO-IT@uw.edu; with all Scholars and Ambassadors at doitkids@uw.edu; and with the entire group of DO-IT Scholars, Ambassadors, Pals, and Mentors at doitchat@uw.edu. After completing Summer Study 2018, these participants graduated to Phase III and Ambassadors.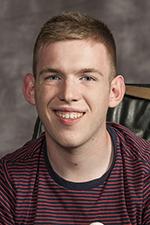 I'm Jono, and I have lived in Seattle my whole life. I graduated from The Northwest School, where I enjoyed studying the humanities. I now attend Seattle University. I love sports and cats. I have cerebral palsy.
My name is Tycho, and I am deaf. I am currently a senior in the International Baccalaureate (IB) Diploma Programme at Chief Sealth High School. My favorite subjects are math and anything logic-related, which comes naturally to me. In college, I am aiming to major in computer science. I enjoy playing Dota 2, solving Rubik's cubes, reading, and playing cards.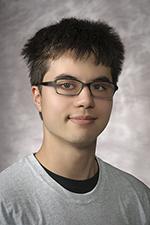 Hello, my name is Miles Bennett. I graduated from Bellevue High School. My favorite subject is math. My hobbies are playing card and board games. I have obsessive compulsive disorder. I am a freshman at Western Washington University.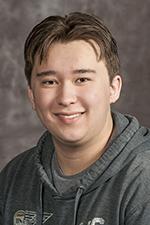 Hello, my name is Jordan. I'm a senior at Mount Si High School. I hope to work as a game developer when I grow up. I am deaf, but I don't let that stop me.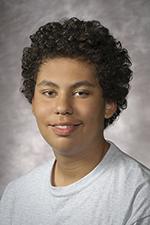 Hi, my name is Desmond. I attend The Center School, where I am a senior. I enjoy watching films and skateboarding. I have issues with speech and language. This summer, I worked at All Together Skatepark and went to Portland to work for Skate Like A Girl.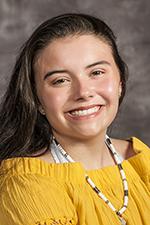 Hello, my name is Hayley. I'm a senior at Kamiakin High School in Kennewick, Washington. I had surgery at the age of six due to cerebral cavernous malformation. I enjoy dancing, creating choreography, tumbling, and listening to music.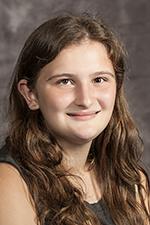 Hi, my name is Emma. I have dyslexia. I graduated from Ballard High School. I am attending Western Washington University. I hope to go into a career in engineering. I love sports, especially ultimate frisbee and cross country.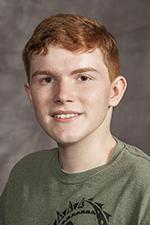 Hello there! My name is PJ. I'm a senior at Mount Rainer High School. Instead of taking classes at my high school, I am attending Highline College through Running Start. I enjoy playing video games. I have limb girdle muscular dystrophy, dysgraphia, dyslexia, and attention deficit hyperactivity disorder.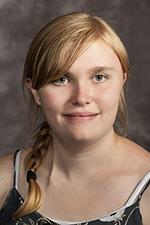 Hi, my name is Anna. I go to Issaquah High School, where I participate in the National Honors Society and Strong4Sam Club. I want to start a club to support Camp Goodtimes, a pediatric oncology camp. I hope to pursue a career that allows me to help people. I also like to play the piano and have learned to play by ear.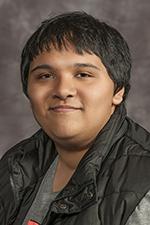 Hi, my name is Camilo. I graduated from Spanaway Lake High School. I am attending Clover Park Technical College. I plan to major in computer science. My life goal is to work for a successful company, like Microsoft or Google, and to live as luxuriously as possible. I like sports, specifically basketball and football. My favorite basketball player is LeBron James.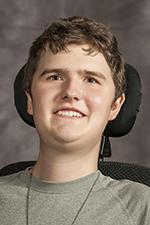 Hi, my name is Alex, and I have Duchenne muscular dystrophy. Even with all of my challenges in life, I have still been able to achieve my goals. I hope to one day become a medical researcher to find cures for ailments.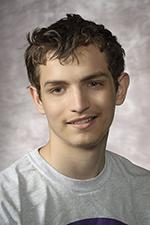 Hello, my name is Ryan. I graduated from Yellow Wood Academy. My favorite subject was math. I have Stargardt disease. I love video games.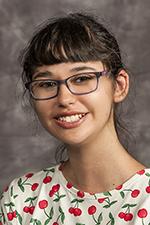 Hi, my name is Jane. I am a senior in high school. My favorite subjects are art and theater. I hope to become an actress, singer, or teach children to ride horses when I grow up. I love to draw, sing, and dance.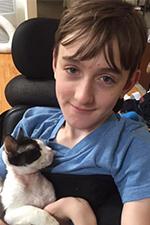 My name is Nathan. I am a senior at Kamiak High School. I like history, politics, psychology, music, coding, math, and science. I had a spinal stroke at birth. I hope to work with computers in the future. In my free time, I enjoy playing video games and watching YouTube videos.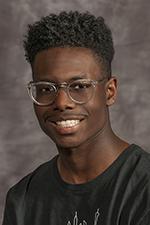 Hi, my name is Myles. I graduated from Auburn Riverside High School. I attend the University of Nevada, Las Vegas, and am part of the PGA (Professional Golfer's Association) Golf Management Program.  I would like to become a certified golf pro, coach, or employee with a golf company. My hobbies are playing golf and basketball.