2010 Scholars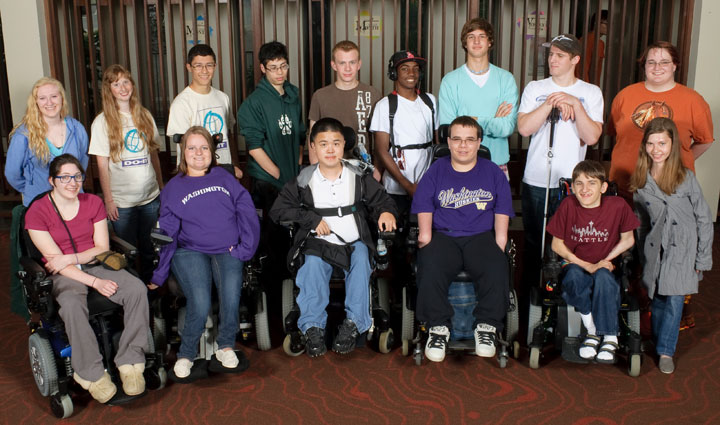 Hi, my name is Shawn, and I am blind. I just finished my senior year at Embry-Riddle Aeronautical University in pursuit of a degree in mechanical engineering along with three minors: business, mathematics, and aerospace engineering. I like wrestling, driving all-terrain vehicles and cars, playing sports, and doing other outdoor activities. I studied abroad in Germany the summer of 2014.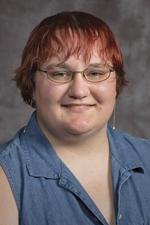 Hi, my name is Rosa'Lea. I attend Full Sail University's online program in graphic design/animation. I have a learning disability.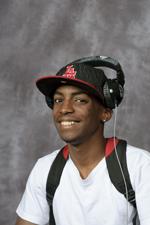 Hi, my name is Ryan. I work at Lowes, and I am currently interning at Garage Auto Hero to develop my skills working on cars. I enjoy exploring my creativity with hands-on activities and challenging myself with math and architecture problem solving. I also enjoy designing and woodworking. I have sickle cell disease.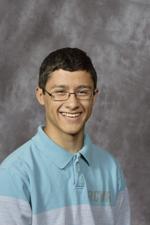 Hi, my name is Damon. I attend the University of Washington. I plan to major in American Indian studies and anthropology. My goal is to become a college professor or a K-12 teacher. I enjoy music and camping.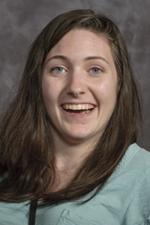 Hey! I'm Marlise, and I have Friedrich's ataxia, a genetic, progressive neuromuscular disorder. Currently, I'm a senior at Western Washington University. I'm majoring in creative writing, minoring in film studies, but not even close to knowing what direction to go in after school: fiction writing, film/tv critiquing, or screen writing. I'm looking to do an internship abroad (probably in London) before I graduate.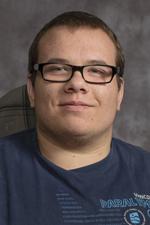 Hi, my name is Garrett. I hope to study business and economics at the University of Washington. I like studying Spanish, world issues, and problem solving. I enjoy music, video games, movies, and hanging out with friends. I also like bi-skiing and playing power wheelchair soccer.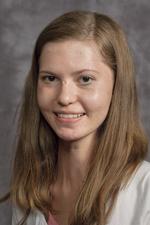 Hi! My name is Angela. I graduated from Gonzaga University in 2016 with a bachelor of arts in psychology and plan to attend graduate school for clinical psychology. I enjoy hanging out with friends, cooking new recipes, and spending time outside with my yellow lab, Maggie. I completed internships at the University of Washington Center for Neurotechnology and the Swedish Neuroscience Institute. I have a form of congenital myopathy.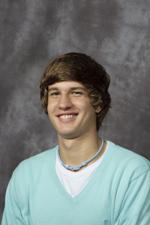 Hi, my name is Maximo. Last December, I graduated from Flagler College with a bachelor's degree in business. I had previously completed an internship at an entertainment and events company, working on graphic arts and stage setup. More recently, I interned with Matthew's Design, mainly focusing on architecture work. I enjoy art, writing, and music. I play the drums. I have dyslexia, so it is hard for me to read and spell.
Hey everyone, my name is Benjy. I graduated from Washington State University in 2015 with a bachelor's degree in hospitality business management with a minor in psychology. I currently work at The Davenport Grand Hotel in beautiful Spokane, Washington. Have a great day and GO COUGS!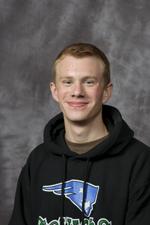 Hi, my name is Eric. I attend the University of Washington. I am majoring in mechanical engineering. I enjoy playing golf, skiing, and mountain biking. I have Crohn's disease.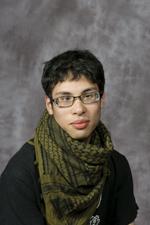 My name is Nicco. I am studying computational physics and minoring in history at Washington State University. I hold a senior position at an outdoor training company called Wolf Camp and the Wolf College. I work as the logistics coordinator and as an instructor specializing in emergency survival and traditional artisanry. As a longtime hobby, I work and train with civilian, law enforcement, and military working dogs with an emphasis in protection (bite work) and felony searches. I have served as a non-contract US army cadet and have recently become a licensed Washington State trapper.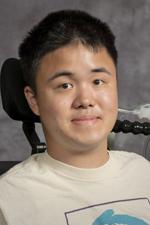 My name is Tatsuro, and I have Duchenne muscular dystrophy. I graduated with a bachelor of arts in English from Seattle Pacific University in June 2016. I hope to work as a professional writer. My interests include poetry, saltwater fish, and politics. I live in Bellevue, Washington.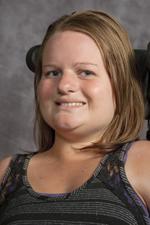 Hi, my name is Niki. I graduated from the University of Washington, where I studied psychology. I enjoy many types of music and go to concerts with my friends. I have amyoplasia arthrogryposis.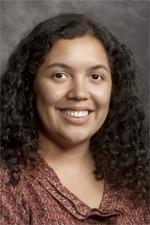 Hi, my name is Cristina. I enjoy traveling and participating in community work for underrepresented populations. I attended a language school in Guatemala and did community work with the indigenous populations in rural areas. I am studying political science and law, diversity, and justice at Western Washington University (WWU), and I plan to pursue law school afterwards. This academic year, I will be the new disability outreach center coordinator for the Associated Students of WWU. I've had a chronic skin condition since 2005.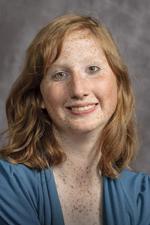 Hi, my name is Krysta. I am working on completing my bachelor's of science in social services and two minors at Central Washington University. I am in my senior year and working to finish my degree. I was appointed by Governor Jay Inslee to Washington State Independent Living Council, and I am serving on this council as a General Public Representative.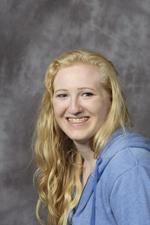 My name is Jenica, and I currently work at Zillow in the Client Engagement Department. I went to the University of Washington and got my degree in law, societies and justice plus political science. I enjoy being outside and exploring. During my free time, I also enjoy traveling and learning more about the world. I aspire to be in the FBI as a forensic psychologist and work with teams to build profiles for criminals.