'03 Ambassadors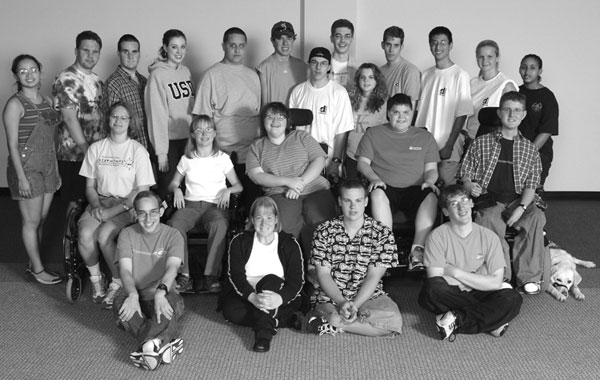 DO-IT Ambassadors are pursuing postsecondary studies and careers. They share their experiences with DO-IT Scholars and Pals, encouraging them to pursue their goals in college and employment.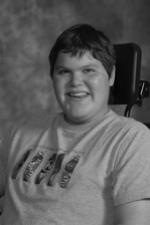 My name is Patrick. I am a senior at Central Washington University majoring in computer science. I have Duchenne muscular dystrophy, which weakens my muscles over time.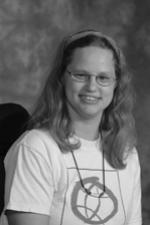 Howdy y'all. My name is Crystal. I graduated from Columbia High School. I like to play on the computer and watch old movies. I use a wheelchair to get around.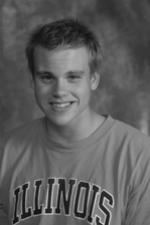 Hi. My name is Justin. I attend the University of Arizona in Tucson, where I am in an honors pre-business program studying economics and accounting. This year, I live at the U.S. Olympic Training Center in Colorado Springs as part of the Paralympic Athlete Resident Program. I swam for the U.S. at the Paralympics in China.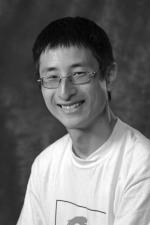 My name is Zachary. I have been a volunteer at a local food bank. I have also discovered a love for detailing cars; it might be a career path for me. I like playing computer games. My disability is short-term memory loss and some fine motor skill loss in my hands due to an anoxic brain injury in 2002. I am very patient in any situation and am a good friend.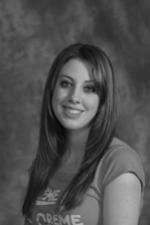 Hi. My name is Jamie. My extra-curricular activities are tennis and community service. I attend Central Washington University and am majoring in special education. I have learning disabilities in math, reading, and writing. I can type faster than I can write; a computer helps me get my thoughts written down. DO-IT gave me an understanding of what college is like and how to succeed in that environment.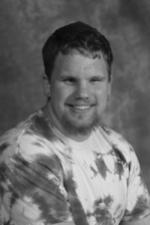 My name is Shaun. I attend Spokane Community College. I like to lift weights, wrestle, play video games, go to drag races, and hang with friends. Some of my interests are conservation and wildlife, tattoos, and body piercing.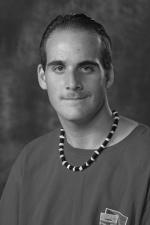 My name is Skylor. I attend Centralia Community College. I enjoy working with people and plan to major in either psychology or earth science. I am a teacher's assistant in special education.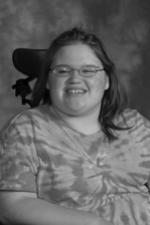 My name is Vanessa. I have cerebral palsy and use a power chair to get around. I am pursuing a two-year degree in computer technology at Walla Walla Community College. Three days before my 20th birthday I decided that I wanted to walk again. I set a goal and started physical therapy. I am making great progress. You should all know that you can do whatever your heart and mind want to do, no matter what you may or may not have. Follow your heart, live your dream, and you can be whatever you want to be. Thanks to everyone who has been a part of my DO-IT journey and feel free to email me at anytime!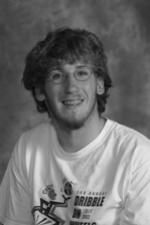 Joshua passed away in May 2008 after a sixteen-month battle with cancer. Josh attended Landmark College and Cascadia Community College to pursue his dream: a career in elementary education. He enjoyed baseball, swimming, wheelchair basketball, and track. Joshua was born with spina bifida and used a wheelchair for mobility.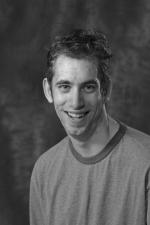 My name is Matt. I am studying business at Shoreline Community College. I am interested in the stock market and real estate land development. Some of the career fields I would like to be involved in are engineering and video editing.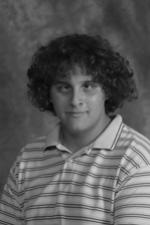 My name is Joshua. I come from La Push, WA. I am interested in video game programming. I was on my school track team and achieved personal records in three events.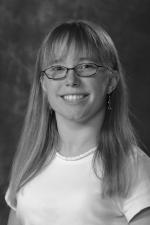 Hi. My name is Annemarie, and I have cerebral palsy. I am a senior at the University of Portland and am pursuing a major in English and a minor in Spanish. I may also add a minor in business management. While I frequently change my mind as to which direction I want to go with my career plans, I am currently working toward a career in public relations or human and civil rights. I am also considering a graduate degree in law. I have had the opportunity to be involved in two NOAA internships. Through these internships, I coordinated two DO-IT Summer Study Phase II workshops.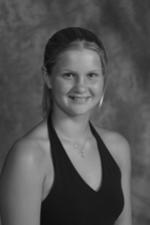 My name is Tressa. My older sister Lacey Reed was a '99 Scholar. DO-IT has created a support system that helps me succeed in the real world with a disability. I have specific language disabilities, which affect my comprehension and processing abilities, and I have chronic headaches. I majored in graphic design at Shoreline Community College and transfered to the University of Washington.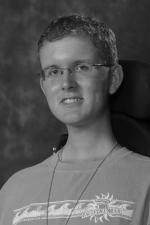 My name is Conrad. I am a senior at Seattle Pacific University. My favorite subjects are biology, Spanish, and history. My career interests include employment as a political analyst, defense analyst, or linguist. I am actively involved in political campaigns and voter registration. In my spare time I enjoy hanging out with friends, going to movies, and reading. In the past, I participated in the American Association of People with Disabilities Congressional Internship in Washington, DC.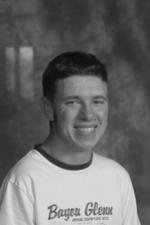 My name is Andrew and I am a senior at Washington State University, where I am majoring in hospitality business management. I really enjoy intramural sports, especially soccer.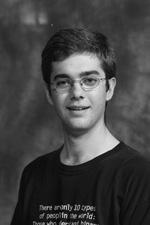 My name is Jesse. I am a senior at Goshen College in Indiana and am majoring in computer science. I have dyslexia. Last summer, I was an intern at NASA (Kennedy Space Center) and have also participated in internships at other places over the years. Some of my other interests are choir, opera, technical theater, and audio recording. If you have any questions about computer science, internships, or anything else, feel free to drop me an email.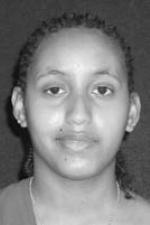 Hi! My name is Senait. I attend the University of Washington, and I am majoring in health administration. In my free time I love to listen to music and travel. As an independent study for college, I recently spent time in Ethiopia working in local hospitals.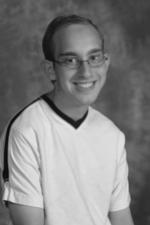 Hi. My name is Jamie. I earned an associate's degree in accounting from Big Bend Community College. I began as an accounting assistant for SASCO Electric, but I recently got promoted to accounting project administrator. In my spare time, I enjoy reading and helping out on my family's farm. Feel free to email me anytime.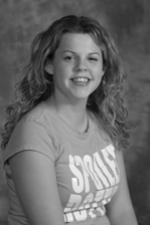 Hi! My name is Natasha. I attend Yakima Valley Community College in Yakima, WA. I plan to transfer to Central Washington University and graduate with a degree in special education and a minor in deaf education. DO-IT has taught me that it is easy to interact with other people with disabilities and helped me stay focused on school.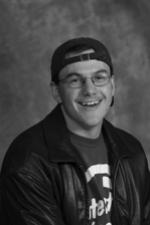 My name is Scott. I have attention deficit disorder (ADD). I attend Bellingham Technical College. I am working on earning an associate's degree, which will allow me to become a machinist. I tried going to another college to become a mechanical engineer. I could have done it; however, I realized that it was not the field for me at this time in my life. I learned a valuable lesson—make sure you know what you are getting into before it is too late to get out.