Staff Mentors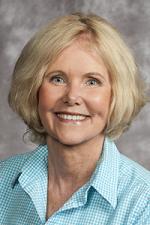 My name is Sheryl Burgstahler, and I am the founder and director of DO-IT. I have a husband, Dave, and a son, Travis, who are both dedicated DO-IT volunteers. Dave is a professor at the UW and Travis just finished his freshman year here. I have a masters degree in mathematics, with a strength in computer science, and a Ph.D. in higher education. I am the Director of the Accessible Technology division at the University of Washington (UW) and an Affiliate Associate Professor in Education. DO-IT combines my personal, academic, and professional interests.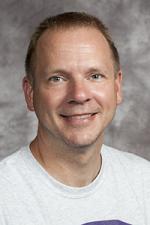 I'm Scott Bellman. I work as a counselor/coordinator for DO-IT. I help students find challenging internships and jobs throughout the year. I completed a master's degree in 1996. I am currently a licensed mental health counselor in Washington State. My discipline is cognitive behavioral psychology. I enjoy my work at DO-IT, which includes career counseling, writing, planning events, coordinating projects, supervising interns, mentoring, and of course Summer Study! My interests include performance art, camping and hiking, carpentry, and travel.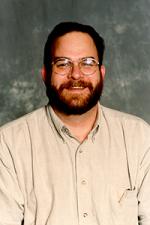 I'm Dan Comden. When not serving as a technical nerd for DO-IT, I manage the Access Technology Center (ATC) at the University of Washington. At the ATC we work directly with students, faculty, and staff with disabilities who need to access computing resources.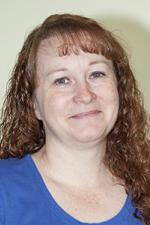 My name is Lyla Crawford. I am a counselor/coordinator for DO-IT. I work in the Spokane office. I have a master's degree in developmental psychology. I have a husband, Shawn, and a son, Joshua.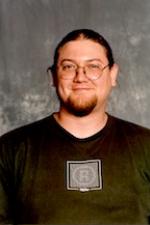 My name is Marvin Crippen. I help with technical support, work on DO-IT websites, and support the UW Access Technology Center.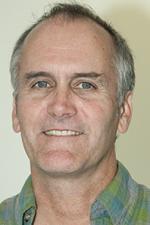 My name is Doug Hayman. I'm the technology specialist for DO-IT. When not at work, I play guitar, hike, and hang out with friends.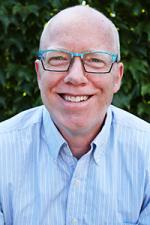 My name is Terry Thompson. I am a technology specialist for DO-IT. In this position I help to educate K-12 and postsecondary educational institutions, technology vendors, government agencies, and others on how to ensure that technology is accessible to individuals with disabilities. I live in Bellingham and work most of the time from an office at Western Washington University. When I am not working, you can usually find me hiking in the mountains, playing guitar, or spending quality time with my family.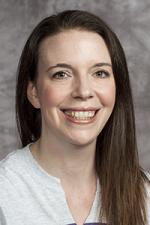 Hi! My name is Tami Tidwell. I work as a counselor/coordinator for DO-IT. My main role is to help students and employers create quality work-based learning experiences, including internships, informational interviews, and job shadows. I enjoy working closely with DO-IT Scholars during Summer Study and beyond. I was born and raised in Cowtown (a.k.a. Ft. Worth, TX). I have my degree in psychology from Texas Christian University.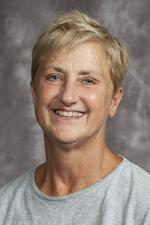 My name is Debra Zawada. I started working at DO-IT in 2004. My background is as a high school teacher and transition counselor. Outside of work, when not spending time with friends and family, I love to garden, create things, and take my dog Lena for walks.