'07 Ambassadors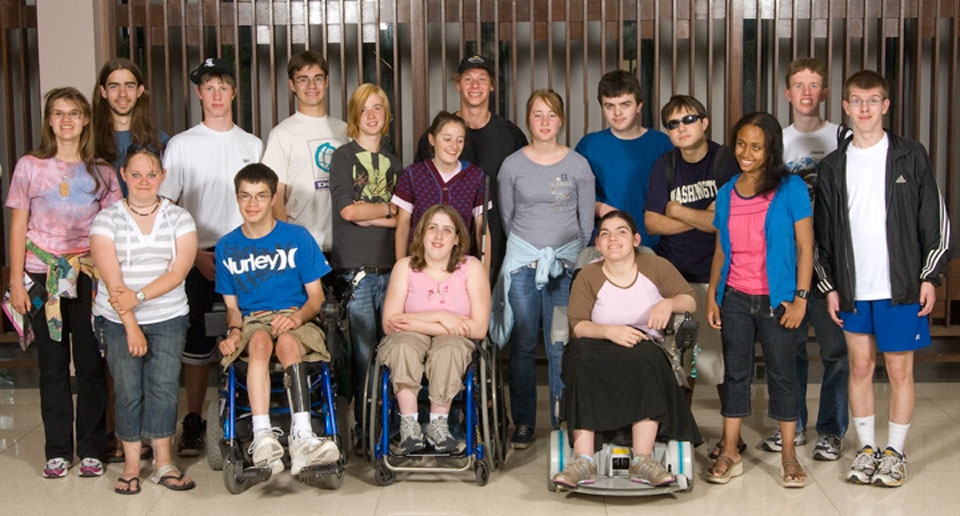 DO-IT Ambassadors are pursuing postsecondary studies and careers. They share their experiences with DO-IT Scholars and Pals, encouraging them to pursue their goals in college and employment.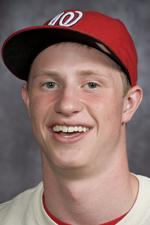 Hi. My name is Sam, and I am a business major at the University of Portland. I have a strong love for baseball, and I would like to pursue a career in that area. Although I am limited by a neurological disease, Friedreich's ataxia, I do not let that stop me from biking and staying active in the things I love to do.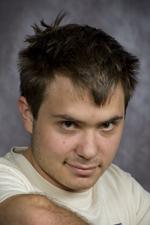 Hi. My name is Peter. I was born and raised in Walla Walla. Although my disability can limit me at times, it has helped me gain strong computer skills. I attend Walla Walla Community College where I study computer networking and game design. I would like to work in the computer technology or video game testing fields.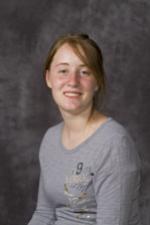 I am Elizabeth. I am in my second year at Everett Community College. I will be majoring in sociology. In my free time I like to hangout with friends either at the park, the mall, or just around town.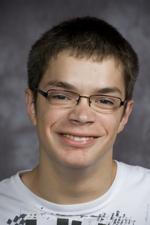 Hello. I am Blake. I am a junior at St. Martin's University. I am planning on majoring in business. I work on campus at the Office of Public Safety doing research and data input. I am an Eagle Scout. I have cerebral palsy and use an electric wheelchair. I enjoy taking the city bus, going on nature walks, and drinking mocha frappuccinos at Starbucks.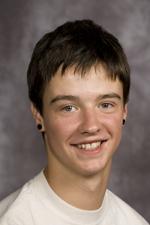 My name is Dylan. I have left-side hemiplegia, which primarily affects my left hand and arm. I attend Skagit Valley College on South Whidbey Island. I am planning on transferring to one of three universities—University of Washington, Southern Oregon, or Western Washington University. In the future I hope to work with sound, lights, or video, whether it be in theater, movies, or music. In my spare time I enjoy hanging out with my friends and using the computer for Internet, chatting, and music.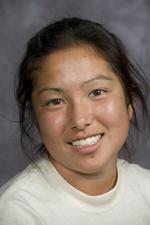 Hi. My name is Robyn and will be a senior at Chapman University in Orange, California. I am an athletic training major and will soon take my test to become a certified athletic trainer. On campus I am involved in the Athletic Training Student Society, a sorority (Alpha Gamma Delta), and am the coxswain for the women's crew team. I hope to pursue either a doctorate degree in physical therapy or a master's degree in athletic training within the next few years. When I am not studying, I enjoy hanging out with my friends and watching sporting events. I can often be found at the Disneyland and California Adventure theme parks. I have a bilateral high frequency hearing loss.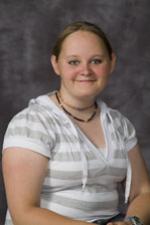 Hello. My name is Stefani. I attend Spokane Falls Community College and plan to transfer to a four-year school. I love music. Piano is my favorite instrument, but I also enjoy playing trumpet, flute, and guitar. My goal is to be a high school music teacher. I have a connective tissue disorder called Ehlers-Danlos syndrome (EDS).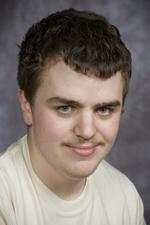 Hello! My name is Joshua. I attend Grays Harbor College and would like to become a video game designer. I enjoy reading and playing video games.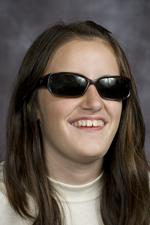 Hi. My name is Ashlee. I attend Olympic College. I am studying psychotherapy. I hope to earn a doctorate in psychology. I enjoy swimming, biking, and playing soccer.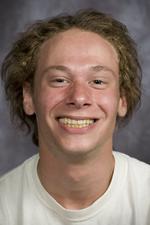 Hi. My name is Sam. I am a student at Olympic College. I discovered DO-IT when I was in high school and have been part of the program ever since. My DO-IT experience has been mind broadening. It helped me succeed with flying colors in both high school and college.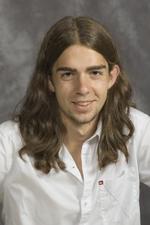 Hi. My name is Cory. I am a senior at Evergreen State College. I taught English in Shijiazhuang, China. Since my dad was in the Navy, I have lived many different places, including Hawaii, San Diego, Spain, and Italy. For most of elementary and middle school I was bullied and teased, but living in Europe during that time made up for that a little. In 2004, I was diagnosed with Asperger's syndrome; it took me until junior year to begin socializing. Now, I am happy with the person I am and speak with people naturally. I have discovered a talent for languages, particularly Chinese. I enjoy listening to metal music, long-distance running, and I take great pride in my long hair as a symbol of my individuality.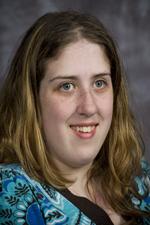 Hi! My name is Melissa. I attend Cascadia Community College where I am working towards an associate's degree in integrated studies. My goal is to earn an English degree and become an English teacher. I have spina bifida, which affects my mobility and my motor skills.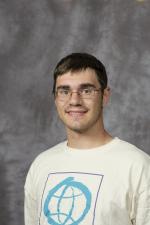 Hi. My name is Scott, and I am from Anacortes, WA. I have a learning disability called dyspraxia, which makes it hard for me to take notes when instructors are speaking or writing on the board or an overhead. As an accommodation, I get a print copy of those materials. I graduated from Skagit Valley College with a certificate in Park Aid. My career goal is to be a park ranger because I like the outdoors and working with my hands. I enjoy tennis, soccer, Ultimate Frisbee, hiking, cross-country running, hanging out with friends, and playing games. I was a DO-IT Intern during Summer Study 2011.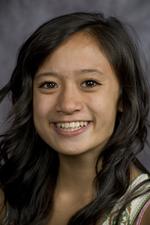 My name is Megan and I attend Bellevue College. I enjoy art, theater, acting, singing, dancing, writing, and helping the environment and wildlife. I have a neurological condition called Tourette syndrome, which is characterized by repetitive, involuntary movements and vocalizations called "tics." In my case, my tics are more severe. Even though my tics can exhaust me, overall I am a positive and energetic person.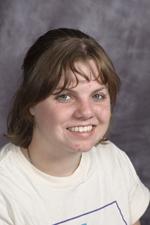 Hey! My name is Shyla, but you can call me Shy. I attend Yakima Valley Community College where I study computer-aided design and drafting. I have a summer job at the Washington State Department of Transportation. I like to take vacations on the water and in the mountains, and I also enjoy riding my horse. I suffered a traumatic brain injury and a spinal cord injury in a car accident in 2004. I was a DO-IT Intern at Summer Study 2010.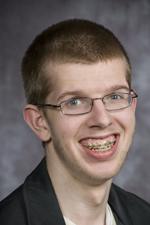 My name is Luke. I attend Tacoma Community College. I plan on transferring to the University of Washington and eventually obtaining a Ph.D. in marine biology.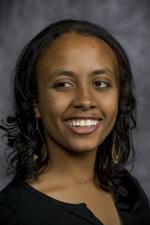 Hi, my name is Sara. I am a senior at the Evergreen State College in Olympia. I am studying psychology and economics, and I am heavily involved in the disability awareness and advocacy club on campus called Barrier Breakers. This spring, I completed an internship at the school's Assistive Technology Lab. In my free time, I like to write, read books, and work out. I also like to travel and discover new places and eat new types of food.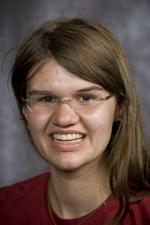 My name is Heidi and I have Asperger's syndrome, a form of autism. I am an aspiring writer. I graduated from Cascadia Community College and will transfer to the University of Washington, Bothell to earn a degree in library sciences.