Get Involved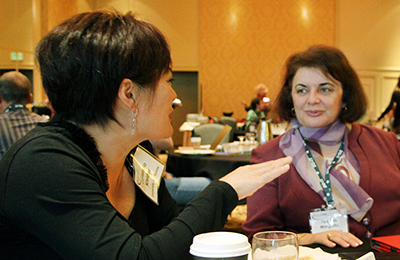 Postsecondary faculty and professionals are encouraged to get involved with AccessADVANCE efforts:
Join the AccessADVANCE Community of Practice
Engage in discussions and activities that promote an intersectional approach for increasing the participation and advancement of STEM faculty with disabilities from underrepresented backgrounds.
Add to the Knowledge Base
Our staff maintains a Knowledge Base of hundreds of articles that address disability-related issues. We invite you to contribute a Case Study, Promising Practice, or Q&A.

AccessADVANCE has funds available to support activities to expand, replicate, and disseminate practices related to our project goals nationwide. Apply now!