Career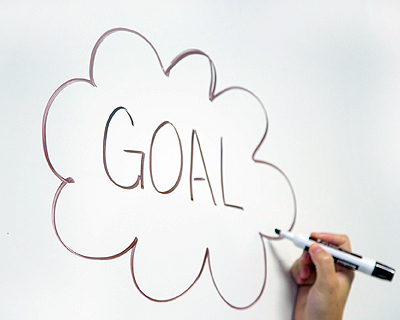 Most students expect to work after college graduation. However, your job search shouldn't begin when you graduate. Career planning and preparation should occur throughout your college studies.
It takes the average college graduate three to six months to secure employment after graduation. You need a career seeking strategy and a little experience to stand out.
As a future employee, a college student with a disability faces unique challenges. Like other students, you need to find a way to meet the specific qualifications of the desired job. You also need to demonstrate that you have transferable skills - in other words, skills you've acquired through education and previous work experiences that can transfer to a new employment situation.
How Can You Get Started?
To get started, use the CAREERS acronym:
C is for Careers.
Think about what interests you. Be imaginative, then narrow it down.
A is for Academics.
Determine which academic programs best suit your career goals.
R is for Research
Research careers that spark your interests, maximize your strengths, and minimize your weaknesses.
EE is for Experiential Education.
Practice job search skills. Apply for internships. Ask for informational interviews and try other work-based learning opportunities.
RS is for Relevant Skills.
Use on-the-job experience to learn practical "real world" skills. Apply what you've learned in school to the workplace. Test which accommodations work best for you.
Resources
Careers  
Academics
Research
Experiential Education 
Relevant Skills