AccessSTEM: The Alliance for Access to Science, Technology, Engineering and Mathematics (STEM)
Increasing the participation of people with disabilities in STEM fields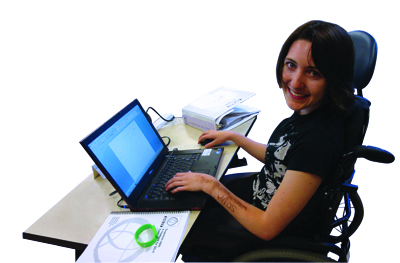 AccessSTEM and its partners support the following activities and resources.
Activities for Students with Disabilities
AccessSTEM helps students with disabilities pursue degrees and careers in science, technology, engineering and mathematics (STEM) fields.
AccessSTEM Team
high school, college, and graduate students with disabiltites, including veterans, engage online with each other and with mentors and participate in internships and other opportunities
Opportunities!
newsletter featuring activities in which participants can engage and useful resources
Online Student Lounge & Veterans Center
comprehensive websites to help students with disabilities prepare for and succeed in college and careers
Activities for Faculty, Staff, and Employers
AccessSTEM builds the capacity of faculty, staff, STEM departments, employers and professional organizations to fully include students with disabilities.
Online Communities of Practice
where professionals discuss strategies and share resources for promoting the participation of people with disabilities in STEM
Capacitiy-Building Institutes and Training
on campuses and at conferences
AccessSTEM Longitudianal Transition Study (ALTS)
DO-IT tracks the progress of hundreds of participants in its projects that receive funding from the National Science Foundation. Results suggest that project interventions increase the success of students with disabilities transitioning to and succeeding in college and careers.
Resources
AccessSTEM shares resources.
Searchable Knowledge Base of questions and answers, case studies, and promising practices
Comprehensive Website to help students with disabilities prepare for and succeed in college and careers and help faculty and staff make opportunities accessible
Publications, Including Proceedings of capacity- building institutes, that explore issues related to students with disabilities and STEM fields
Videos of students with disabilities pursuing STEM fields, advice for educators, and accessibility guidelines for science labs and websites
Impact of Our Work
AccessSTEM outcomes benefit society by
enhancing STEM fields with the expertise and perspectives of people and disabilities and
making STEM opportunities available to more citizens.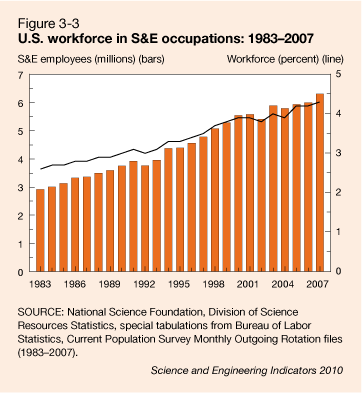 Leadership
A collaboration of:
University of Washington
College of Engineering
College of Education
UW-IT
Director: Sheryl Burgstahler
Manager: Scott Bellman
Funding
AccessSTEM is funded by the National Science Foundation as part of the Research in Disabilities Education program. (Award #HRD-0227995, #HRD-0833504)