Distance Learning Course: Serving Students with Disabilities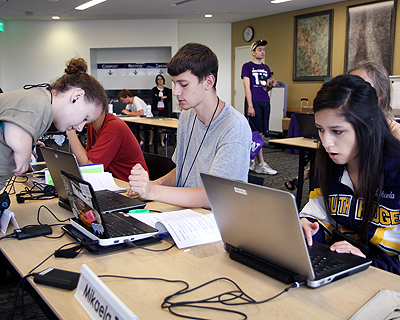 DO-IT has created a distance learning course that consists of fourteen lessons and one evaluation that can be used for gaining information on how to make your office, materials, and programs accessible to students with disabilities. These lessons are designed for delivery to staff and administrators of student services offices via electronic mail. Each lesson may be copied and pasted into a separate email message to be used individually or sequentially in a full distance learning seminar. The course should be facilitated by a staff member who is familiar with the material, perhaps someone who provides services for students with disabilities. These lessons are appropriate as part of new staff orientations. 
The following content will help you deliver a distance learning course on your campus.
For additional information on making student services accessible consult the DO-IT publication Equal Access: Universal Design of Student Services.