AccessComputing Partners with the Last Mile Education Fund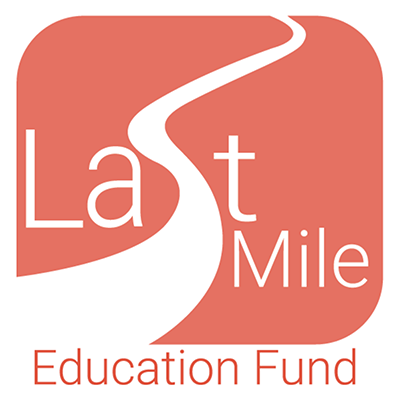 AccessComputing has partnered with the Last Mile Education Fund (LMEF), a nonprofit organization that provides assistance to computing students who are low-income and underrepresented within four semesters of graduation. One of the founders of the fund is Sarah Lee, an AccessComputing partner representing Southern Mississippi State University. As an affiliate partner of LMEF, AccessComputing refers its students to the fund and generally supports the mission of the organization. Since the founding of the organization in 2020, the Fund has provided more than $1.3 million to computing students in need, the majority being students of color and approximately 13% having a disability. The average amount given to students is about $1,200 for a wide range of needs. Several AccessComputing Team members have been recipients of funding, including Talia Tomarchio who graduated with a computer science major from Rowan University in 2021. 
"Last Mile Education Fund has always been there for me. In my last semester of college, I found out that I was one requirement short of graduation and had to take a Summer course. I applied for an emergency grant with the LMEF, and they reached out and offered to pay for the entire course. I can honestly say I couldn't have graduated without them! I am so grateful that they believe in me."
– Talia Tomarchio
If you are a student or know a student who might need financial assistance please consider the Last Mile Education Fund.