Department of Comparative Medicine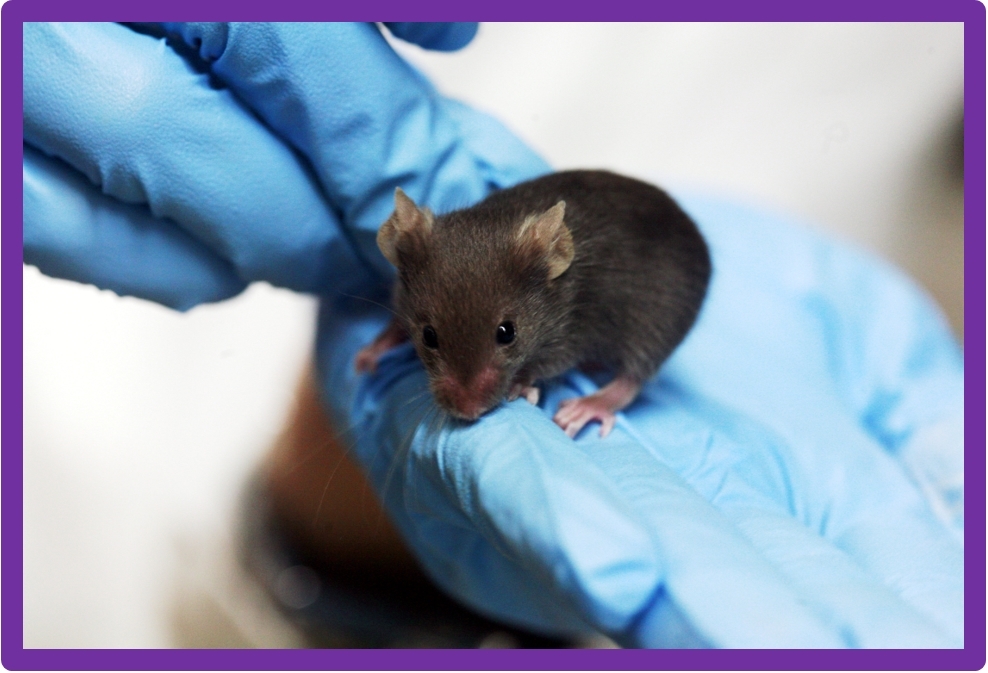 – MISSION STATEMENT –
Veterinary Services is dedicated to the improvement of health and medicine of both humans and animals through the humane and ethical use of animals in biomedical research.
Currently there are seven Veterinary Services Offices within the Department of Comparative Medicine. They are located at the University of Washington campus in the Health Sciences Building (6th floor and K-wing), Harborview Research & Training Building, Brotman (850 Republican St.), South Lake Union 3.1 (750 Republican St.) , Foege Building and the Animal Research and Care Facility (ARCF).
Contact Veterinary Services by following this link and logging in with your UWNETID.