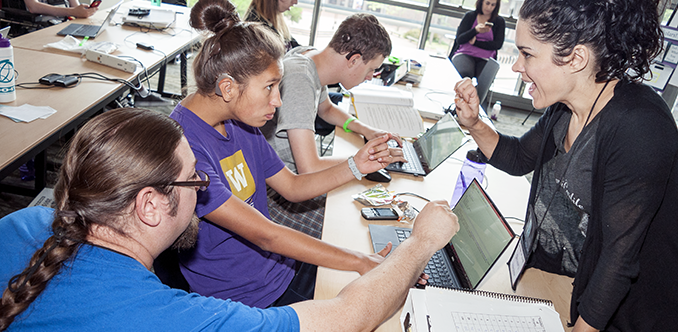 Join the Team!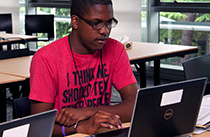 Where high school, college, and graduate students with disabilities connect with each other and mentors to learn about internships and other opportunities in computing fields.
Web Curriculum
Web design curricula for grades 9-12 that emphasizes standards-based and accessible design.
Latest Resource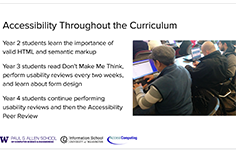 What to Teach about Accessibility: ACM SIGCSE Pre-Symposium (2019) proceedings share the agenda, summaries, and resources from the event.