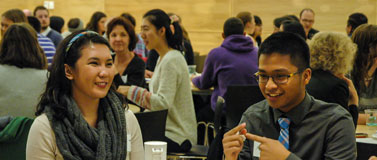 Campus Events
U Lead We Lead: Cultivating Leadership
Students and members of the university community will dig into stories from local luminaries who will share their perspectives on leadership.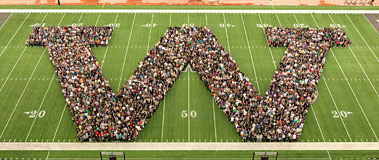 FYI
New look, same spirit
Our passion for the purple and gold never rests. That's why we're rolling out a new UW brand identity that tells our Husky story, from the HUB to the homepage. (Give feedback)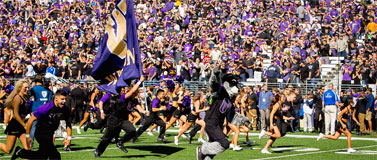 Gameday Central
UW hosts ASU for Homecoming on Saturday Night
The Washington football team returns to Seattle for a game vs. Arizona State in the Dawgs' lone October home game of the season.