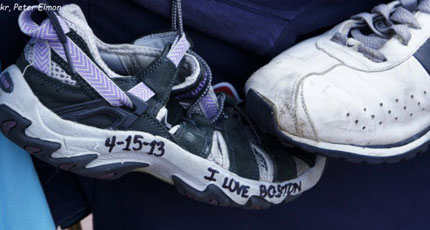 Health and Medicine
Study tracks PTSD symptoms after Boston Marathon bombing
Researchers collaborated on a unique opportunity to study whether patterns of brain activity predict teenagers' response to a terrorist attack.
UW Today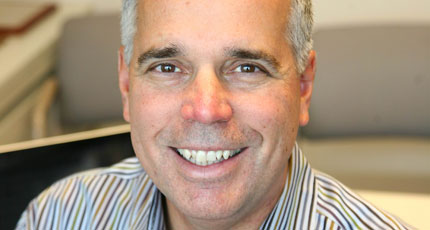 Pharmacy
Sean D. Sullivan named dean of UW School of Pharmacy
"Dr. Sullivan occupies a very prominent position nationally and internationally in pharmacy practice and education," said Provost Ana Mari Cauce.
UW Today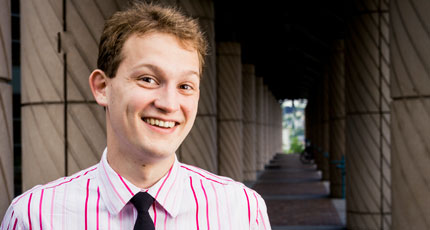 Arts & Sciences
Brilliant at any age
Reid Dale is not one to shy away from a challenge. Soon after arriving at the UW at age 15, he thrived in graduate-level courses in math and philosophy.
Perspectives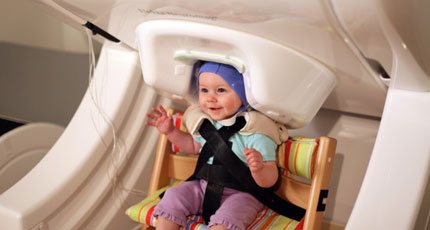 ILABS
Months before first words, babies' brains rehearse speech mechanics
Research shows that in 7- and 11-month-old infants, speech sounds stimulate areas of the brain that coordinate and plan movements for speech.
UW Today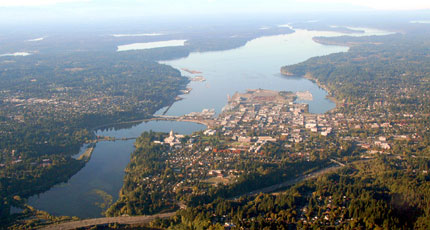 Environment
Students calculate future sea-level rise in Olympia
Many scientists are working to establish what we can know about future climate. One statistician is focusing on what we can't know – gauging the uncertainties around projections of climate change.
UW Today