University Of Washington
Featured Story Slideshow
A Spring Break
of Service
A first-generation student from a migrant farming family, Salvador Gomez is donating his spring break to the Pipeline Project, tutoring and mentoring children in rural Washington whose childhoods remind him of his own.
A global citizen
Thanks to scholarship support, UW resident adviser Louie Vital is forging her passion for academics, leadership and study abroad — from Spain to the Philippines.
Taking notes
from nature
A U.S. Air Force–funded center on campus is studying the navigation of winged animals to help build a better aircraft.
Exploring Earth's
final frontier
With the ability to explore the deepest reaches of the ocean, the UW's Deepglider is poised to unlock the secrets of climate change in the briny deep.
On Campus
Race and Equity Initiative
We the People: Diversity, Equity and Difference at the UW
Interim President Ana Mari Cauce announced a wide-ranging initiative to combat racism and inequity during a campus dialogue with students. Cauce spoke from the heart about racism and what we can do to combat it.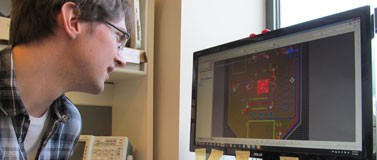 ENGINEERING
Researchers testing advanced pacemaker for the brain
The study uses deep brain stimulation to treat people who have essential tremor, a nervous system disorder that causes a rhythmic shaking in the hands and affects millions worldwide.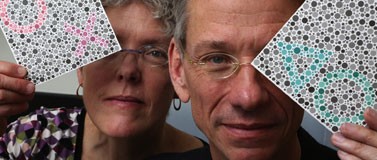 In the News
UW scientists may have cure for colorblindness
University of Washington researchers Jay and Maureen Neitz have partnered with a biotech firm to develop a single shot in the eye that reveals the world in full color.
Fast Facts
At a glance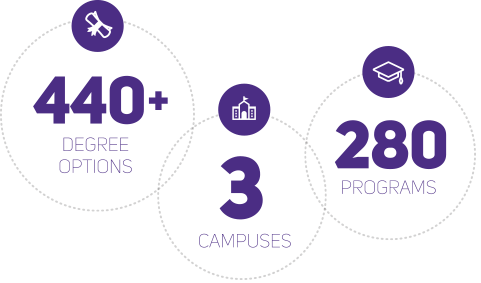 Academic milestones