University Of Washington
Featured Story Slideshow
The Next-Generation of
Breast Cancer Care
By applying PET technology to a standard mammography machine, UW startup PET/X hopes to streamline treatment for breast cancer patients, knocking out costs and side effects along the way.
Advocating for hope
Thanks to scholarship support, Dashni Amin was able to draw inspiration from her parents' sacrifices — and prepare herself for a future of helping others.
A Spring Break
of Service
A first-generation student from a migrant farming family, Salvador Gomez is donating his spring break to the Pipeline Project, tutoring and mentoring children in rural Washington whose childhoods remind him of his own.
A global citizen
Thanks to scholarship support, UW resident adviser Louie Vital is forging her passion for academics, leadership and study abroad — from Spain to the Philippines.
On Campus
Events
Housing costs in Seattle examined by UW panel
In a panel discussion at Kane Hall, local business leaders discussed how Seattle came to be increasingly unaffordable and what can be done to change that.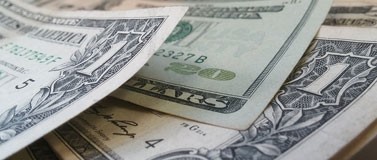 Seattle Minimum Wage Study
UW faculty team for five-year study of Seattle's minimum wage increase
What will be the effects on workers, businesses, consumers and families of the city of Seattle's ordinance increasing the minimum hourly wage to $15 by the year 2022?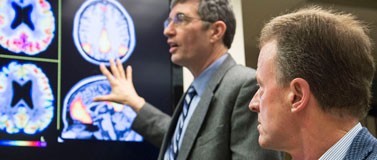 In the News
$6 million gift will propel research at Alzheimer's center
With the investment from the Ellison Foundation, the Alzheimer's Disease Research Center at the UW will begin a project unique in the United States, one that could revolutionize care for Alzheimer's.
Fast Facts
At a glance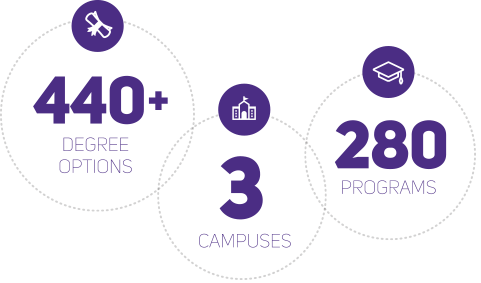 Academic milestones