University Of Washington
Featured Story Slideshow
Supporting scholars
See how scholarships across the UW are helping provide a boundless Husky Experience for students from all economic backgrounds.
Garden cities
At the UW's College of Built Environments, David de la Cruz, '17, partnered with vulnerable communities in Peru, Cambodia and south central LA in the fight for environmental justice.
Changing the game
When she came to the UW, Havana McElvaine, '17, thought of herself as an athlete first. She graduated as a student-athlete-activist — and now she's getting ready to explore the world.
READER TODAY, LEADER TOMORROW
Each summer, the UW's Real Dawgs Read program helps children across Washington discover the joys — and immense benefits —
of reading.
News & Events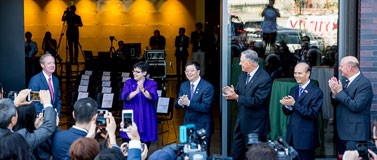 Global Innovation Exchange
GIX announces inaugural academic, industry members
The Global Innovation Exchange opened in Bellevue this month and welcomed the first two cohorts of graduate students. GIX is a collaboration between major research universities and companies from around the world.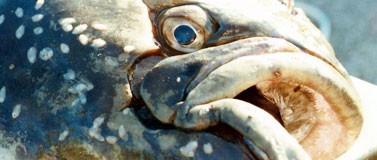 Environment
Old fish few and far between
A new study by UW scientists has found that, for dozens of fish populations around the globe, old fish are greatly depleted — mainly because of fishing pressure.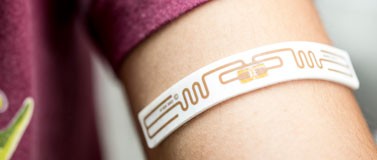 Innovation
UW team shatters barrier for low-power devices
Researchers have demonstrated for the first time that devices that run on almost zero power can transmit data across long distances — potentially enabling a vast array of interconnected devices.
Fast Facts
Did you know?

#HuskyExperience