University Of Washington
Featured Story Slideshow
Taking notes
from nature
A U.S. Air Force–funded center on campus is studying the navigation of winged animals to help build a better aircraft.
Exploring Earth's
final frontier
With the ability to explore the deepest reaches of the ocean, the UW's Deepglider is poised to unlock the secrets of climate change in the briny deep.
Saving lives
with smartphones
Saloni Parikh took her passion for global health and her knack for computer science halfway across the world, playing a key role in HIV-fighting research.
The first line
of defense
Developed by UW researchers, a new injectable polymer that strengthens blood clots could save the lives of trauma victims.
On Campus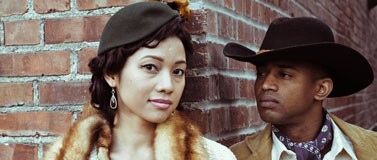 Arts Roundup
Music, drama — and UW, Seattle symphonies converge
Highlights include the UW Symphony performing with the Seattle Symphony in a "Side by Side" concert, a faculty recital with faculty pianist Craig Sheppard and the annual Improvised Music Project's jazz festival.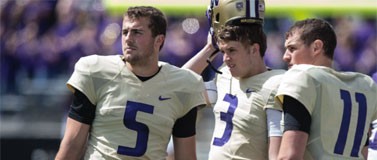 Husky Football
Quarterbacks strut their stuff in spring preview
There were many reasons fans wanted to come to Husky Stadium Saturday for the Husky football team's spring preview. But the one position battle that intrigued everyone in the stands was the quarterback competition.
Race and Equity Initiative
We the People: Diversity, Equity and Difference at the UW
Interim President Ana Mari Cauce announced a wide-ranging initiative to combat racism and inequity during a campus dialogue with students. Cauce spoke from the heart about racism and what we can do to combat it.
Fast Facts
At a glance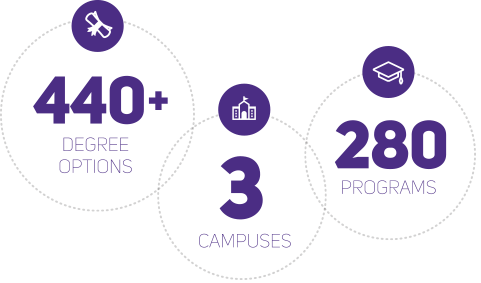 Academic milestones