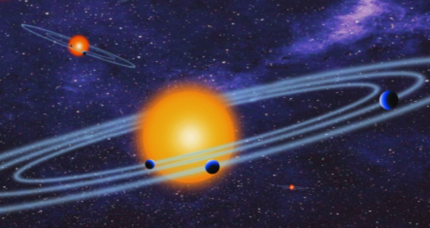 Arts & Sciences
Seven-planet system part of major NASA discovery
UW astronomer Eric Agol and his colleagues helped confirm the high likelihood that a grouping of planets is a planetary system.
UW Today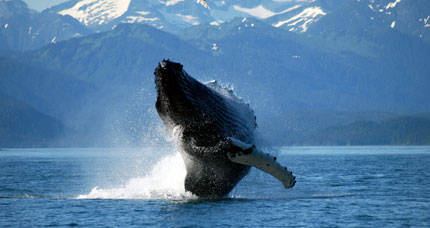 Environment
Whales, ships more common through Bering Strait
The Arctic is home to a growing number of whales and ships, and to populations of sub-Arctic whales that are expanding their territory into newly ice-free Arctic waters.
UW Today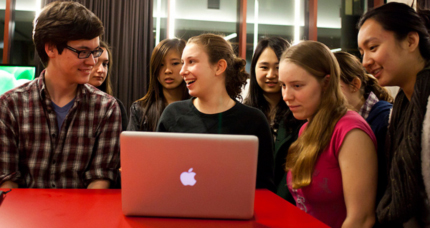 Engineering
New initiative prompts engineering students to reflect
The Center for Engineering Learning & Teaching will develop teaching practices that help undergraduate students reflect on their experiences and better prepare them to succeed after graduation.
UW Today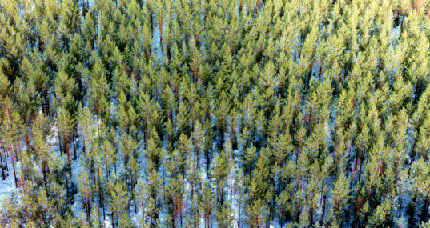 Environment
Pine forest particles appear out of thin air, influence climate
German, Finnish and U.S. scientists have discovered how gas wafting from coniferous trees creates particles that can reflect sunlight or promote formation of clouds.
UW Today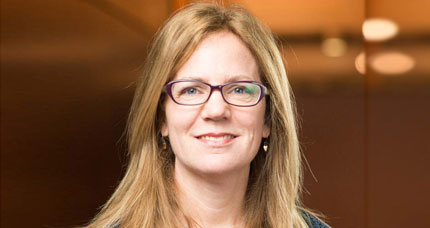 Alumni
Doing global good at Starbucks
The next time you nibble a salad or drink juice at Starbucks, give a nod to Ann Burkhart ('90), who focuses on the ethical sourcing of ingredients in Starbucks' food products.
A&S Perspectives