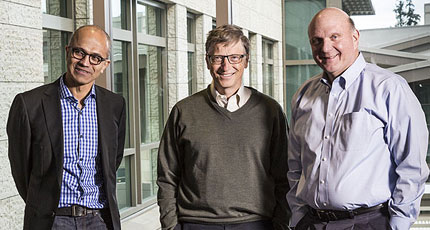 Graduation
Ballmer to speak at UW commencement
Former Microsoft CEO Steve Ballmer (right) will be the speaker at the University of Washington commencement ceremony on June 14.
UW Today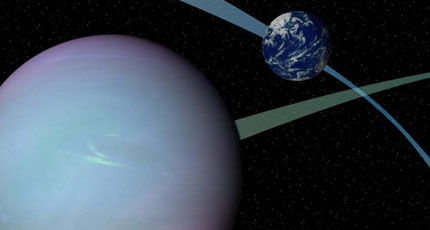 Research
Astronomers: 'Tilt-a-worlds' could harbor life
Planets turned from their orbital plane by the influence of companion planets are less likely than fixed-spin planets to freeze over.
UW Today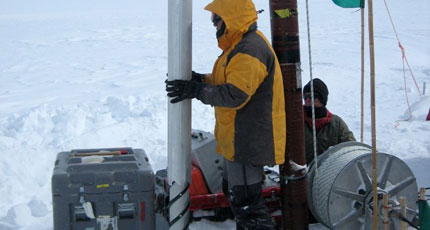 Environment
Greenland ice cores show success of U.S. Clean Air Act
Ice cores show smog-related ratios leveling off in 1970, and suggests these deposits are sensitive to the same chemicals that cause acid rain.
UW Today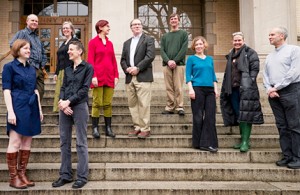 Perspectives
Building diversity, one classicist at a time
The Department of Classics was recently recognized for its efforts to promote equity and diversity in both its faculty and students.
Arts & Sciences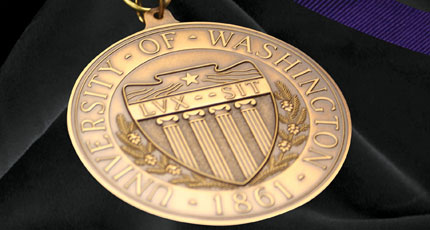 Honors and Awards
2014 Awards of Excellence recipients announced
The University of Washington honors recipients for achievements in teaching, mentoring, public service and staff support.
UW Today