University Of Washington
Featured Story Slideshow
A NEW REALITY FOR
REHABILITATION
Recovering from a stroke is an arduous process, but thanks to four UW students and their project, virtual reality video games could transform the way patients experience therapy.
Art of Light
With support from a family whose Husky roots go back 100 years, Julia Chamberlain is forging brave new worlds in glass and light.
SKY-HIGH SOLUTION
With sights set sky high on streamlining coating for the aerospace industry, UW startup PolyDrop developed an additive that's grabbed the attention of Boeing — and they're just getting started.
A Heart for
Health Care
Taylor Boyd, a proud second-generation Husky, is committed to giving back to the community and to providing health services to underserved populations.
On Campus
Honors & Awards
Kikaha, Shelton, Thompson earn AP All-America honors
For the first time in history, three University of Washington football players have been named to the Associated Press All-America first team in the same season.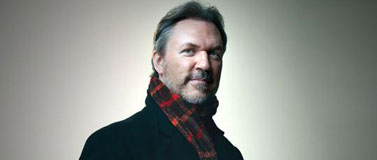 Arts Roundup
Exhibitions, drama — and 'An Appalachian Christmas'
As autumn quarter comes to a close, Arts Roundup begins a holiday hiatus. But first we offer some final suggestions of campus art activities, including Mark O'Connor and his band performing "An Appalachian Christmas."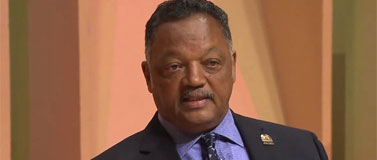 UWTV
An evening with the Rev. Jesse Jackson
The civil rights activist visited campus to talk about women and minorities in technology, as well as civil rights and student participation in the public policy process.
Fast Facts
Campus Life
14

Libraries

4

Markets

3

Food Trucks

16

Coffee Shops

11

Residence Halls

15

Restaurants
Contributions to the UW this year created
41new undergraduate scholarships

57post-baccalaureate fellowships and awards

81funds that directly benefit students