University Of Washington
Featured Story Slideshow
Boundless Stories
Browse stories of the people, places and programs that drive the University of Washington to work for a world of good.
Helping soldiers tell
their stories
For soldiers-turned-students of the Red Badge Project, creative writing in UW English Professor Shawn Wong's class isn't just therapeutic — it's life-saving.
Race & Equity Initiative inspires change
Through the Race & Equity Initiative, President Cauce hopes the UW can "encourage each of us to recognize the power and responsibility we have individually — and collectively — to create an inclusive society where all can achieve their full potential."
Beyond bars
Thanks to a partnership with a local nonprofit, students in the UW's Law, Societies & Justice program are getting real-world experience in a mixed-enrollment class alongside inmates at the Monroe Correctional Complex.
'The Really Big One' Q&A
Alongside fellow experts, UW professor John Vidale is working toward making the earthquake-prone Pacific Northwest a safer place. Vidale answers some of our most pressing questions.
News & Events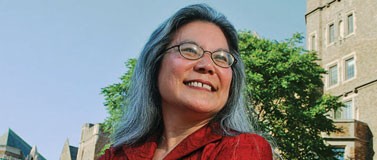 Innovation
How scientific social work helps people flourish
UW School of Social Work Dean Edwina Satsuki Uehara writes that scientific social work has a good track record when it comes to advancing leading-edge solutions for significant social problems.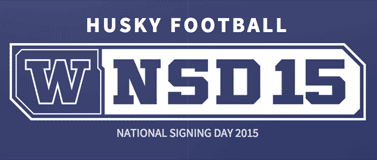 Husky Football
National Signing Day
The Huskies welcomed their future on Wednesday with no surprises. For Coach Petersen, that is something to celebrate.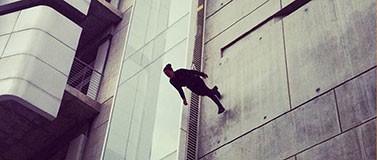 Arts UW
BANDALOOP, Igor Levit – and the Trisha Brown Dance Company
Catch a vertical dance group suspended from the top of Meany Hall. Plus, pianist Igor Levit makes his Seattle debut.
Fast Facts
At a glance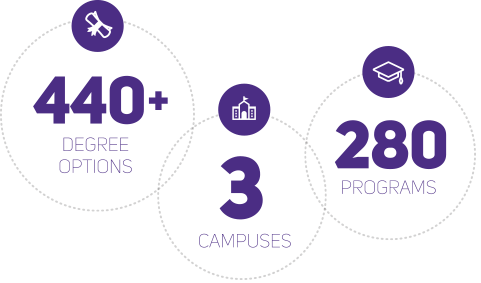 Academic milestones