University Of Washington
Featured Story Slideshow
ADVOCATING FOR
EQUAL ACCESS
With a passion for equity, sophomore Joshua Dawson is advocating for — and empowering — underrepresented
pre-med students.
Brewing up apps
In a city where coffee and technology are king, iSchool graduate Stephen Ramirez, '15, has found his niche as a developer at Starbucks — with help from the Husky Promise.
A promise to the public
Second-year law student Raz Barnea has always believed in paying it forward, playing his part in public service through a two-year Peace Corps post in Jamaica.
Compassion for community
One four-legged friend at a time, Ph.D. student Dr. Heather Fowler is giving back to the community as a volunteer veterinarian for the pets of low-income and homeless Seattleites.
News & Events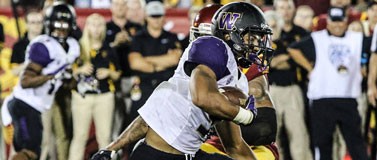 Husky Football
Huskies upset No. 17 Trojans
Myles Gaskin ran for 134 yards and a fourth-quarter touchdown as Washington shut down Southern California's high-powered offense en route to a 17-12 victory Thursday night.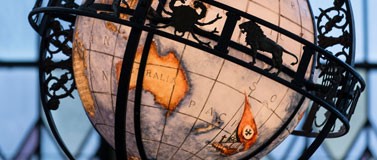 Rankings
UW climbs to No. 11 in Global University Rankings
The University of Washington moved up three spots to No. 11 overall in the second edition of U.S. News & World Report's Global University Rankings. The UW is also the third-ranked public university on the global list.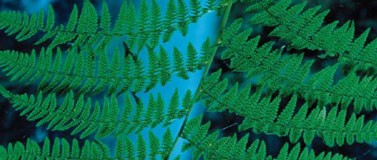 Sustainability
UW and Seattle City Light create Green Up partnership
The University of Washington and Seattle City Light have created a partnership through City Light's Green Up program to advance renewable energy on campus and beyond.
Fast Facts
At a glance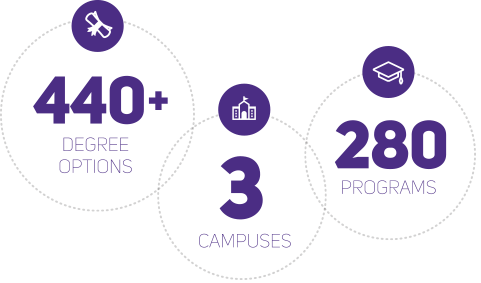 Academic milestones