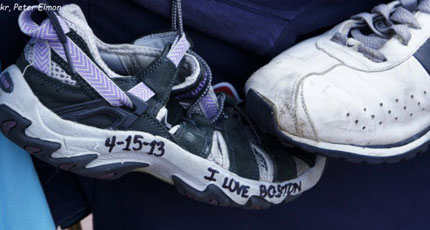 Health and Medicine
Study tracks PTSD symptoms after Boston Marathon bombing
Researchers collaborated on a unique opportunity to study whether patterns of brain activity predict teenagers' response to a terrorist attack.
UW Today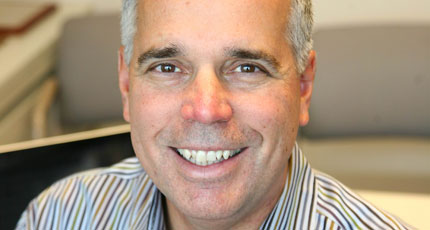 Pharmacy
Sean D. Sullivan named dean of UW School of Pharmacy
"Dr. Sullivan occupies a very prominent position nationally and internationally in pharmacy practice and education," said Provost Ana Mari Cauce.
UW Today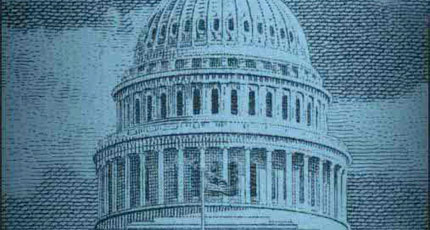 UW and the Community
Public finance primer teaches government officials the basics
Many newly elected or appointed officials know next to nothing about public finance, so the UW's Justin Marlowe wrote a basic guide for them.
UW Today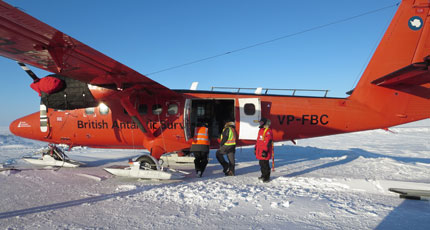 Climate Change
Tracking the breakup of Arctic summer sea ice
As sea ice begins to melt back toward its late September minimum, it is being watched as never before. Scientists have put sensors on and under ice in an unprecedented campaign to monitor the summer melt.
UW Today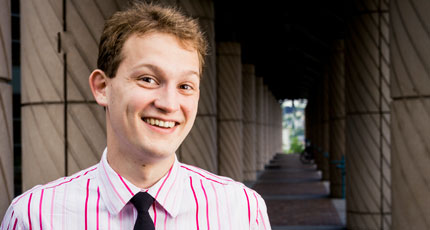 Arts & Sciences
Brilliant at any age
Reid Dale is not one to shy away from a challenge. Soon after arriving at the UW at age 15, he thrived in graduate-level courses in math and philosophy.
Perspectives