Honors & Awards
Kikaha, Shelton, Thompson earn AP All-America honors
For the first time in history, three University of Washington football players have been named to the Associated Press All-America first team in the same season.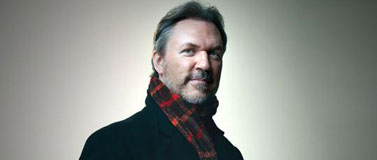 Arts Roundup
Exhibitions, drama — and 'An Appalachian Christmas'
As autumn quarter comes to a close, Arts Roundup begins a holiday hiatus. But first we offer some final suggestions of campus art activities, including Mark O'Connor and his band performing "An Appalachian Christmas."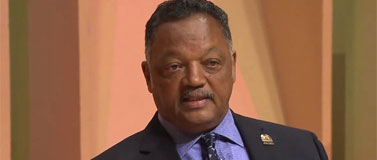 UWTV
An evening with the Rev. Jesse Jackson
The civil rights activist visited campus to talk about women and minorities in technology, as well as civil rights and student participation in the public policy process.