University Of Washington
Featured Story Slideshow
Tradition with a
modern twist
The UW Human Powered Sub Team has blended traditional boatbuilding with aerospace and marine engineering to create an award-winning submarine.
Bringing damaged, rare books back to life
Thanks to the support of donors, the Conservation Center at the UW Libraries can repair up to 12,000 items each year.
Garden cities
At the UW's College of Built Environments, students like David de la Cruz, '17, are partnering with some of the world's most vulnerable communities in the fight for environmental justice.
A PROMISE FULFILLED
In the last decade, the Husky Promise program has helped more than 39,000 students from Washington attend the UW. Three alums share their stories.
News & Events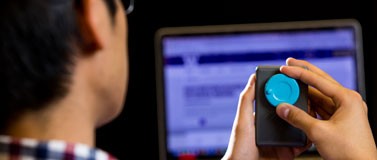 Engineering
In first, 3-D printed objects connect to WiFi without electronics
UW researchers make 3-D printing plastic objects and sensors that can collect useful data and communicate with other WiFi-connected devices entirely on their own.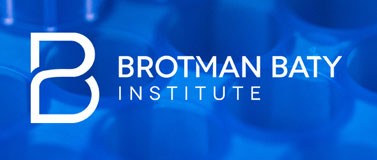 Health Sciences
Brotman Baty Institute for Precision Medicine launches, thanks to $50 million gift
The institute will harness the research strengths and capabilities of UW Medicine, Fred Hutch and Seattle Children's to better understand and treat cancer, Alzheimer's, heart disease and more.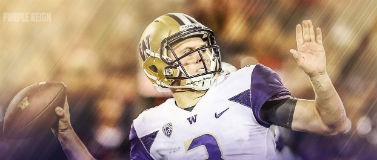 Husky Football
The Dawgs are bowl bound!
Put on your purple and get ready to cheer for the Huskies as they face the Penn State Nittany Lions at the PlayStation Fiesta Bowl in Glendale, Arizona, on Saturday, Dec. 30.
Fast Facts
Sustainability at the UW

Did you know?