University Of Washington
Featured Story Slideshow
Boundless Stories
Browse stories of the people, places and programs that drive the University of Washington to work for a world of good.
Training the brain
When psychology major Marissa Pighin was diagnosed with ADHD, her doctor wrote her a prescription and sent her out the door. Now, Pighin is working toward a better treatment at I-LABS, using neurofeedback to help boost reading retention.
Beyond bars
Thanks to a partnership with a local nonprofit, students in the UW's Law, Societies & Justice program are getting real-world experience in a mixed-enrollment class alongside inmates at the Monroe Correctional Complex.
'The Really Big One' Q&A
Alongside fellow experts, UW professor John Vidale is working toward making the earthquake-prone Pacific Northwest a safer place. Vidale answers some of our most pressing questions.
Helping soldiers tell
their stories
For soldiers-turned-students of the Red Badge Project, creative writing in UW English Professor Shawn Wong's class isn't just therapeutic — it's life-saving.
News & Events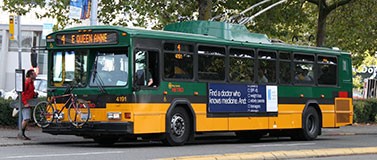 ENGINEERING
Your smartphone signals could make that bus arrive on time
Engineering researchers at the UW are working on ways to improve bus service in the Puget Sound area and beyond.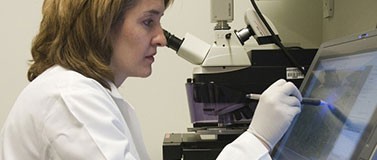 Health and Medicine
Researching Zika and birth defects
Dr. Kristina Adams Waldorf and fellow UW researchers are studying the Zika virus to learn how birth defects can be prevented.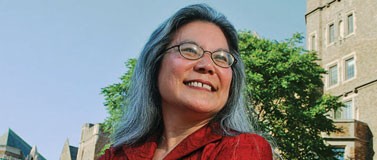 Innovation
How scientific social work helps people flourish
UW School of Social Work Dean Edwina Satsuki Uehara writes that scientific social work has a good track record when it comes to advancing leading-edge solutions for significant social problems.
Fast Facts
At a glance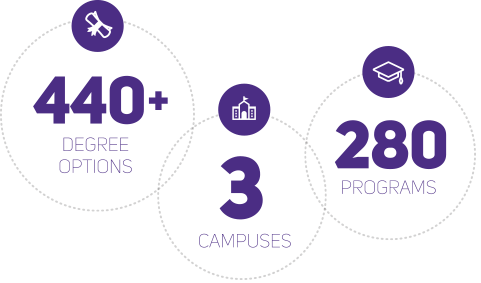 Academic milestones