University Of Washington
Featured Story Slideshow
Tom Rochat 2.0
Five years ago, Tom Rochat, '13, was foraging for mushrooms and struggling to pay rent. Today, he's on the fast track to senior-level management at a global IT company — and he gives UW Tacoma credit for his transformation.
A vital boost for population health
The UW's Institute for Health Metrics and Evaluation will expand its ability to help communities — here and around the world — thanks to a $279 million grant from the Gates Foundation.
Special care for healthy smiles
Finding a dentist can be challenging for people with disabilities. But Dr. Keturah Lowe and other practitioners at the UW School of Dentistry are working to increase the number of dentists who can treat patients with special needs.
Bridging the Know-Do Gap
We know science can improve health. But how do we go from knowing to doing? The School of Public Health has the world's first Ph.D. program in implementation science, designed to raise the speed and quality of applying science toward improved health worldwide.
Nurturing minds, opening doors
In South Seattle and south King County, the UW College of Education is partnering with the Road Map Project to close achievement gaps in schools — and open all doors for young learners.
News & Events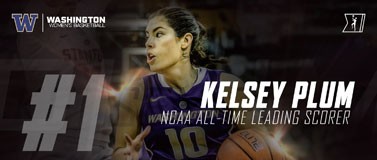 Husky Basketball
Plum sets NCAA all-time scoring record
Kelsey Plum puts up 57 points on Senior Day to become the NCAA all-time leading scorer as Washington defeats Utah 84-77.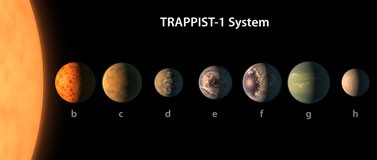 Astronomy
UW astronomer assists in new seven-planet NASA discovery
Astronomy professor Eric Agol is part of the large team of researchers that has just announced confirmation of several Earth-sized, potentially habitable planets.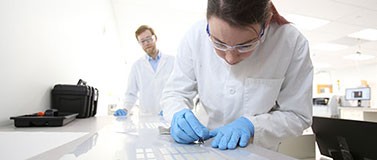 Clean Energy Institute
New facility accelerates testing of clean energy innovations
The Washington Clean Energy Testbeds was created to increase the rate at which breakthrough science and engineering discoveries turn into market-adopted clean energy technologies.
Fast Facts
Did you know?

Undergraduate milestones