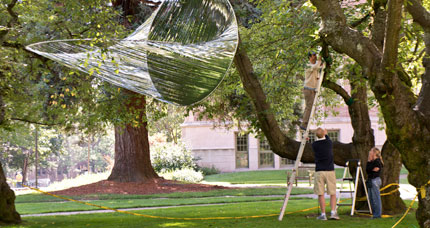 ArtsUW
'Mad Campus': Art here, there, everywhere
The UW teams with local organization MadArt for an outdoor public art exhibit that spans over two miles around campus and encourages visitors to discover art in unexpected places.
UW Today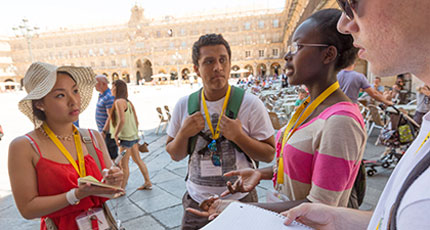 Arts & Sciences
Launching in León
Sixty entering freshmen launched their UW careers in León, Spain, through a new study abroad program offered by the College of Arts & Sciences.
A&S Perspectives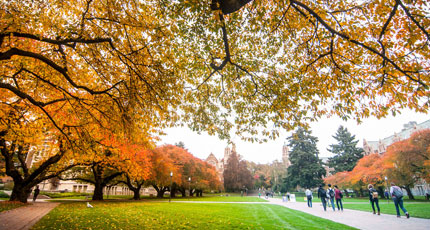 Curriculum
Citizenship, taboo language among UW's new fall class lineup
From exploring American citizenship to comics to superheroes, the new school year brings a wealth of new classroom experiences for UW students.
UW Today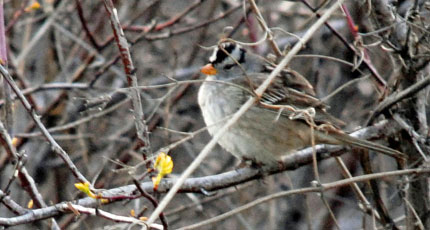 Research
Dying brain cells cue new brain cells to grow in songbird
UW scientists hope that understanding this process will lead to the development of treatment for human brains that have lost neurons naturally because of aging, severe depression or Alzheimer's disease.
UW Today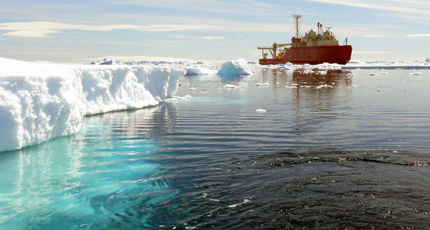 Ocean Research
UW-built sensors to probe Antarctica's Southern Ocean
Floating sensors built at the UW will be central to a new $21 million effort to learn how the ocean surrounding Antarctica influences climate.
UW Today