University Of Washington
Featured Story Slideshow
Learning from the
ground Up
At the College of the Environment's geology field camp, students hit the dirt for experiences you can't find in a textbook.
Fostering brotherhood abroad
Study abroad can be life-changing, but it can also seem largely inaccessible to young men of color. The UW Brotherhood Initiative is working to open the door.
A pocket-size research revolution
A breakthrough device is giving new hope to patients with kidney disease. Meet the team behind kidney-on-a-chip — and find out why it's heading to outer space.
News & Events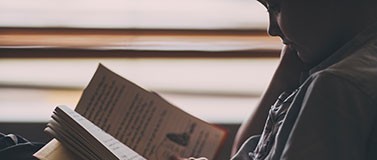 Education
'Teachers are brain engineers'
A study from the University of Washington shows how intensive instruction changes brain circuitry in struggling readers.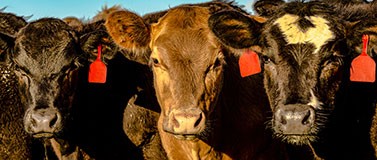 Environment
The environmental costs of producing meat, seafood
A new study led by the UW considers which food type is more environmentally costly to produce: livestock, farmed seafood or wild-caught fish.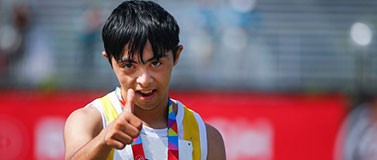 On Campus
UW hosts Special Olympics USA Games
From July 1-6, more than 4,000 athletes and coaches from all 50 states will visit Seattle and the surrounding region for the event.
Fast Facts
#UWinnovates

Did you know?