University Of Washington
Featured Story Slideshow
A global citizen
Thanks to scholarship support, UW resident adviser Louie Vital is forging her passion for academics, leadership and study abroad — from Spain to the Philippines.
Taking notes
from nature
A U.S. Air Force–funded center on campus is studying the navigation of winged animals to help build a better aircraft.
Exploring Earth's
final frontier
With the ability to explore the deepest reaches of the ocean, the UW's Deepglider is poised to unlock the secrets of climate change in the briny deep.
Saving lives
with smartphones
Saloni Parikh took her passion for global health and her knack for computer science halfway across the world, playing a key role in HIV-fighting research.
On Campus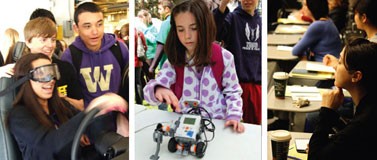 Campus Events
Engineering Discovery Days celebrates 100 years
The two-day event features nearly 100 interactive exhibits that demonstrate basic science concepts for children, expose prospective students to cutting-edge UW research and engage the public in engineering innovation.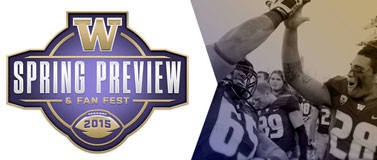 Campus Events
Husky Football Spring Preview and Fan Fest
Get a sneak peek at this year's team on Saturday at Husky Stadium. Test your skills with interactive football drills, get autographs from UW players and watch the team practice. Admission is free and open to the public.
Race and Equity Initiative
We the People: Diversity, Equity and Difference at the UW
Interim President Ana Mari Cauce announced a wide-ranging initiative to combat racism and inequity during a campus dialogue with students. Cauce spoke from the heart about racism and what we can do to combat it.
Fast Facts
At a glance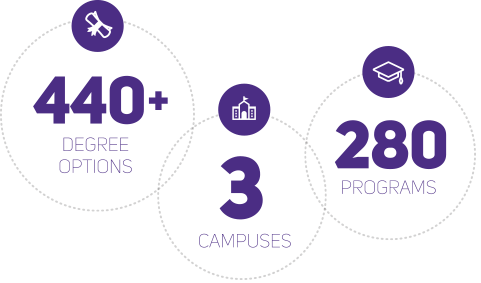 Academic milestones