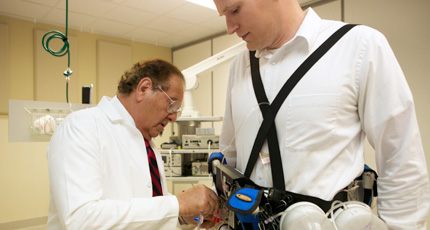 Health and Medicine
Wearable Artificial Kidney safety test receives go-ahead
The WAK is a miniaturized dialysis machine that can be worn on the body, allowing for freedom and mobility during treatment.
Health Sciences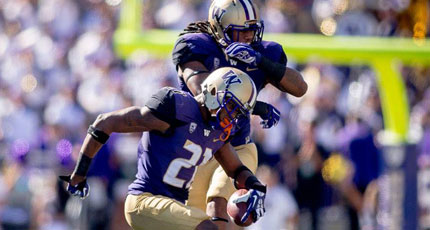 Husky Football
Giant second half sparks Dawgs to victory
UW needed a second half surge to overcome a 14-point halftime deficit to earn a 45-14 win over Georgia State on Saturday afternoon at Husky Stadium.
Athletics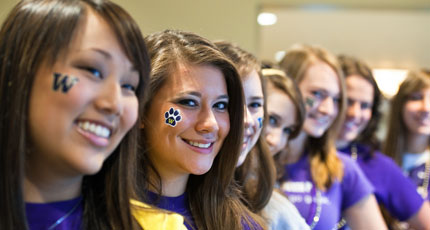 Campus Events
Welcome back Huskies!
Celebrate the start of the fall term with a variety of campus activities and events throughout the week.
Dawg Daze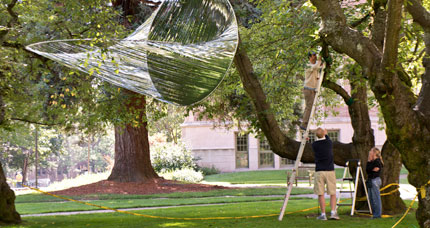 ArtsUW
'Mad Campus': Art here, there, everywhere
The UW teams with local organization MadArt for an outdoor public art exhibit that spans over two miles around campus and encourages visitors to discover art in unexpected places.
UW Today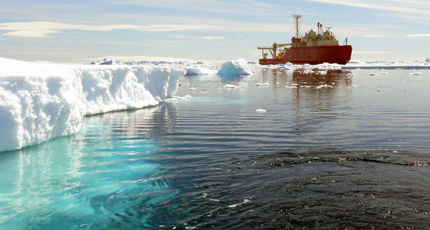 Ocean Research
UW-built sensors to probe Antarctica's Southern Ocean
Floating sensors built at the UW will be central to a new $21 million effort to learn how the ocean surrounding Antarctica influences climate.
UW Today