University Of Washington
Featured Story Slideshow
Aiming for the STARS
Meet some of the first graduates of the UW's STARS program, which helps students build necessary skills and support systems to pursue engineering degrees.
Congratulations, Graduates!
Abundant sunshine and joy marked the 142nd annual commencement ceremony at Husky Stadium. See the latest photos submitted by the class of 2017 and their friends and family.
Man of the City: Norm Rice
Norman Rice, a UW graduate and recipient of the Alumnus Summa Laude Dignatus award, remains one of Seattle's most dedicated public servants. Read how the former mayor believes that losing can be a learning experience and how he found his way through the UW.
Business opportunity
For Yakima-born Yesenia Velasquez, the Young Executives of Color program at the Foster School of Business has opened the door to a promising future she never knew existed.
News & Events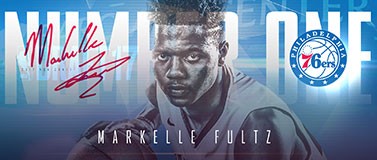 Husky Basketball
Fultz becomes first NBA Draft No. 1 pick in Husky history
University of Washington standout freshman Markelle Fultz made history on Thursday night as he was drafted as the number one overall pick in the 2017 NBA Draft by the Philadelphia 76ers.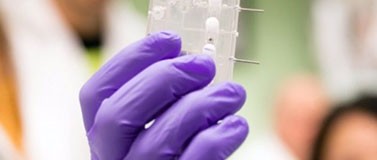 Health and Medicine
'Kidney on a chip' prepped for space station experiment
A stack of card-sized gizmos that test the effects of drugs, toxins and weightlessness on human kidney cells is due to take a ride to the International Space Station as early as next year — and researchers at the UW can't wait.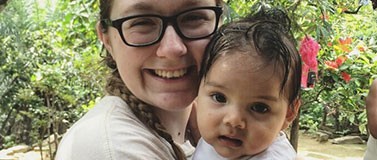 Be A World of Good
UW students bring big improvements to a small village
From clean water to electricity, an Engineers Without Borders student team is working to help residents meet basic needs in a small village in Nicaragua.
Fast Facts
Did you know?

Sustainability at the UW