University Of Washington
Featured Story Slideshow
Speaking up to save lives
Forefront, a UW-based organization, teams up with Facebook in the name of suicide prevention.
The Next-Generation of
Breast Cancer Care
By applying PET technology to a standard mammography machine, UW startup PET/X hopes to streamline treatment for breast cancer patients, knocking out costs and side effects along the way.
Advocating for hope
Thanks to scholarship support, Dashni Amin was able to draw inspiration from her parents' sacrifices — and prepare herself for a future of helping others.
A Spring Break
of Service
A first-generation student from a migrant farming family, Salvador Gomez is donating his spring break to the Pipeline Project, tutoring and mentoring children in rural Washington whose childhoods remind him of his own.
On Campus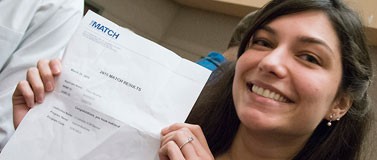 UW Medicine
UW residency match sets record primary-care percentage
The majority of the 2015 UW medical school graduates chose to train in fields facing physician shortages.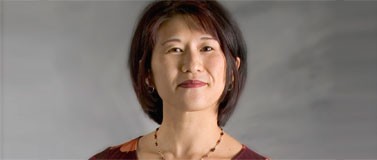 Leadership
Dean of the UW's College of Education selected
Mia Tuan comes to the UW from the University of Oregon, where she has held a number of academic and leadership positions over the past 18 years.
Innovation
Applied Physics Lab unveils Cyclops 1 submarine
The UW and Everett-based company OceanGate showcased the first model of its joint project to build a new type of submarine for human research and exploration in the deep sea.
Fast Facts
At a glance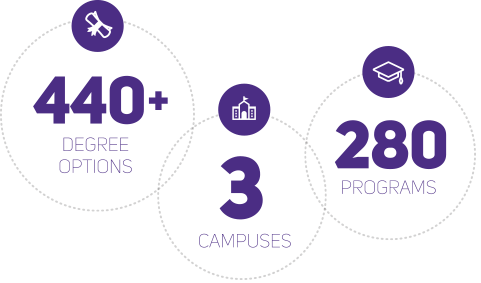 Academic milestones