University Of Washington
Featured Story Slideshow
Learning from the
ground up
At the College of the Environment's geology field camp, students hit the dirt for experiences you can't find in a textbook.
A blueprint for hydropower
In the Mekong River basin of Cambodia, UW researchers are reimagining how hydroelectric dams can help generate power, feed communities and sustain ecosystems.
Design, space and curiosity
Erin Murphy, '13, is making stellar use of her UW degree in interaction design at NASA, where she helps scientists reimagine their approach to space research.
A meeting of minds
Professor Eric Chudler teaches a neuroscience course in India to students who are deeply immersed in contemplation of the mind: Tibetan Buddhist monks and nuns.
News & Events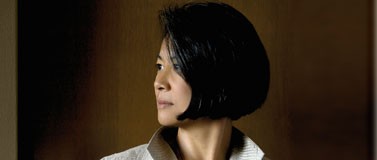 News
Renée Cheng named dean of the College of Built Environments
Cheng is a professor and associate dean of research at the University of Minnesota, where she has developed award-winning curricula and recently has been directing an innovative graduate program.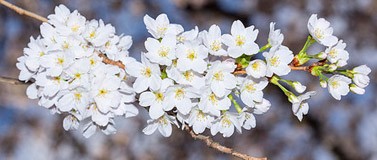 Cherry Blossom Watch
Cherry blossoms on track for typical season
Blossoms on the iconic University of Washington Quad cherry trees will begin emerging soon, with full bloom expected the week of March 19, said UW arborist Sara Shores.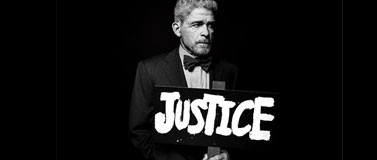 Diversity
OMA&D at 50: The people behind the movement
Student activism in 1968 led the UW to create one of the nation's first office of minority affairs. Here's their story. And their outlook for the future.
Fast Facts
Did you know?

Sustainability at the UW