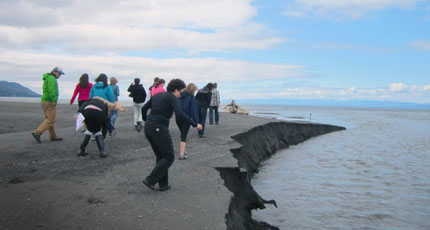 Environment
A unique lab class: UW students explore nation's largest dam removal
A spring course had nine undergraduates studying what will happen to sediment released by dam removals on the Elwha River.
UW Today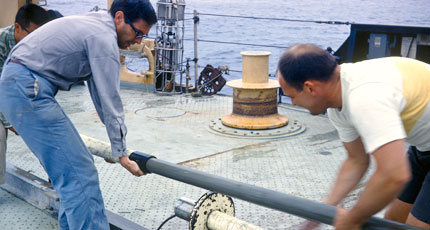 Environment
Research from 1960s shakes up understanding of West Coast earthquakes
Nearly forgotten research from decades ago questions a widely used method for estimating Pacific Northwest earthquake hazards.
UW Today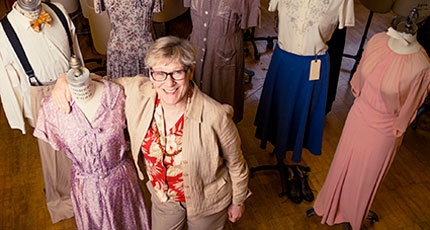 Arts & Sciences
The role of a lifetime
Sarah Nash Gates reflects on two decades as executive director of the School of Drama and welcomes successor Todd London.
Perspectives
Environment
Ancient shellfish remains rewrite El Niño history
Piles of ancient shells provide the first reliable long-term record for the powerful driver of year-to-year climate changes. Researcher Matthieu Carré holds a 6,800-year-old mollusk collected from a site in Peru's Ica valley.
UW Today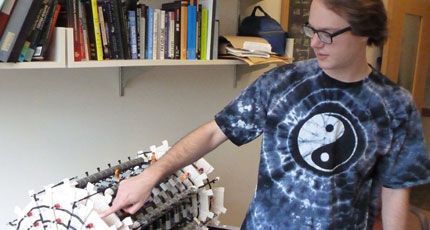 Education
Rebuilding part of the Large Hadron Collider – with Legos
UW students used Legos to build a replica of the Atlas detector, part of the Large Hadron Collider that made physics history.
UW Today