University Of Washington
Featured Story Slideshow
Boundless Stories
Browse stories of the people, places and programs that drive the University of Washington to work for a world of good.
Getting shipshape
For 25 years, the UW's Thomas G. Thompson has conducted research in nearly every ocean on Earth. This year, the ship is being upgraded to extend its life for another quarter century. See photos and learn more about this world-class research vessel.
A new reality for rehabilitation
Recovering from a stroke is an arduous process, but thanks to a group of UW Ph.D. students, virtual reality video games could transform the way patients experience therapy.
Inspiring students
around the world
As founding director of the UW's Center for Global Field Study, professor Randy Kyes has spent 27 years leading field courses on environmental and global health across the world. This summer, he embarks on his 100th journey.
Preserving the past, helping the future
Join us as we go behind-the-scenes at the Burke Museum of Natural History and Culture. See fascinating items that aren't on display, and learn how the museum manages collections in areas from fish to fossils.
News & Events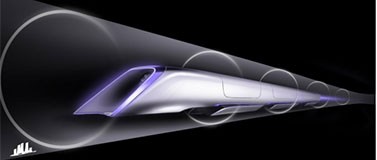 Innovation
Hyperloop team sets its sights on SpaceX competition
Meet the UW student team working to actualize Hyperloop, a high-speed transportation concept that would allow people to travel by pods inside vacuum tubes.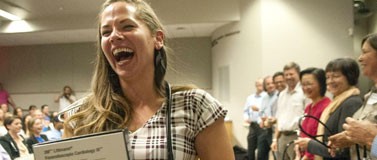 News
Gonzaga, UW welcome new medical students to Spokane
Sixty medical students in the inaugural class of a collaboration between the University of Washington and Gonzaga University received their first stethoscopes in a special ceremony on Tuesday night.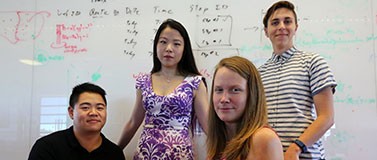 eScience Institute
UW student project taps ORCA cards, unlocks data trove
Data Science for Social Good students work to coax valuable information from overlooked data, and one potential upshot might be improved bus service.
Fast Facts
#UWdiscovers

Did you know?