University Of Washington
Featured Story Slideshow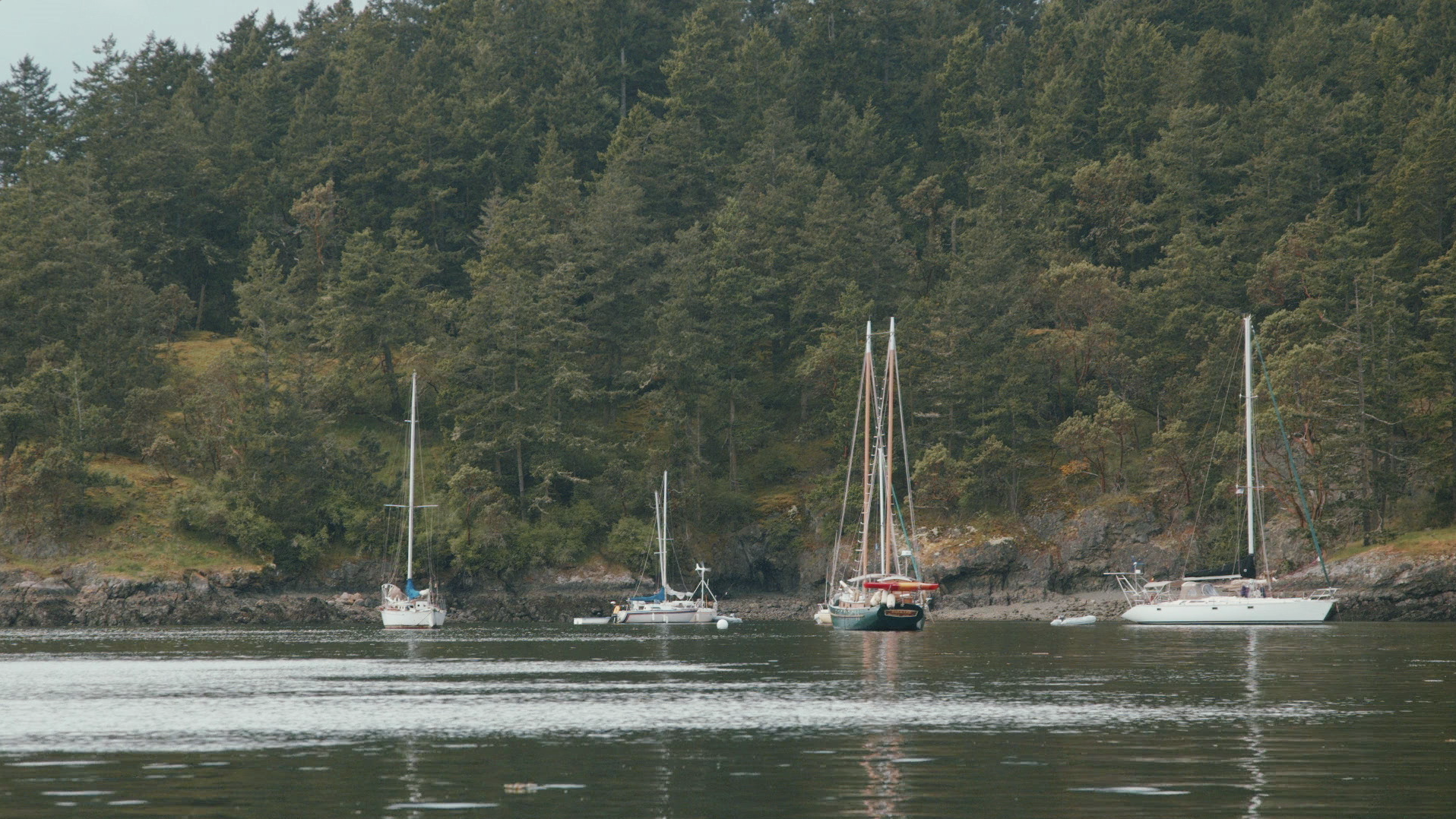 Finding Friday Harbor
UW alumna Susan Harris, '15, spent a quarter studying everything from orcas to algae on the rocky shores of San Juan Island — right in the Puget Sound's backyard.
ADVOCATING FOR
EQUAL ACCESS
With a passion for equity, sophomore Joshua Dawson is advocating for — and empowering — underrepresented
pre-med students.
Brewing up apps
In a city where coffee and technology are king, iSchool graduate Stephen Ramirez, '15, has found his niche as a developer at Starbucks — with help from the Husky Promise.
A promise to the public
Second-year law student Raz Barnea has always believed in paying it forward, playing his part in public service through a two-year Peace Corps post in Jamaica.
News & Events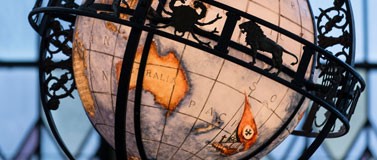 Rankings
UW climbs to No. 11 in Global University Rankings
The University of Washington moved up three spots to No. 11 overall in the second edition of U.S. News & World Report's Global University Rankings. The UW is also the third-ranked public university on the global list.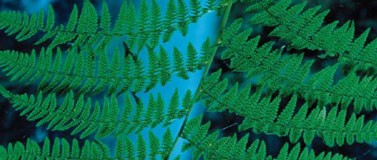 Sustainability
UW and Seattle City Light create Green Up partnership
The University of Washington and Seattle City Light have created a partnership through City Light's Green Up program to advance renewable energy on campus and beyond.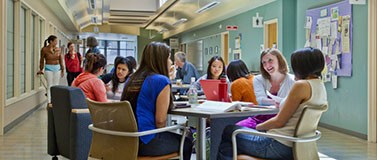 In the News
Ballmers' support for UW School of Social Work reaches $32 million
The UW will help more social work graduate students pay for their studies and start their careers without staggering debt loads, thanks to significant support from Connie and Steve Ballmer.
Fast Facts
At a glance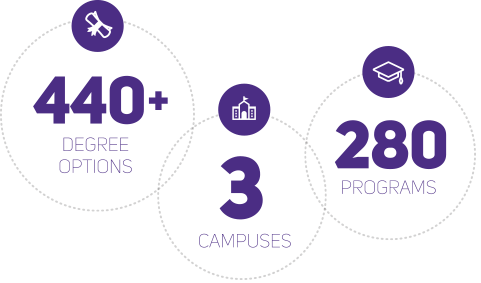 Academic milestones