University Of Washington
Featured Story Slideshow
The first line
of defense
Developed by UW researchers, a new injectable polymer that strengthens blood clots could save the lives of trauma victims.
Starting up
Temo Ojeda came to the University of Washington with a passion for startups, and thanks to the Lavin Entrepreneurship Program, the most valuable lessons he's learned have been outside the classroom.
Climate clues
By investigating ancient Antarctic ice, UW researchers are unlocking climate clues from the earth's deepest reaches.
Deconstructing
dementia
Thanks to a groundbreaking study linking some common medications to an increased risk of dementia in older adults, pharmacy Professor Shelly Gray's impact has gone global.
News & Events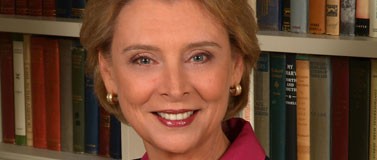 UW Graduation
Former Gov. Christine Gregoire to be commencement speaker
Christine Gregoire, who served as Washington's 22nd governor from 2005 to 2013, will be the featured speaker at the University of Washington's Commencement June 13 at Husky Stadium.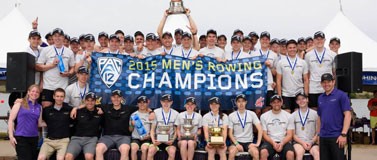 Husky Crew
Huskies win sixth straight Pac-12 title
Washington men's rowing won its sixth consecutive Pac-12 Championship and 31st overall, sweeping all five of the men's races at the conference championships.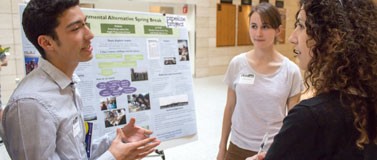 Campus Events
Beyond the Selfie: Spring Celebration of Service and Leadership
The annual event showcases more than 100 UW undergraduates who develop their leadership skills while committing their time, skills and hard work in service of their communities.
Fast Facts
At a glance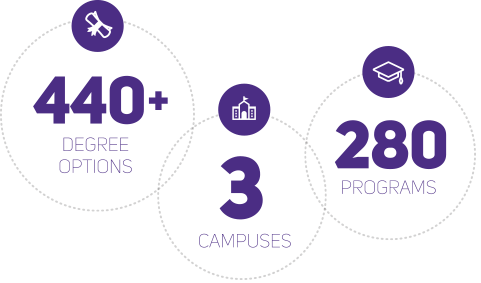 Academic milestones