University Of Washington
Featured Story Slideshow
Creating a world of good
Take a closer look at the UW's new statewide Economic Impact Report. Plus, see what that impact means right in your own backyard.
Curbing Concussions
With a little help from the NFL, UW startup VICIS is bringing together the latest in engineering and medicine to create a football helmet for the modern age.
Making waves in
marine energy
Monitoring the briny depths, the aptly named Millennium Falcon robot serves as the eyes and ears for scientists studying the effects of tidal- and wave-energy projects on marine life.
Speaking up to save lives
Forefront, a UW-based organization, teams up with Facebook in the name of suicide prevention.
On Campus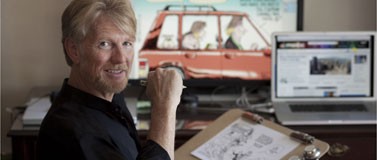 In the News
David Horsey discusses Charlie Hebdo, editorial cartooning in volatile times
The UW alumnus and two-time Pulitzer prize-winning editorial cartoonist started out at the Daily, then worked for the Seattle Post-Intelligencer for 30 years before joining the LA Times.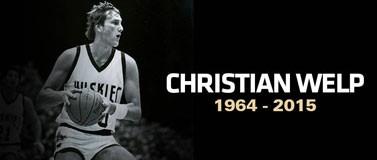 In Memoriam
Husky legend Christian Welp passes away at the age of 51
UW basketball legend Christian Welp donned the purple and gold from 1984-87. Welp's name is all over the UW record books as he finished his standout career as the Huskies all-time leading scorer.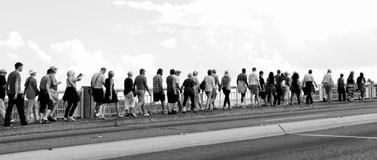 Community
Pilgrimage honors civil-rights struggle
Students, faculty and community members embark on a civil rights pilgrimage across the southern United States led by David Domke, professor and chair of the UW Department of Communication.
Fast Facts
At a glance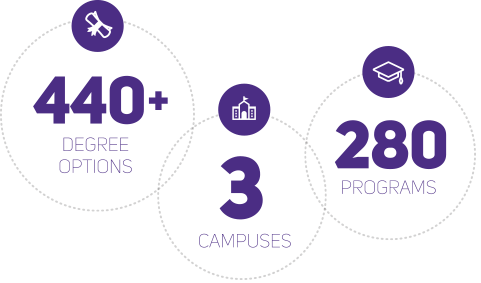 Academic milestones