University Of Washington
Featured Story Slideshow
Center stage
After scoliosis surgery, Annie Morro, '15, is pursuing her passion for performing as a member of the UW musical theater program's inaugural graduating class.
POWERING PROMISE
Combining a background in electrical engineering with the real-life business skills she's learning with the UW Solar club, Shruti Misra is helping make solar power a reality at the UW and beyond.
Hungry for change
Christine Tran, a Ph.D. student in the College of Education, is peeling back the complex issues surrounding hunger in our nation's schools.
Teaming up for philanthropy
A third-generation Husky, Michael Kneip is living his childhood dream to be a Husky football player, while working hard to establish a legacy of giving.
News & Events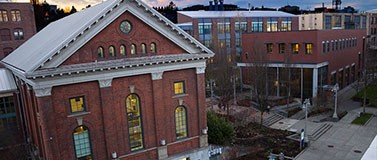 In the News
25 things to know as UW Tacoma turns 25
The University of Washington Tacoma campus has taken flight, expanding from a two-year to a four-year institution and more than doubling its student body since 2006.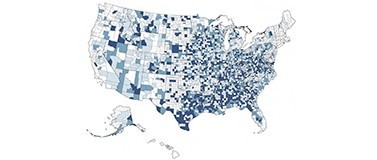 Health Sciences
UW leads huge clinical trial of mental health in rural U.S.
Rural health centers face substantial challenges to care for patients with post-traumatic stress disorder and bipolar disorder – namely the lack of mental-health specialists.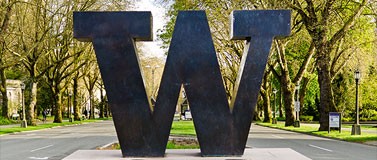 Honors & Awards
UW 'best bang for the buck' among universities in the west
For the second consecutive year, the University of Washington held the No. 7 spot in the nation in Washington Monthly's annual College Guide, which rates universities on students' social mobility, civic engagement and research.
Fast Facts
At a glance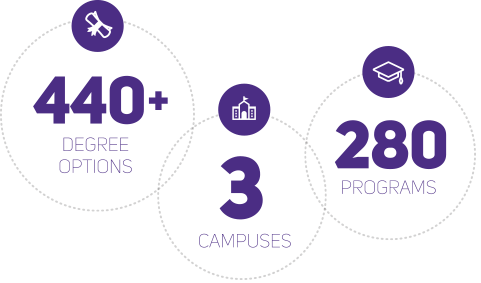 Academic milestones