University Of Washington
Featured Story Slideshow
Printing
possibilities
Through 3-D printing, UW Bothell's Ivan Owen is increasing access to prosthetics for children around the world with missing fingers — and inspiring the next generation of innovators along the way.
Scanning the sky
UW astronomer Andrew Connolly is helping transform our knowledge of the universe with the Large Synoptic Survey Telescope — the largest digital camera in the world that aims to answer some of the most fundamental questions in astrophysics.
Discovering
the deep blue
Just months after an underwater volcano erupted off the coast of Oregon, a team of researchers, engineers and students set to sea to work on the Ocean Observatories Initiative's seafloor laboratory.
Putting a stop
to poaching
A new study by UW biology professor Samuel Wasser shows that DNA tracing might be the solution to stopping illegal ivory tusk trafficking in Africa, saving elephants from extinction in the process.
News & Events
Astronomy
Researchers find irregularities in 'rare, exotic' binary system
UW astronomer Breanna Binder and two of her students reported in the Monthly Notices of the Royal Astronomical Society that a puzzling stellar phenomenon may not be what other astronomers had reported.
Cybersecurity
Computer security tools for journalists lacking in a post-Snowden world
A new study probed the computer security habits of 15 journalists across two continents and found a number of security weaknesses in their technological tools and ad-hoc workarounds.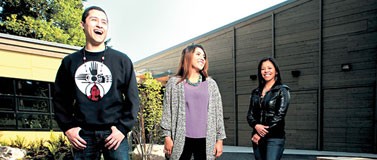 On Campus
A place to call home for UW Native American community
An unusual structure has emerged among the collegiate gothic buildings and modern dormitories of central campus. A longhouse-style structure finally brings into view a community that at times over the last century has been invisible.
Fast Facts
At a glance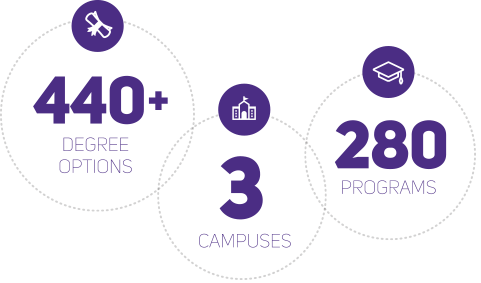 Academic milestones