University Of Washington
Featured Story Slideshow
Supporting scholars
See how scholarships across the UW are helping provide a boundless Husky Experience for students from all economic backgrounds.
Garden cities
At the UW's College of Built Environments, David de la Cruz, '17, partnered with vulnerable communities in Peru, Cambodia and south central LA in the fight for environmental justice.
Changing the game
When she came to the UW, Havana McElvaine, '17, thought of herself as an athlete first. She graduated as a student-athlete-activist — and now she's getting ready to explore the world.
READER TODAY, LEADER TOMORROW
Each summer, the UW's Real Dawgs Read program helps children across Washington discover the joys — and immense benefits —
of reading.
News & Events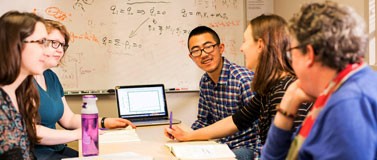 Social Science
Taking turns, working with friends may improve grades
It has become an almost essential element of academic life, from college lecture halls to elementary classrooms: the group assignment.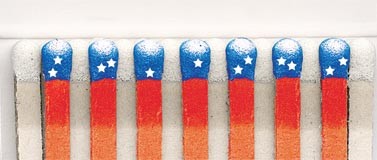 The Graduate School
Equity & Difference: Rights
Upcoming lecture series focuses on how issues of privilege and politics, education, art, history and the environment intersect.
Fast Facts
Did you know?

#HuskyExperience