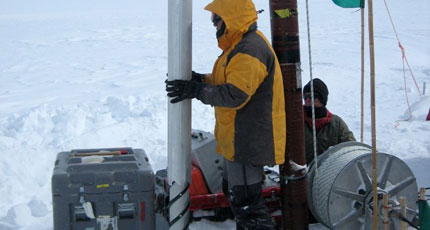 Environment
Greenland ice cores show success of U.S. Clean Air Act
Ice cores show smog-related ratios leveling off in 1970, and suggests these deposits are sensitive to the same chemicals that cause acid rain.
UW Today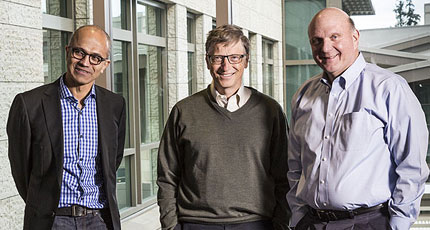 Graduation
Ballmer to speak at UW commencement
Former Microsoft CEO Steve Ballmer (right) will be the speaker at the University of Washington commencement ceremony on June 14.
UW Today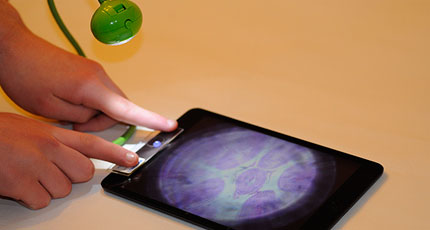 Engineering
UW graduate turns any smartphone into a portable microscope
The Micro Phone Lens, developed by UW mechanical engineering alumnus Thomas Larson ('13), can turn any smartphone or tablet computer into a hand-held microscope.
UW Today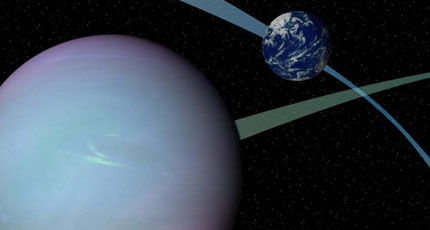 Research
Astronomers: 'Tilt-a-worlds' could harbor life
Planets turned from their orbital plane by the influence of companion planets are less likely than fixed-spin planets to freeze over.
UW Today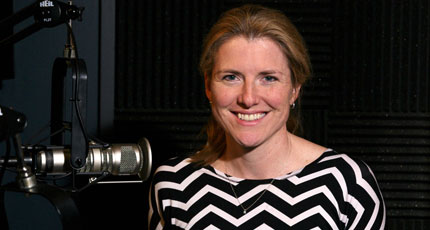 Arts & Sciences
The history of innovation and what makes an innovation hub tick
Margaret O'Mara, an associate professor of history at the UW, spends her days analyzing the ingredients that make up a technology hub like Seattle.
Geek Wire