University Of Washington
Featured Story Slideshow
Targeting cancer, precisely
Unearthing solutions to tomorrow's grand challenges is what drives us. The Institute for Stem Cell & Regenerative Medicine is one example of how investing in UW faculty and research can change — and save — lives worldwide.
Transform the student experience
Ensuring access to excellence for all students is at the core of our public mission. Discover how supporting opportunities that enrich future leaders can champion the Husky Experience for students.
Drive the public good
Our foundation is rooted in serving communities near and far. Explore how committing to initiatives that promote health, equity and well-being can unleash human potential in King County's Road Map region — and beyond.
Empower possibility through innovation
Creativity is embedded in our DNA. Learn how contributing to revolutionary people and programs can lead to inclusive innovation for the benefit of Jayna – and millions more.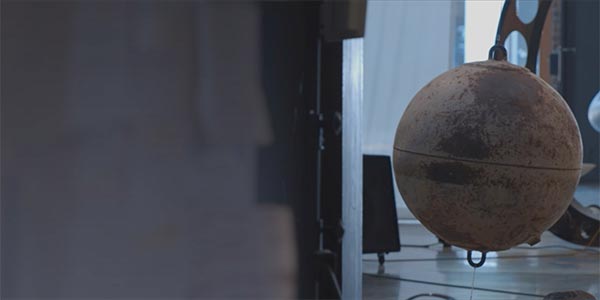 What is possible?
The College of Arts & Sciences asks what is possible when we unite scientific curiosity and artistic mastery.
News & Events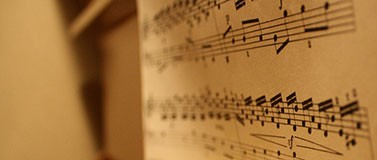 Engineering
What makes Bach sound like Bach?
The composer Johann Sebastian Bach left behind an incomplete composition upon his death, either as an unfinished work or perhaps as a puzzle for future composers to solve. A computer could expertly finish the job thanks to a new machine learning dataset.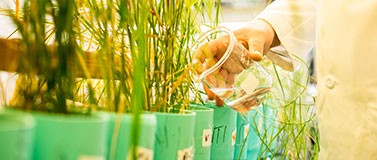 News
New grasses neutralize toxic pollution
UW engineers have developed grass that can eliminate a toxic compound widely used in explosives that contaminates military bases, battlegrounds and some drinking water wells.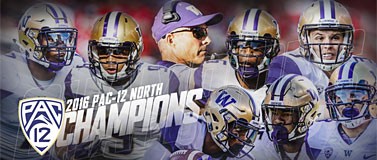 Husky Football
No. 4 Dawgs face Buffaloes in Pac-12 title game
The Washington football team (11-1 overall, 8-1 Pac-12) heads to the Pac-12 Championship game to take on Colorado (10-2, 8-1) Friday night at Levi's Stadium in Santa Clara, Calif.
Fast Facts
Public service @ the UW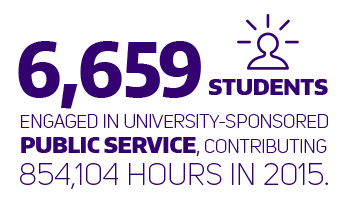 Did you know?