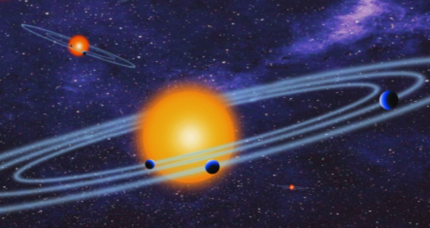 Arts & Sciences
Seven-planet system part of major NASA discovery
UW astronomer Eric Agol and his colleagues helped confirm the high likelihood that a grouping of planets is a planetary system.
UW Today
Campus Events
Dino Day
Join the Burke Museum of Natural History and Culture for their most popular annual event. Get an up-close view of the paleontology collections. See and touch fossils, meet paleontologists, try out a fossil dig pit and more.
Burke Museum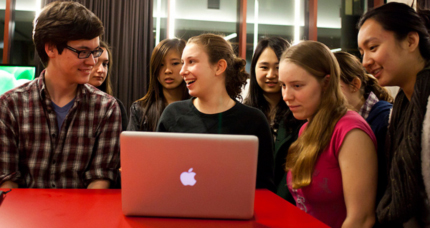 Engineering
New initiative prompts engineering students to reflect
The Center for Engineering Learning & Teaching will develop teaching practices that help undergraduate students reflect on their experiences and better prepare them to succeed after graduation.
UW Today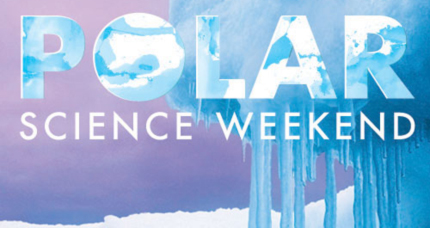 Community
Polar Science Weekend
Visit the Pacific Science Center to investigate a real ice core from Greenland, survey microbes from the coldest parts of the world, compare an arctic ice camp with a research tent used in the Antarctic and talk to polar researchers.
UW Today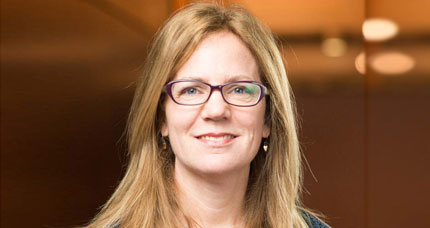 Alumni
Doing global good at Starbucks
The next time you nibble a salad or drink juice at Starbucks, give a nod to Ann Burkhart ('90), who focuses on the ethical sourcing of ingredients in Starbucks' food products.
A&S Perspectives