University Of Washington
Featured Story Slideshow
Creating safer, smarter homes
Older adults are living more independently thanks to modern technology. See how the UW School of Nursing is turning houses into smart homes, allowing residents and caregivers to catch warning signs of illnesses earlier.
Huskies around the globe
UW students are exploring global problems and helping to develop solutions through study abroad, service, research and internships.
Facing homelessness
For 90 days over winter quarter, the UW hosted Tent City 3, an organized tent city that offers safe, secure housing to people in need. See the residents' stories.
Treating cancer with empathy
Dr. Pamela Becker knows what it takes to go through the medical treatments, the side effects and the stresses of cancer. Learn how her innovative work can restore quality of life and prolong survival.
News & Events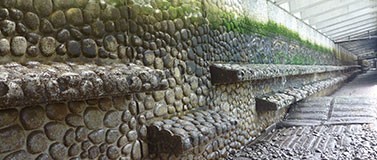 UW and the Community
Seattle seawall features a novel fish-friendly habitat
UW researchers studied the effectiveness of the new habitat as part of an ongoing partnership with the city.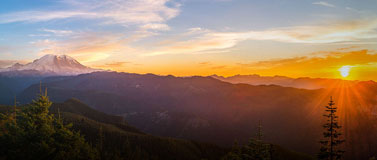 In the News
Population Health building site on campus selected
The new building will help facilitate collaboration between departments across campus and guests from around the world.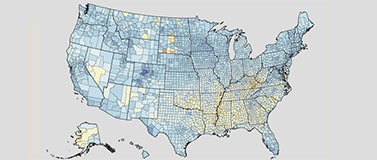 Health and Medicine
Life expectancy varies by 20 years, depending on county
New UW research documents significant disparities in the lifespans of Americans depending on where they live. And those gaps appear to be widening.
Fast Facts
Did you know?

Sustainability at the UW