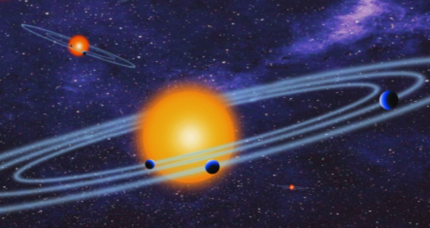 Arts & Sciences
Seven-planet system part of major NASA discovery
UW astronomer Eric Agol and his colleagues helped confirm the high likelihood that a grouping of planets is a planetary system.
UW Today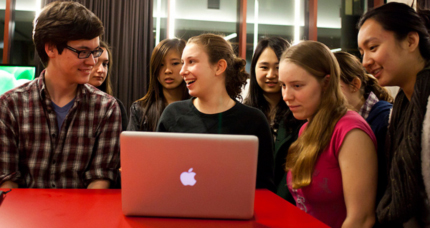 Engineering
New initiative prompts engineering students to reflect
The Center for Engineering Learning & Teaching will develop teaching practices that help undergraduate students reflect on their experiences and better prepare them to succeed after graduation.
UW Today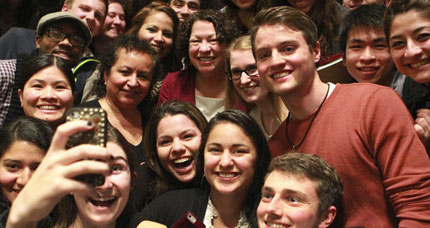 Campus Events
Justice Sotomayor shares some of life's lessons with UW students
U.S. Supreme Court Justice Sonia Sotomayor spoke to a packed crowd at the Husky Union Building on Monday.
Seattle Times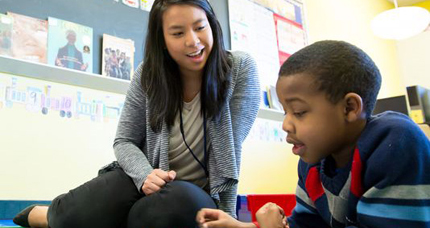 UW and the Community
Aspiring teachers learn alongside dedicated mentors
Just as future doctors, called "residents," care for patients under the supervision of a practicing physician, graduate teaching students work side by side with a seasoned teacher.
USA Today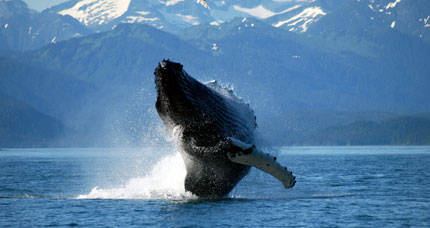 Environment
Whales, ships more common through Bering Strait
The Arctic is home to a growing number of whales and ships, and to populations of sub-Arctic whales that are expanding their territory into newly ice-free Arctic waters.
UW Today