University Of Washington
Featured Story Slideshow
Creating a world of good
Take a closer look at the UW's new statewide Economic Impact Report. Plus, see what that impact means right in your own backyard.
Curbing Concussions
With a little help from the NFL, UW startup VICIS is bringing together the latest in engineering and medicine to create a football helmet for the modern age.
Making waves in
marine energy
Monitoring the briny depths, the aptly named Millennium Falcon robot serves as the eyes and ears for scientists studying the effects of tidal- and wave-energy projects on marine life.
Speaking up to save lives
Forefront, a UW-based organization, teams up with Facebook in the name of suicide prevention.
On Campus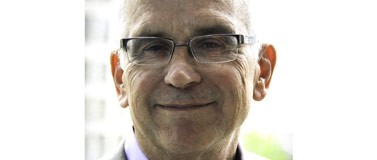 Leadership
Jerry Baldasty named interim provost of the UW
Provost and Executive Vice President Ana Mari Cauce has selected Jerry Baldasty to serve as interim provost, effective March 3, when Cauce assumes the role of interim president. Baldasty has served as senior vice provost for academic and student affairs since 2012.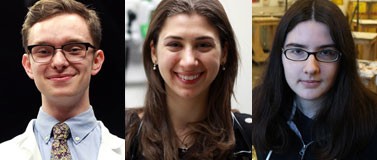 Honors & Awards
President's medalists announced
The awards honor undergraduate students of the highest caliber whose academic pursuits demonstrate interdisciplinary interests.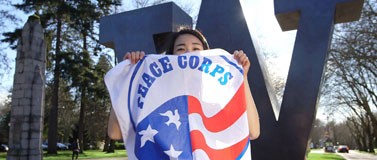 In the News
University of Washington leads the nation in Peace Corps volunteers
The University of Washington produced the most Peace Corps volunteers for 2015, reclaiming the top spot with 72 alumni currently in service.
Fast Facts
At a glance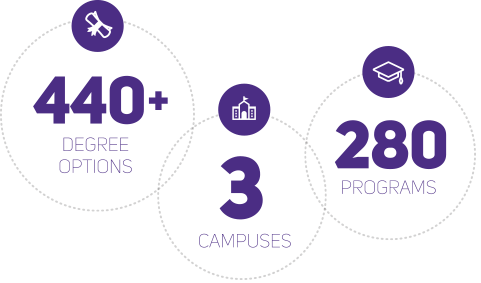 Academic milestones