University Of Washington
Featured Story Slideshow
Center stage
After scoliosis surgery, Annie Morro, '15, is pursuing her passion for performing as a member of the UW musical theater program's inaugural graduating class.
POWERING PROMISE
Combining a background in electrical engineering with the real-life business skills she's learning with the UW Solar club, Shruti Misra is helping make solar power a reality at the UW and beyond.
Hungry for change
Christine Tran, a Ph.D. student in the College of Education, is peeling back the complex issues surrounding hunger in our nation's schools.
Teaming up for philanthropy
A third-generation Husky, Michael Kneip is living his childhood dream to be a Husky football player, while working hard to establish a legacy of giving.
Finding Friday Harbor
UW alumna Susan Harris, '15, spent a quarter studying everything from orcas to algae on the rocky shores of San Juan Island — right in the Puget Sound's backyard.
News & Events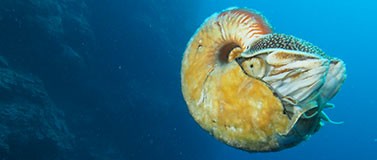 Environment
Rare nautilus sighted for the first time in three decades
Biologist Peter Ward returned from the South Pacific with news that he encountered one of the world's rarest animals, often called a "living fossil."
Be A World of Good
UW students put data science skills to use for social good
This summer the eScience Institute launched the UW's Data Science for Social Good program to reduce homelessness, foster community well-being and map better sidewalk routes for people with mobility challenges.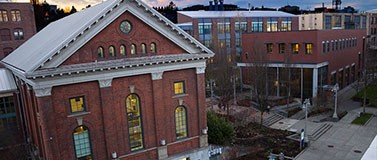 In the News
25 things to know as UW Tacoma turns 25
The University of Washington Tacoma campus has taken flight, expanding from a two-year to a four-year institution and more than doubling its student body since 2006.
Fast Facts
At a glance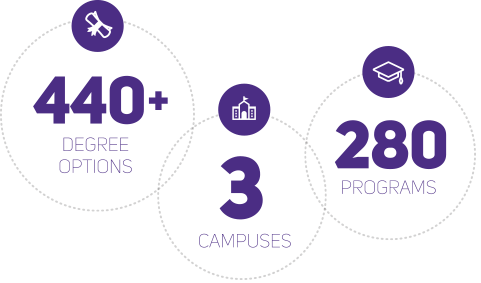 Academic milestones