University Of Washington
Featured Story Slideshow
Goodbye,
greenhouse gases
A groundbreaking concept for a fusion reactor called the "dynomak" could reduce our carbon footprint and change the energy game — all on a budget — courtesy of graduate student Derek Sutherland.
Commencement 2015
Congratulations to the class of 2015! Thousands of graduates across all three campuses turned the tassel in Seattle, Bothell and Tacoma. Share your Husky moments using #uwgrad15.
Pioneering
partnership
The UW partners with Tsinghua University, with support from Microsoft, to educate the next generation of innovators.
Treating cancer
with the cloud
By combining a groundbreaking clinical trial with the power of cloud technology, Dr. Tony Blau is changing what we know about treating cancer, one patient at a time.
News & Events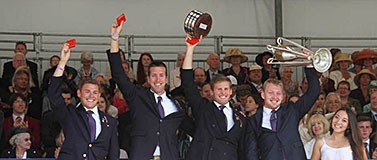 Husky Crew
Huskies win Henley's Prince Albert Cup
The UW men's rowing team won the Prince Albert Challenge Cup at the Henley Royal Regatta Sunday on the River Thames.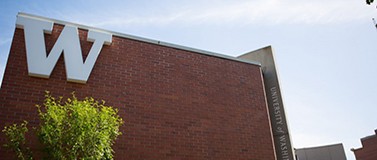 In the News
UW Spokane Center officially opens
In the heart of Spokane's University District, the UW Spokane Center will serve as a hub for the Eastern Washington UW community to develop meaningful connections.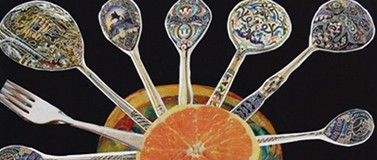 Exhibits
Inspirational exhibit — I AM — highlights the healing power of art
A bold collection reflecting the lives, struggles and hopes of Path with Art students is now on exhibit at the UW School of Social Work first floor Gallery.
Fast Facts
At a glance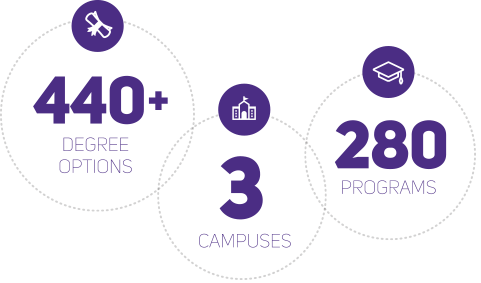 Academic milestones