University Of Washington
Featured Story Slideshow
Taking notes
from nature
A U.S. Air Force–funded center on campus is studying the navigation of winged animals to help build a better aircraft.
Exploring Earth's
final frontier
With the ability to explore the deepest reaches of the ocean, the UW's Deepglider is poised to unlock the secrets of climate change in the briny deep.
Saving lives
with smartphones
Saloni Parikh took her passion for global health and her knack for computer science halfway across the world, playing a key role in HIV-fighting research.
The first line
of defense
Developed by UW researchers, a new injectable polymer that strengthens blood clots could save the lives of trauma victims.
On Campus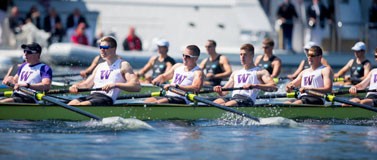 Husky Crew
UW men's crew fights but falls to New Zealand
The Huskies hung tough against the New Zealand National Team, one of the top international crews in the world, but ultimately fell as the Kiwis took first to win the 2015 Windermere Cup on the Montlake Cut.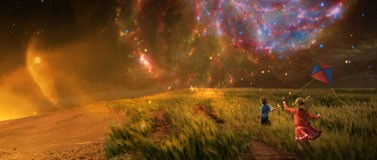 In the News
UW key player in NASA coalition's search for life on distant worlds
NASA Astrobiology Institute's Virtual Planetary Laboratory, based at the UW, has brought an interdisciplinary approach to the study of planets and search for life outside our solar system.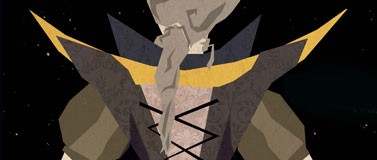 Arts Roundup
Piano, drama—and IMPFest
Highlights include the School of Drama's production of "Bus Stop" and the Improvised Music Project Festival (IMPFest) over the weekend at the Ethnic Cultural Center.
Fast Facts
At a glance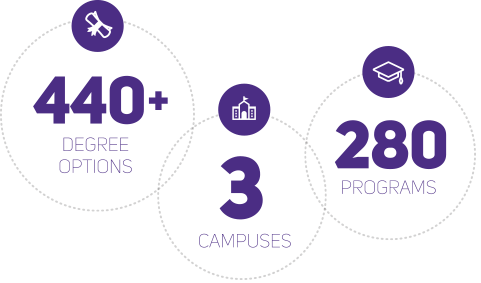 Academic milestones