University Of Washington
Featured Story Slideshow
Scanning the sky
UW astronomer Andrew Connolly is helping transform our knowledge of the universe with the Large Synoptic Survey Telescope — the largest digital camera in the world that aims to answer some of the most fundamental questions in astrophysics.
Discovering
the deep blue
Just months after an underwater volcano erupted off the coast of Oregon, a team of researchers, engineers and students set to sea to work on the Ocean Observatories Initiative's seafloor laboratory.
Putting a stop
to poaching
A new study by UW biology professor Samuel Wasser shows that DNA tracing might be the solution to stopping illegal ivory tusk trafficking in Africa, saving elephants from extinction in the process.
The big picture
In addition to securing microscopic evidence from the world's chilliest climes, Brad Markle uses his artistic eye to capture photographs of vast landscapes.
News & Events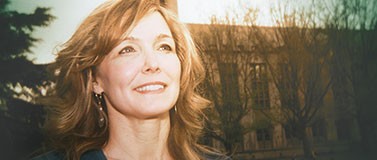 Honors & Awards
The best teachers make it look easy
Why do we enroll at the UW? To be taught by fabulous faculty, like the 12 who were named this year's Teachers of the Year.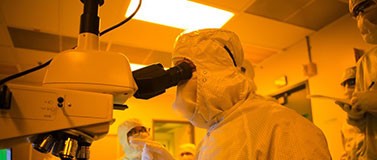 In the News
UW's nanofabrication lab to expand work on teeny tiny chips, sensors
The Washington Nanofabrication Facility, taken over by the UW in 2011, is home to more than 140 scientists and engineers every month and is used by researchers and businesses.
Astronomy
Researchers find irregularities in 'rare, exotic' binary system
UW astronomer Breanna Binder and two of her students reported in the Monthly Notices of the Royal Astronomical Society that a puzzling stellar phenomenon may not be what other astronomers had reported.
Fast Facts
At a glance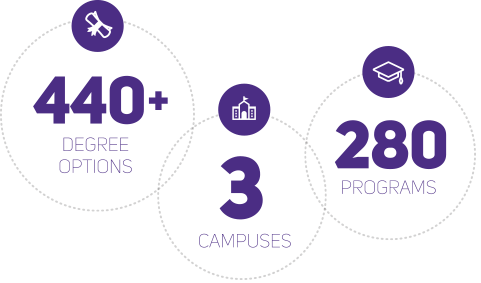 Academic milestones