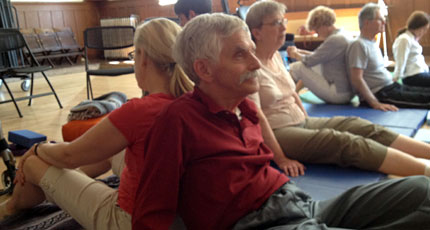 UW and the Community
Aging with grace for boomers with disabilities
For many, older adulthood brings some decline in function. For people living with physical disabilities the slide can be more dramatic. A UW study is focusing on this often overlooked population.
KUOW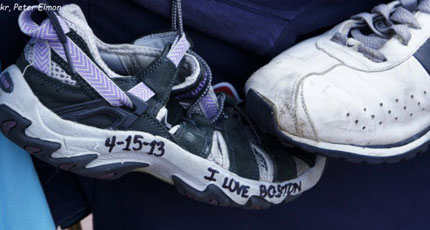 Health and Medicine
Study tracks PTSD symptoms after Boston Marathon bombing
Researchers collaborated on a unique opportunity to study whether patterns of brain activity predict teenagers' response to a terrorist attack.
UW Today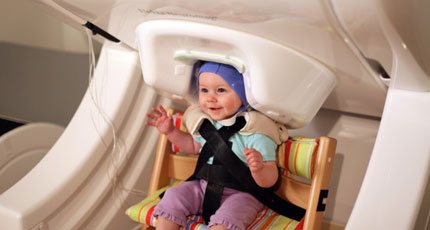 ILABS
Months before first words, babies' brains rehearse speech mechanics
Research shows that in 7- and 11-month-old infants, speech sounds stimulate areas of the brain that coordinate and plan movements for speech.
UW Today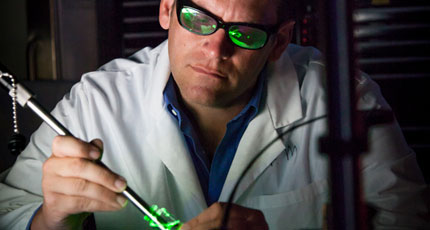 Technology
UW launches a record 18 startups
The University of Washington launched a record number of new startup companies in the past fiscal year based on UW research technologies.
Center for Commercialization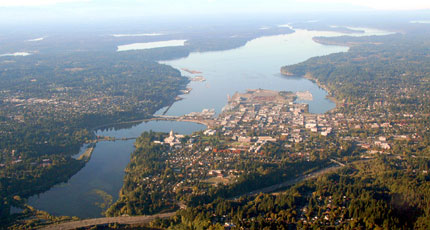 Environment
Students calculate future sea-level rise in Olympia
Many scientists are working to establish what we can know about future climate. One statistician is focusing on what we can't know – gauging the uncertainties around projections of climate change.
UW Today