Faculty & Staff Insider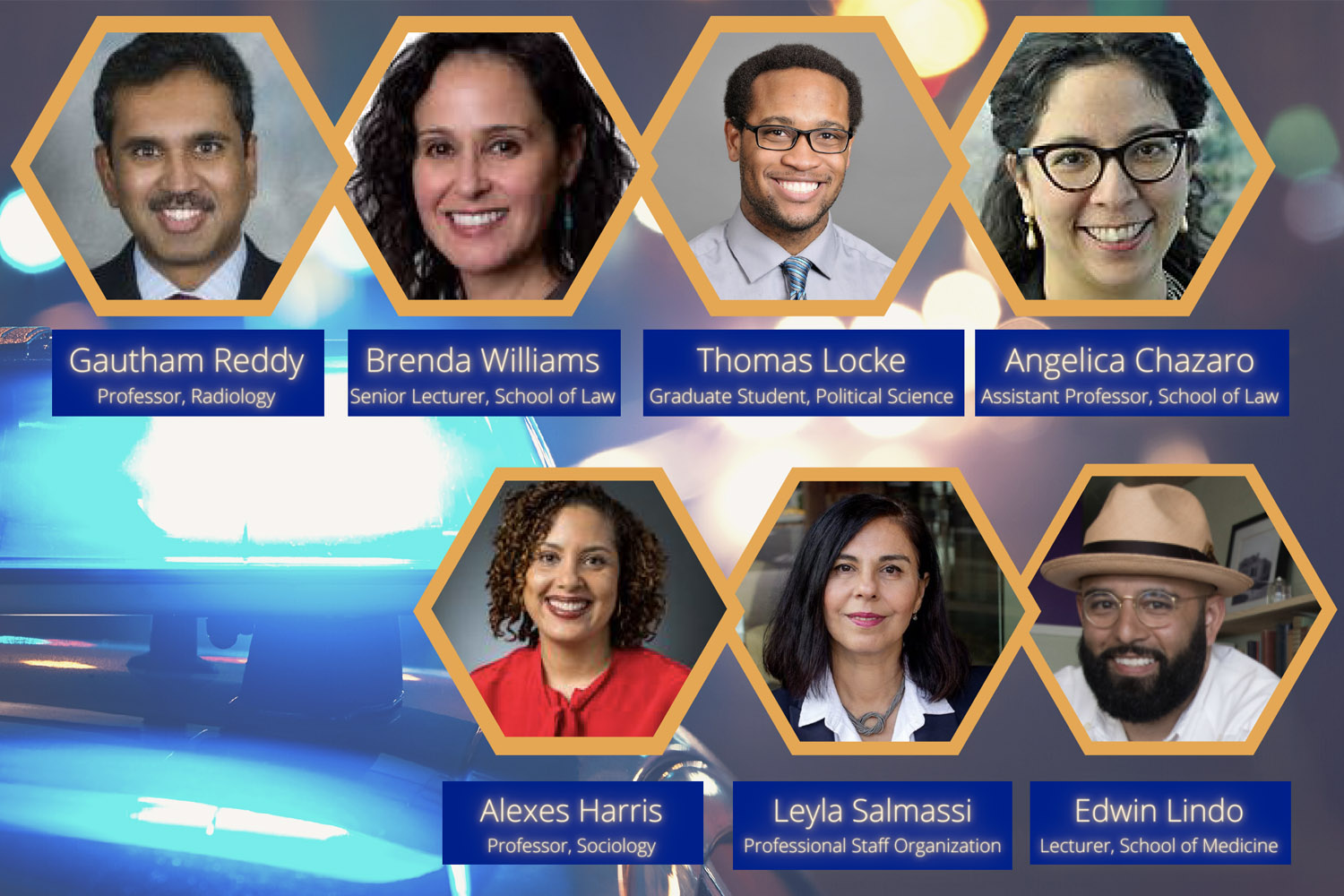 Join the conversation on August 7 with the University of Washington Community hosted by the Faculty Council on Multicultural Affairs.
More stories
Information Technology
Human Resources
Teaching and Learning
The Whole U
Your Career
Personal Finance
Health & Wellness
Community
Newsletter
Subscribe to a weekly e-newsletter that helps you make the most of your UW employment experience.
Archive
View past issues of UW Insider.
---