UW News
October 12, 2017
Arts Roundup: Blue Nights and Night Flowers, MFA Exhibition, a Faculty Recital, the Chamber Dance Concert, and more
This week in the arts, the School of Art + Art History + Design second year MFA show continues at the Jacob Lawrence Gallery; dance and social activism take the stage at the Chamber Dance Concert; Creative Research Fellow Daniel Alexander Jones meditates on nearly a quarter century of performance art and theatre; "a true theatrical original" takes the stage for a night of storytelling and song; and a School of Music faculty member premieres new works for cello.
---
MATERIAL PERFORMANCE: 2ND YEAR MFA EXHIBITION
Through November 4| Jacob Lawrence Gallery
See work created by students beginning their second year in the Master of Fine Arts program. 
More info.
---
CHAMBER DANCE CONCERT
October 12–15 | Meany Theater
As champions of social and artistic change throughout the 20th Century, the choreographers featured in this concert tackled such hot button issues as equal rights, homelessness, politics, African American repression and more. Ranging from Isadora Duncan to Crystal Pite, these innovative choreographers fused dance with social activism that has influenced modern dance for decades.  More info.
---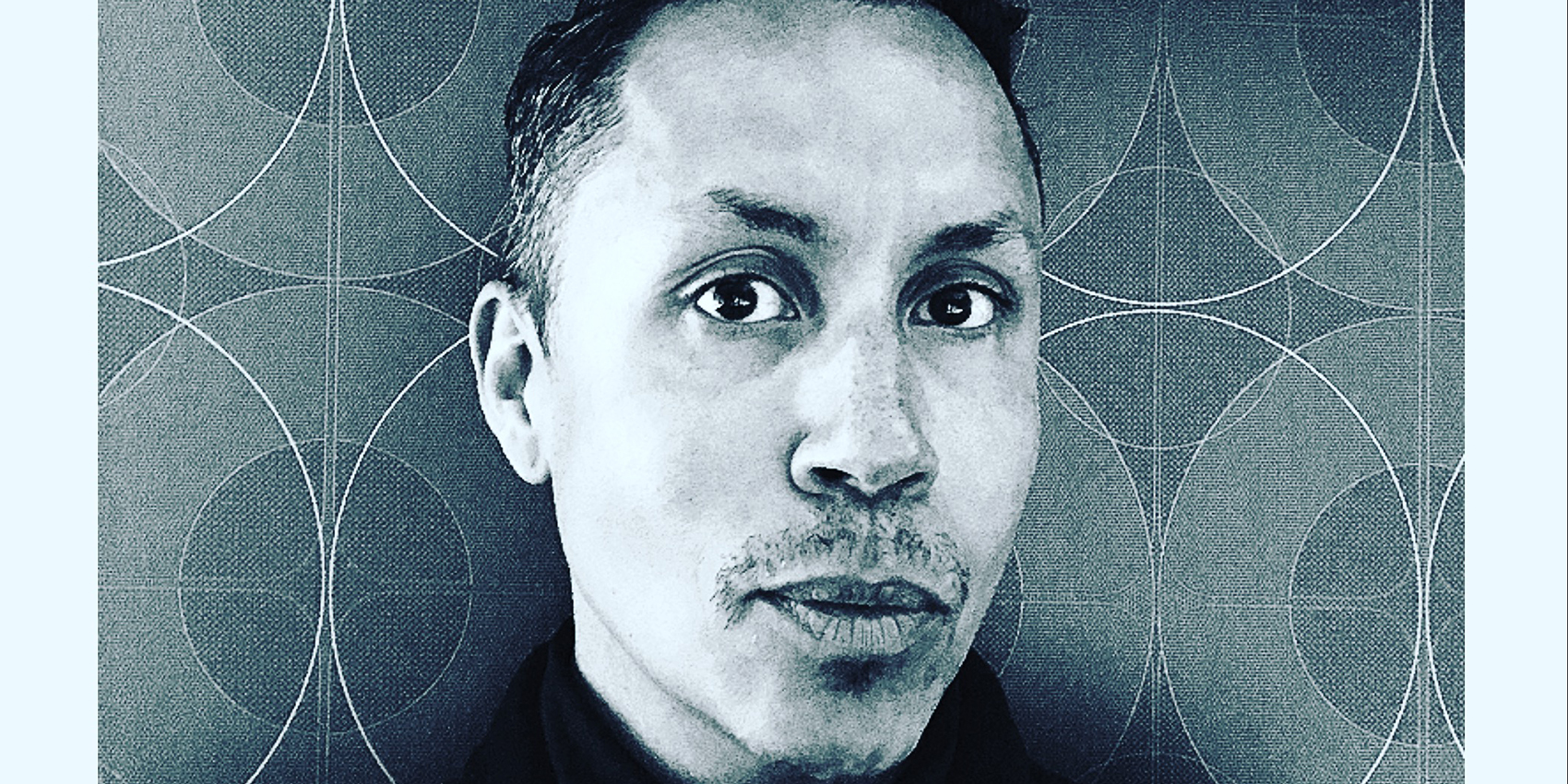 BLUE NIGHT: AN EVENING WITH DANIEL ALEXANDER JONES
October 18 | Glenn Hughes Penthouse Theatre
Creative Research Fellow Daniel Alexander Jones meditates on nearly 25 years in performance art and theatre with a collection of essays as distinctive as his body of artistic work. BLUE, subtitled "notes from the crossroads", marks the intersection of memoir, artistic history, spiritual journal, manifesto, and creative workbook. For BLUE NIGHT, Daniel will read excerpts from the book and share archival images and video. Renowned director and educator, Valerie Curtis-Newton, will then interview Daniel and lead a public Q&A session. More info.
---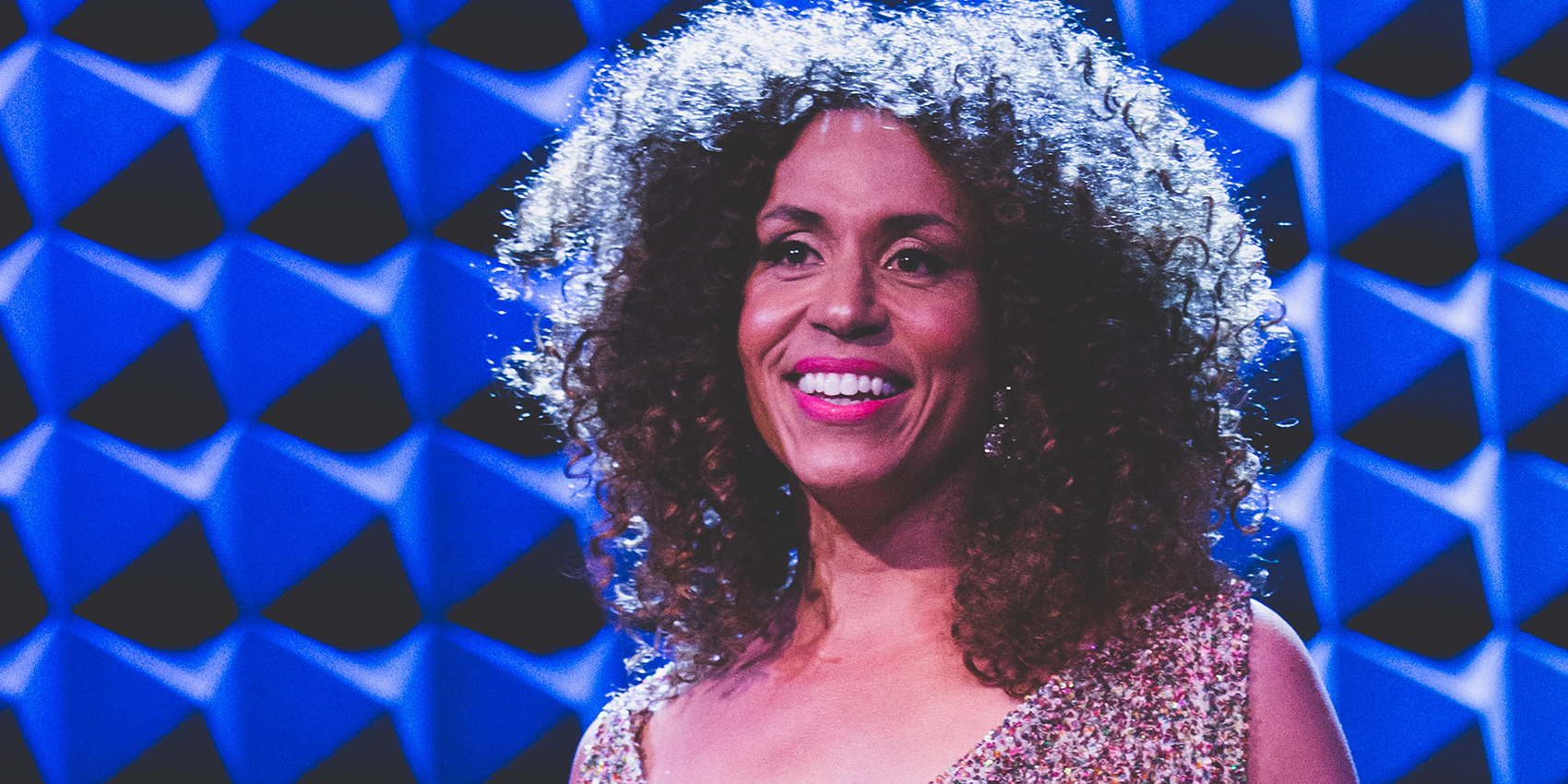 NIGHT FLOWERS: AN EVENING WITH JOMAMA JONES
October 19 | On The Boards
Night Flowers will feature Jomama's original songs taken from her albums Flowering, Six Ways Home, Radiate, and Lone Star. Dr. Bobby Halvorson, Jones' longtime collaborator will join her for this intimate event of music and storytelling. Jomama Jones has been called "a true theatrical original" by Backstage Magazine. More info.
---
FACULTY RECITAL: SÆUUN THORSTEINSDÓTTIR, CELLO
October 19 | Floyd and Delores Jones Playhouse
Cello faculty artist-in-residence Sæunn Thorsteinsdóttir presents a solo recital of music composed for her, including west coast, U.S., and world premieres of pieces by Halldór Smárason, Þuríður Jónsdóttir, Páll Ragnar Pálsson, and Melia Watras. More info.
---