Diversity at the UW
Stories
Read some of the stories that highlight the experiences of our first-generation community.
TRIO SSS Celebrates 40 years of success at UW
TRIO-Student Support Services program has been awarded renewal of two grants, supporting both a TRIO-SSS Regular and a TRIO-SSS STEM program.
In honor of National First-Generation College Celebration Day on Nov. 8, a few of UW Bothell's first-gen students answer questions from Director of Communications Maria Lamarca Anderson.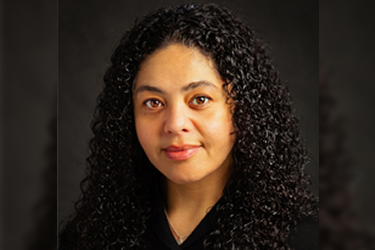 #BeTheFirst: Charlotte's journey
Charlotte Sanders, a teaching associate in the School of Social Work, shares her experience as a first-gen student in both her undergraduate and graduate programs.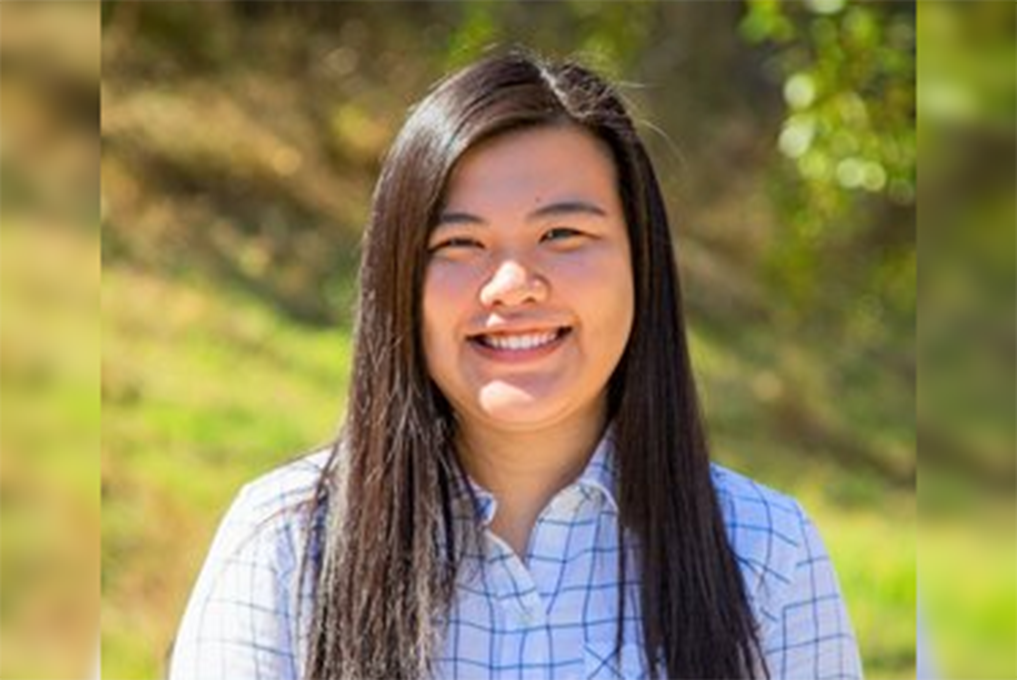 Closing the gap for first-gen students
Samantha Penjaraenwatana tells her story of empowerment as a first-generation student at UW Bothell.
The big leap
From the circus to medical school, first-generation student Jonathan Trejo charts his own course.
UW Tacoma
This UW Tacoma story campaign celebrates students, faculty, and staff who are the first in the family to attend college, and the diverse experiences and strengths they bring to our learning community.