Husky Giving Day
Ambassador Resources
Thank you for being a Husky Giving Day ambassador! By volunteering, you're representing the 60,000-strong UWAA community, showing that together we DO make a difference for the UW, for students and for Washington. We're looking forward to working together with you to support students on April 8.
For Husky Giving Day, we have chosen to highlight three funds that provide support to our Black, Indigenous and People of Color (BIPOC) student communities. We hope you will join us in supporting these funds: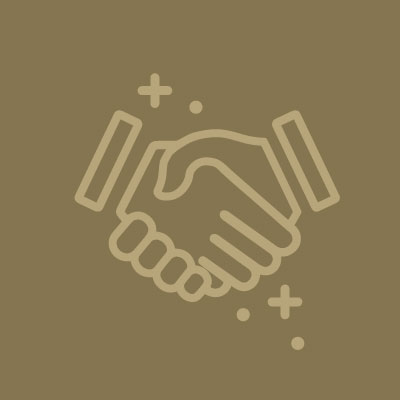 The Brotherhood Initiative aims to close the education gap and address other educational inequities for underrepresented men of color at the UW, focusing on identity, academic skills and leadership.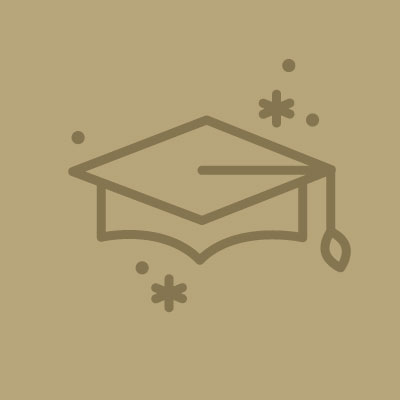 The Multicultural Alumni Partnership (MAP) has been promoting diversity at UW and in the UW alumni community for over 25 years.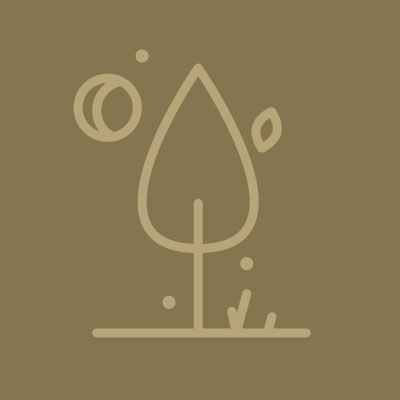 Julian O. Argel Endowment for the UW Intellectual House supports American Indian/Alaska Native (AI/AN) students with emergency support, including food assistance and mental health support, which have been crucial during the COVID-19 pandemic.
This video can help familiarize you with Husky Giving Day. It features personal introductions to each fund from a program representative, including Joe Lott II, Ph.D., faculty director for the Brotherhood Initiative; Iisaakiichaa Ross B. (Apsaalooke Nation), MSIM, tribal liaison and director of UW's wǝɫǝbʔaltxʷ – Intellectual House; and Mariama Suwaneh, Multicultural Alumni Partnership board member.
You can also learn a little about these funds and share more information on each of them on the UWAA's Husky Giving Day page.
UWAA's Husky Giving Day challenges
To help build excitement and urgency for our featured funds, and to increase community involvement, the UWAA Board of Trustees has established two challenges:
For every five donors through the UWAA Husky Giving Day website, $150 in additional funds will be unlocked for our highlighted causes.
To celebrate the UWAA's 132nd year of bringing community together in support of the UW, our 132nd donor will unlock an additional $1,320 ($440 per fund!).
Any contribution made through the UWAA Husky Giving Day website, in any amount, counts for unlocking these additional funds.
Ambassador tools & tips
If you have registered as a Husky Giving Day Ambassador, you can sign in to see some the items that you will find helpful, including your personal referral link if you'd like to track progress of the amount your efforts have raised throughout the day.
On your Husky Giving Day ambassador page, you will find links that make it easy to share your message via email or on Facebook, Twitter or LinkedIn. (Wondering what to say? We have some email and social prompts in the dropdowns below to get you started!)
Use the drop downs to choose your affiliation with the Alumni Association, or you can also choose one of the individual funds if you prefer. (Search for Alumni Association, The Brotherhood Initiative, Argel Endowment, Multicultural Alumni Partnership (MAP).
Note: If you wish to help us promote all three funds, you only need to select Alumni Association as your affiliation.
You will also see images and frames for Husky Giving Day for you to download and use (we've added a few on this page too!)
If you aren't tracking your progress or prefer to participate without a Husky Giving Day ambassador account, you can do that too! Check out the message prompts and images on this page and share UWAA's Husky Giving Day link: https://givingday.uw.edu/giving-day/32467/set/2935
Be sure to like and follow the UWAA on Facebook, Twitter and Instagram to see and share the latest Husky Giving Day news. We will be posting challenge updates throughout the day, and need your help to get the word out!
Sample social media messages