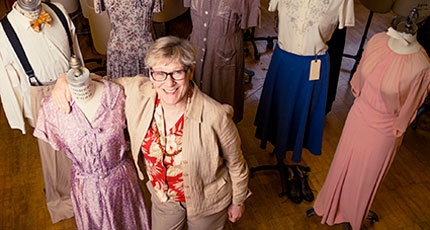 Arts & Sciences
The role of a lifetime
Sarah Nash Gates reflects on two decades as executive director of the School of Drama and welcomes successor Todd London.
Perspectives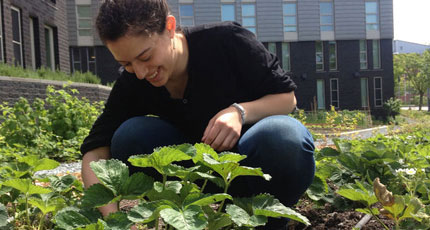 Sustainability
UW program seeks to grow better farmers and consumers
The UW farm has two locations, where more than 60 graduate and undergraduate students, along with volunteers and interns, plant, tend and harvest fruit and vegetables.
Seattle Times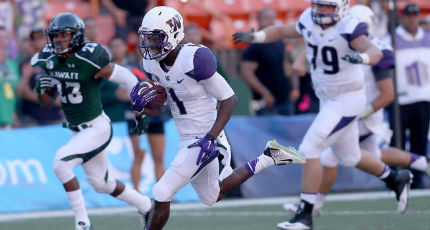 Husky Football
Coach Petersen era kicks off in Honolulu with a victory
The Washington football team began the 2014 season, the first under new head coach Chris Petersen, with a win on the road against Hawaii.
Athletics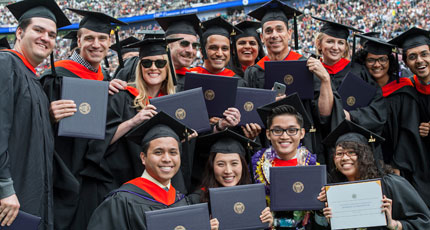 Honors and Awards
UW climbs to No. 7 in national ranking
Measuring institutions on research, students' social mobility and civic engagement, Washington Monthly named the University of Washington seventh best in the nation in its 2014 national university rankings.
UW Today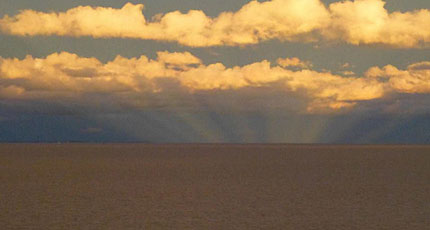 Environment
Cause of global warming hiatus found deep in the Atlantic Ocean
Following rapid warming in the late 20th century, this century has so far seen surprisingly little increase in the average temperature at the Earth's surface.
UW Today