UW Commencement
Modules 2019 version B
COMMENCEMENT
June 13, 2020
Husky Stadium
Doors open at 12:30 p.m.
Procession begins at 1:30 p.m.

Learn more
Graduation is a big deal!
Announce it to the world! The University has licensed three companies to provide announcements for graduates and proud parents.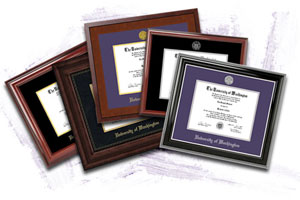 Grad Gifts
You can find a variety of graduate gifts including jewelry, frames and flowers on our Mementos and Flowers page.

Order Gifts
Ready, Set, Go!
Get ready to graduate by visiting our Graduation Check List page.