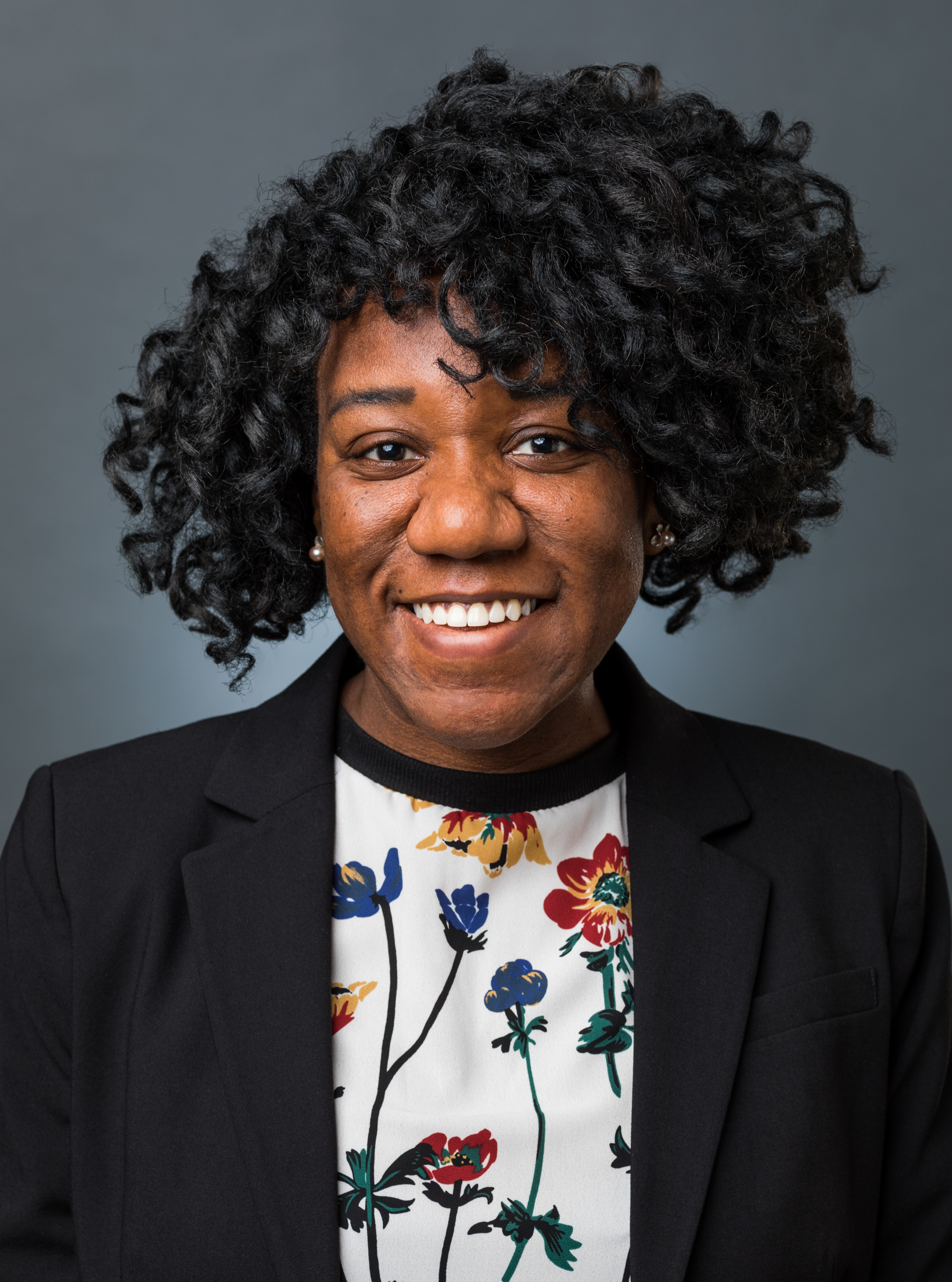 Jessica Ray
Assistant professor, Department of Civil & Environmental Engineering
Water quality/stormwater
Expertise: Contaminants in stormwater; current green stormwater infrastructure and best management practices; reactive media that can increase contaminant removal; sources of PFAS in water; PFAS properties; current treatment processes for PFAS in water
Research Description
My research combines materials science approaches with environmental engineering practices to realize creative solutions to pressing urban water supply challenges. Our group focuses on the conceptualization, design and characterization of composite materials (e.g., adsorbents) to remove contaminants and recover resources from waste streams. We apply advanced techniques to examine interfacial reactions and structure-function properties of our composite media to better understand how they perform under complex environmental conditions.
More specifically, our group is currently conducting research in two engineering applications. The first application is designing low-cost media to remove a broad suite of contaminants in urban stormwater. Urban stormwater is a major nonpoint pollution source of contaminants to receiving water bodies. Existing green stormwater infrastructure such as rain gardens are not designed to remove contaminants in stormwater; therefore, we are investigating media amendments to these systems to improve stormwater quality. The second application is developing functionalized composite media to selectively target persistent trace organic contaminants in water. Of particular interest is per- and polyfluoroalkyl substances (PFASs) which are acutely toxic and extremely resistant to natural biodegradation and chemical treatments. We are also investigating new materials to catalytically enhance degradation of PFASs in water following their selective removal from waste streams.
---
JESSICA RAY'S RECENT MENTIONS IN THE NEWS
---
JESSICA RAY'S RECENTLY TAGGED POSTS
JESSICA RAY'S RECENT VIDEOS