UW News
Welcome to the UW News office
Email | 206-543-2580
UW News
Box 351207
Seattle, WA 98195
The UW News office is the port of entry for journalists who need information about the University of Washington. Our media officers will help you find faculty experts or connect you with newsmakers at the UW.
Note: For news concerning the UW School of Medicine, call 206-543-3620.
---
Victor Balta, senior director for media relations / University Spokesperson
balta@uw.edu | 206-543-2580
Central-administration issues.
---
Michelle Ma, associate director
mcma@uw.edu | 206-543-2580
Fisheries, forestry, environmental science, Puget Sound, marine policy, Friday Harbor Laboratories, urban horticulture.
---
Hannah Hickey, senior public information officer
hickeyh@uw.edu | 206-543-2580
Atmospheric science, oceanography, polar science, climate change, weather, geology, seismology.
---
Peter Kelley, public information officer
kellep@uw.edu | 206-543-2580
Campus stories of faculty and staff achievements, honors and other news of note.
---
James Urton, public information officer
jurton@uw.edu | 206-543-2580
Natural and life sciences, including biology, chemistry, physics, etc.; also bioengineering, chemical engineering, materials science and engineering, the Clean Energy Institute, the Molecular Engineering & Sciences Institute, the Institute for Nano-Engineered Systems, the eScience Institute.
---
Kim Eckart, public information officer
keckart@uw.edu | 206-543-2580
Social sciences, including psychology, anthropology, education, political science, public policy, law, built environments, etc.
---
Jackson Holtz, public information officer
jjholtz@uw.edu | 206-543-2580
Major university initiatives and programs, UW administration; also economics, business, communications, arts, humanities, history and world affairs
---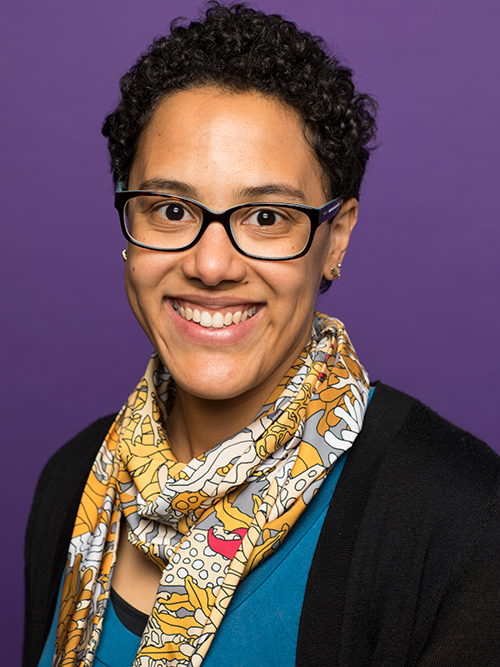 Sarah McQuate, public information officer
smcquate@uw.edu | 206-543-2580
Information School, the Center for Neurotechnology, aeronautics and astronautics, civil and environmental engineering, computer science, electrical engineering, mechanical engineering, human-centered design, industrial and systems engineering.
---
Jake Ellison, public information officer
jbe3@uw.edu | 206-543-2580
Nursing, public health, dentistry, pharmacy and the Population Health Initiative.
---
Kiyomi Taguchi, videographer
ktaguchi@uw.edu | 206-543-2580
Illustrates the office's stories with videos, both for the university's purposes and for use by external media.
---
Rebecca Gourley, digital content producer
rgourley@uw.edu | 206-543-2580
Social media, daily UW Today newsletter, data visualizations and the UW News website.
---
Misty Shock Rule, editorial assistant
mistysr@uw.edu | 206-543-2580
Tracks news coverage of the UW and the first contact for news media calling our office for experts.
---
UW Medicine Newsroom
mediarelations@uw.edu | 206-543-3620
The central media relations office for UW Medicine responds to journalists' requests for interviews with topic experts and spokespersons, background information, fact-checking, patient condition reports, records requests, filming access, official statements and disaster communications. This group covers all entities of UW Medicine, and a variety of research institutes and service programs. Learn more at newsroom.uw.edu.