Welcome New Huskies
Admitted Student Preview
Virtual Admitted Student Preview (ASP) is for newly admitted Huskies and their families. Join us, and get a taste of the Husky Experience before making your college decision by May 1. All ASP sessions will take place April 5 – 8, 2021 from 4 – 7 p.m. Pacific Time.
What you can expect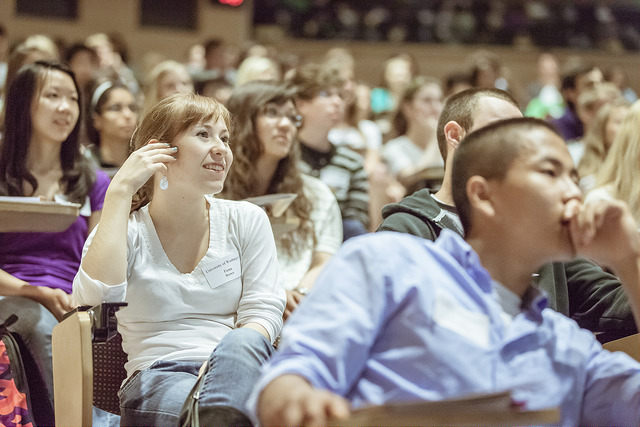 Academic experts
Learn more about your area of interest by watching an academic presentation, participating in a live Q&A or chatting with departments.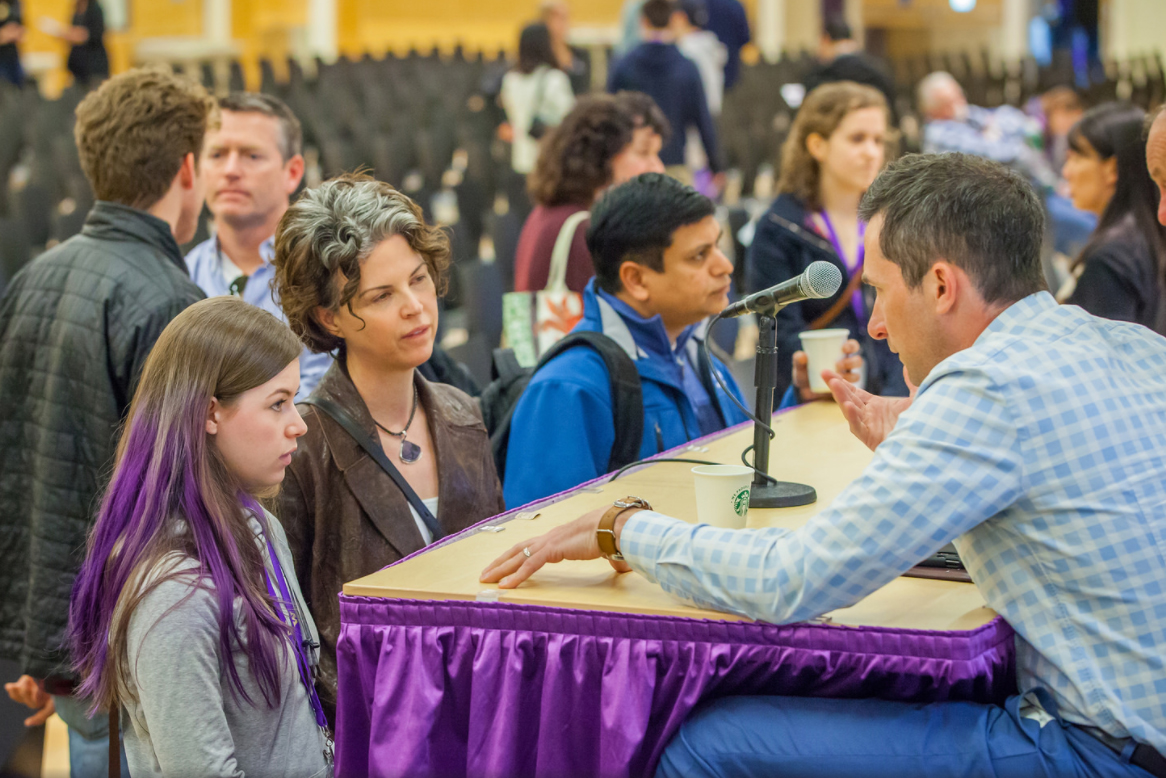 Advice
Current students, parents and staff will provide advice and share their experiences. Stop by the Office of Admissions page to get any other questions answered by an admissions counselor.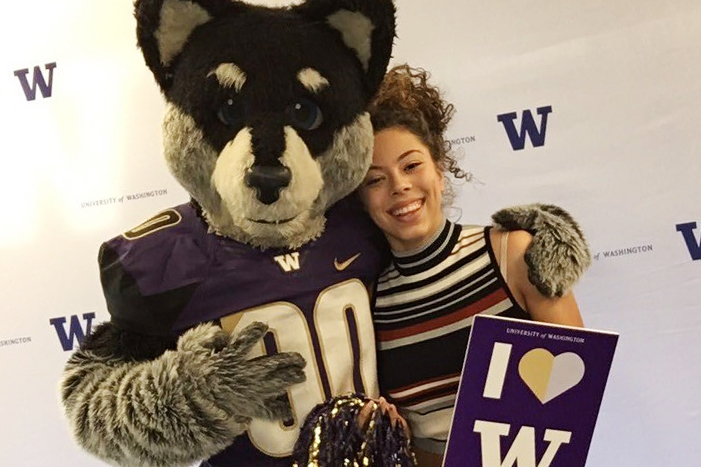 #NEWHUSKIES21
Share your Husky pride with others using #NewHuskies21.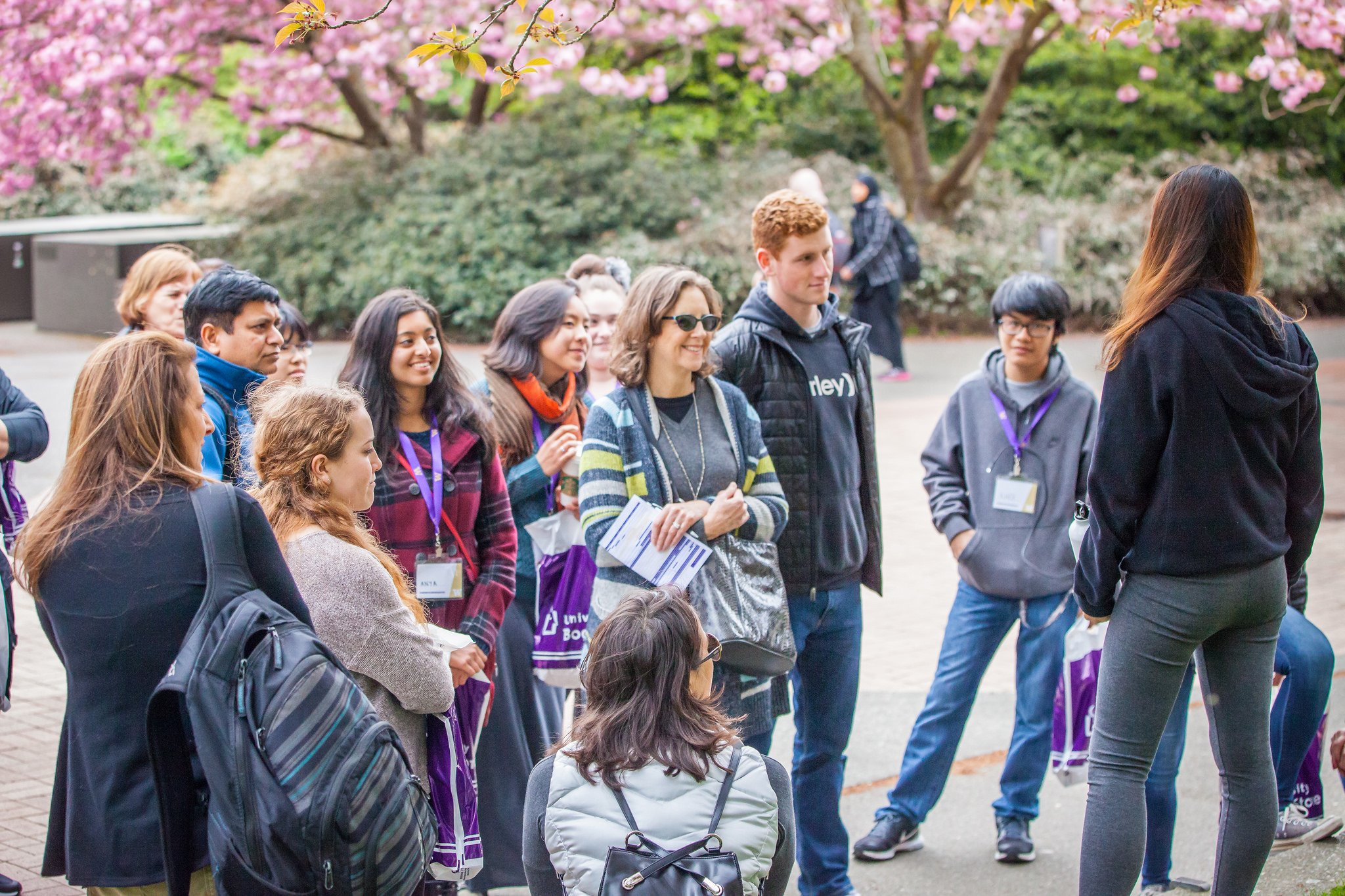 Tours
Chat with a tour guide and take a virtual tour of campus or a residence hall, and get a feel for what it's like to live and learn at the UW.
FAQs
How do I access the sessions?
All admitted students and parents/guardians for who we have an email address for (and approval to communicate with), will be sent a unique link to access the sessions.
What if I never received/lost the link?
Will sessions be recorded?
Yes! All sessions will be available on-demand after the event. Some sessions are pre-recorded and may be available earlier.
Will I be able to register for classes?
No, you will register for classes at Advising & Orientation (A&O) during the summer. Once you have paid the New Student Enrollment and Orientation Fee online, you will be able to sign up for an A&O when the reservation system opens to you on either May 12 or 13 (check your assigned date).
Still have questions?
We're here to help! Contact us to schedule an appointment.