Diversity at the UW
Advancing the values of diversity, equity and inclusion is core to our mission at the University of Washington. Equity Focus amplifies a sampling of the stories, news and events that highlight this great work happening across our tri-campus community.
Feature Stories
Raquel Montoya-Lewis holds a law degree and a master's degree in social work from the UW.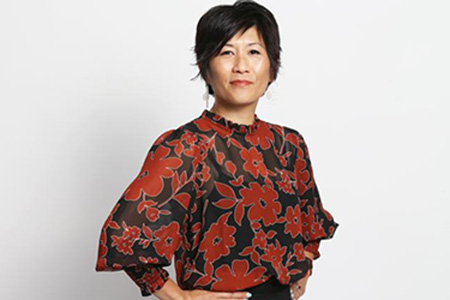 Mia Tuan, dean of the College of Education, is honored by the Puget Sound Business Journal as one of their Women of Influence.
In November, Allen presented the lecture, Earthworks Rising: Mound Building in Native Art, Literature and Performance, based on his new book manuscript.
This blog written by Joyce Yen, director for UW's ADVANCE Center for Institutional Change, summarizes the keynote she delivered at RosettaCon 2019.
Ed Taylor, Joy Williamson-Lott and Sheila Edwards Lange are working to empower students to achieve success and become engaged citizens through their various efforts.
MSIM alumnus and UW Tribal Liaison Iisaaksiichaa Ross Braine is recognized as the iSchool's 2019 Distinguished Alumnus.
CONTACT
Leilani Lewis, associate director for Diversity Communications & Outreach, lanil@uw.edu
Story pitches or ideas may also be submitted through this form.