The Winning Equation: Access + Attitude = Success in Math and Science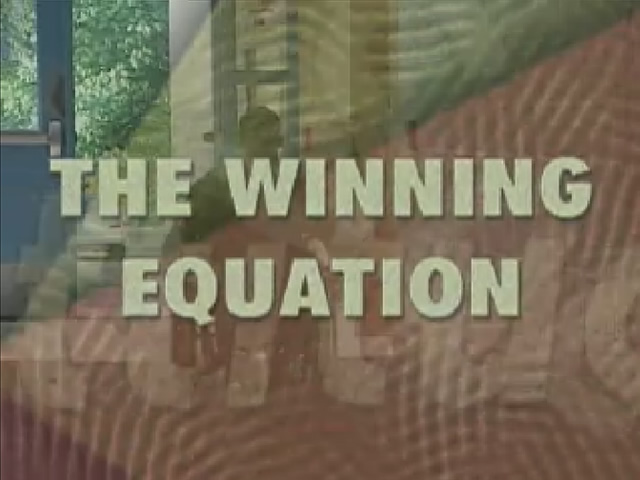 NOTE: This video is not currently available for viewing or searching on the DO-IT Video website. See below for alternative options for viewing this video.
This video presentation shows strategies for fully including students with disabilities in science and math activities. Science and math teachers who view this video will become better prepared to create an inclusive learning environment and accommodate students with disabilities.
Year:

1998

Runtime:

14:47 minutes
Available in these formats
Related Publication
For additional details and resources on this topic: