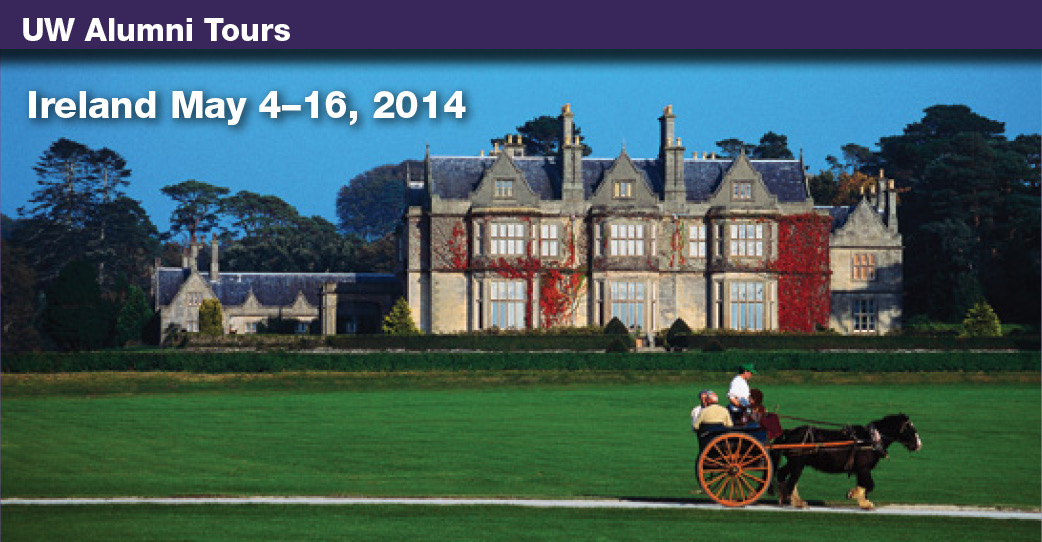 May 2014
Be our guest on this wonderful getaway to the romantic Burgundy region of France. Book by Dec. 31 and save $250 per person.
Learn

Mor
e
.
May 2014
Grab a mint julep and join us for "the most exciting two minutes in sports" at the Kentucky Derby. You'll receive a welcome reception, roundtrip transportation to the race, official souvenirs and more.
More
.
June 2014
Set sail for ports of the north sea in Denmark, Norway and Sweden aboard the six-star "Crystal Symphony."
More
.