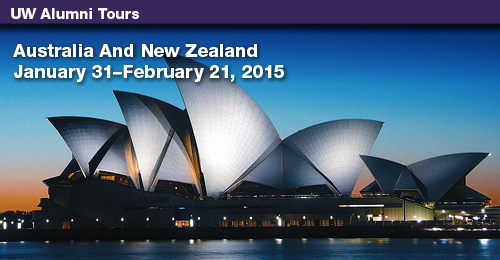 October 2014
Experience the beauty of the Midwest aboard the
American Queen
, the largest and most opulent riverboat in America.
More
.
January 2015
From Bangkok's extravagant palaces and holy temples to Bali's soft-sand beaches, take in the beauty of this history rich region. More.
February 2015
Encounter Africa's big game and unique landscapes with journeys into the heart of Serengeti and Saadani National Parks.
More
.