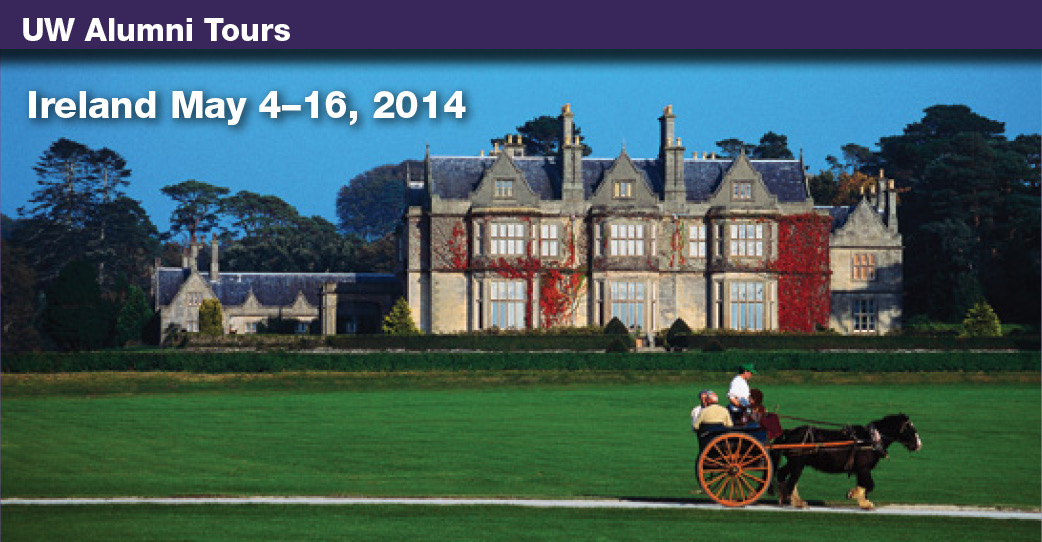 February 2014
Explore this fascinating Caribbean country, where you'll experience firsthand its exhilarating history, incredible architecture and rich culture.
More
.
April 2014
Travel through the canals of these charming countries while enjoying educational opportunities and breathtaking tours of the region's attractions.
More
.
May 2014
Grab a mint julep and join us for "the most exciting two minutes in sports" at the Kentucky Derby. You'll receive a welcome reception, roundtrip transportation to the race, official souvenirs and more.
More
.