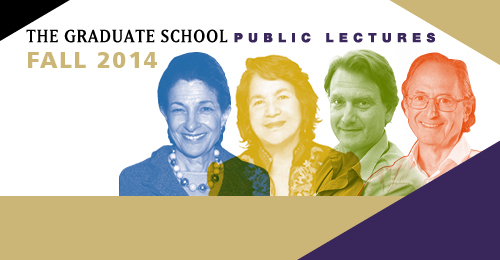 Explore how engineers are improving our cardiac medical care and extending our lives.
Begins Oct. 15.
Learn more
.
UW Libraries presents Maxine Cushing Gray Distinguished Writers Awardee Heather McHugh, a significant voice in American literary life for over four decades, on Oct. 30.
Learn more
.
Join four University of Washington history professors for a fascinating series of lectures on "The Great War and the Modern World."
Begins Nov. 5.
Learn more
.