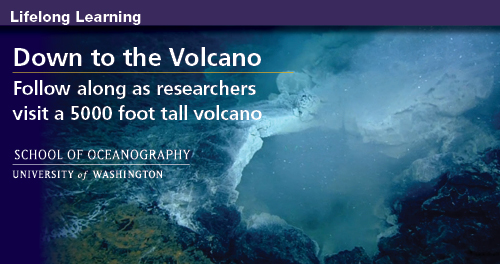 Leading minds will discuss a variety of topics, including history, health, literature, and more. Speakers include Jill Lepore, Junot Díaz, and Amy Cuddy.
Learn more
.
Viewpoint
is now available in an interactive digital magazine—you can view, print, share and more! Check out the Spring 2013 issue.
Learn more
.
UW's live mascot yaps about the new stadium, life as a local celebrity
and more
.