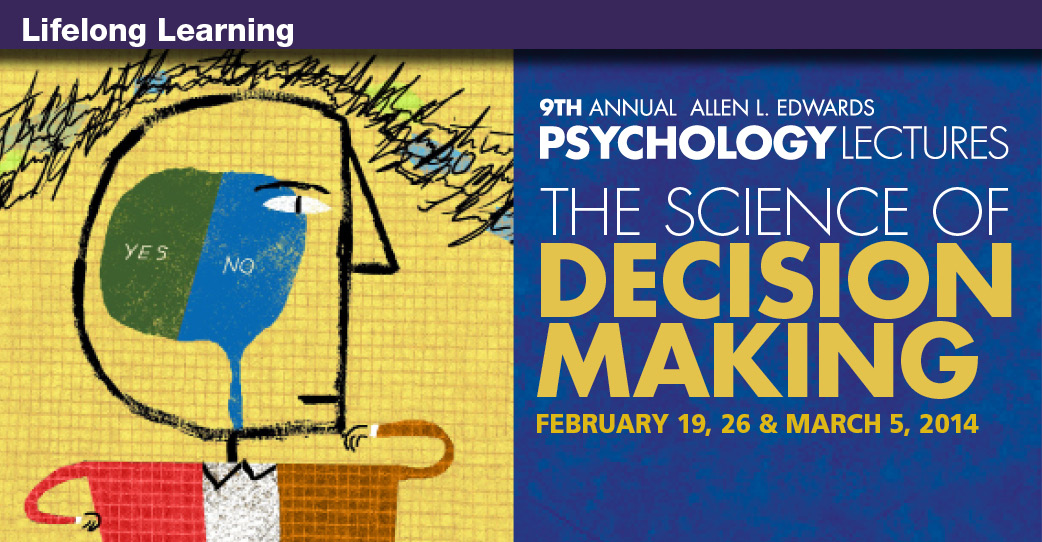 As climate change transforms our environment, the Arctic and Antarctic face a troubling, uncertain fate.
Learn more
.
Viewpoint
is now available in an interactive digital magazine—you can view, print, share and more! Check out the Fall 2013 issue.
Learn more
.
Ryan Lewis tops the charts on his own terms.
Learn more
.