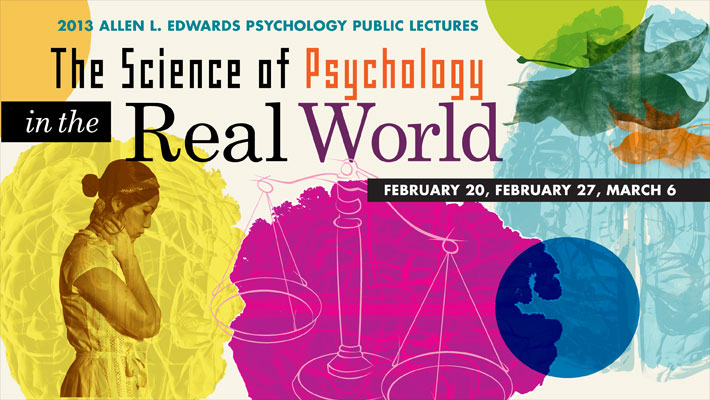 A unique partnership will bring a school—and designs for a hopeful future—to girls in Afghanistan.
Learn more
.
Viewpoint
is now available in an interactive digital magazine—you can view, print, share and more! Check out the Fall 2012 issue.
Learn more
.
UW's "Stam Lab" leads way in solving DNA puzzle.
Read more
.