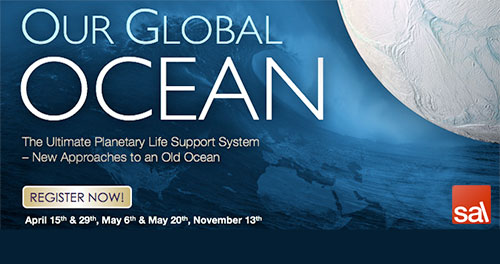 The culminating exhibition for graduating Master of Fine Arts and Master of Design students.
Learn more
.
Viewpoint
is now available in an interactive digital magazine—you can view, print, share and more! Check out the Spring 2014 issue.
Learn more
.
Assistant professor Devin Naar leads a project to revive a language on the brink of extinction.
Learn more
.