EMPLOYMENT AT UW MEDICAL CENTER
Working at UW Medical Center means you're a part of medical history.
prev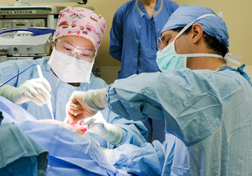 Top ranked. Innovative. Dedicated to education and breakthrough research. A pioneer in medical high tech. It's easy to see why employees at the University of Washington Medical Center (UWMC) take pride in their award-winning institution. Join this dedicated team and be a part of one of the nation's Best Hospitals (US News & World Report).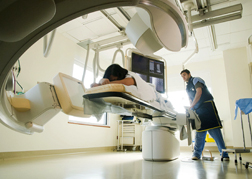 US News & World Report continually ranks UWMC among the nation's Best Hospitals and was the first hospital in the country to achieve Magnet Hospital certification. Long-term kidney dialysis, Doppler ultrasound, and new diagnostics for heart disease are just some examples of the breakthroughs pioneered by UWMC, where Nobel Laureates also serve as faculty members.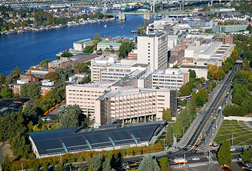 UWMC offers its employees the perfect location. From the banks of the Montlake Cut, the medical center overlooks serene Lake Washington to the east and bustling Lake Union to the west. Nearby, the famous Burke-Gilman Trail beckons you for a stroll, bicycle ride, or jog.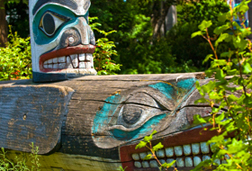 Our region has a diverse cultural heritage that we honor and respect.
next
News
October 21, 2013
Three UW faculty members elected to Institute of Medicine
October 28, 2013
UW work contributes to largest international study of Alzheimer's genes