Population Health
August 4, 2021
New UW collaboratory to support equitable and just climate action
An interdisciplinary group of University of Washington researchers has teamed with Front and Centered to create an innovative Collaboratory to promote just and equitable climate action. The Collaboratory aims to respond to climate change impacts with attention to equitable mitigation and adaptation solutions. It will feature three linked platforms to achieve this goal through a…
---
July 29, 2021
Aspects of built environments do not play expected role in weight gain
According to a University of Washington-led study on obesity, certain features of the built environment, such as proximity to fast food restaurants and supermarkets, do not impact weight. The study is part of a 12-year collaboration between the UW and Kaiser Permanente Washington for the research project, Moving to Health. After examining more than 100,000…
---
July 28, 2021
PestiSeguro™ paves the way for improving the health and safety of agricultural workers
According to data from the Pesticide Illness Surveillance Program from the Washington State Department of Health, of the 630 cases of pesticide-related illness reported in 2010-2017, 90% of cases involved farmworkers whose preferred language was Spanish. Although most agricultural workers in Washington State are Spanish speakers, required pesticide safety information is primarily available in English….
---
July 22, 2021
Increasing vaccination rates in underserved King County communities
A new project from the University of Washington Health Promotion Research Center (UW HPRC) aims to increase vaccination rates for underserved communities within King County. The project is made possible by $500,000 in funding from the U.S. Centers for Disease Control and Prevention (CDC). The data yielded through this project will contribute to the Connecting…
---
July 20, 2021
Researchers have established a link between drug rebates and higher costs to patients
Healthcare spending in America has remained a prominent topic of debate, with much concern over the rising list prices and out-of-pocket costs for patients seeking prescription drugs. Associated with these increasing costs is the industry practice of using rebates to lower drug costs for insurers. A University of Washington-led study examined cost and price data…
---
July 14, 2021
Co-designing a technology intervention to support the health and development of children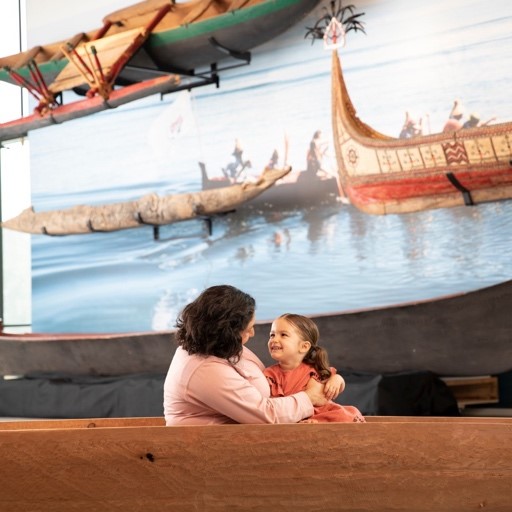 The King County's 2018-2019 Community Needs Assessment revealed that infants from racially and economically marginalized groups encounter the highest rates of infant mortality and lowest birth weights compared to any other population. King County has offered developmental screening services and virtual information to help child caregivers address this issue. However, there is growing consensus among…
---
July 13, 2021
Research finds health professionals can offer context in process to restrict firearm access
Washington State law allows citizens to file an Extreme Risk Protection Order (ERPO), a civil order to temporarily restrict an individual's access to firearms due to concern that the individual poses an extreme risk of harming themselves, others, or both. By law, health professionals cannot independently file on behalf of a petitioner. Still, their professional…
---
July 8, 2021
Spotlight: David Townes' dedication to international humanitarian work
Dr. David A. Townes, University of Washington professor of Emergency Medicine and adjunct professor of Global Health, has demonstrated a steadfast commitment to international humanitarian work and educating the next generation of humanitarian professionals. In addition to his academic roles, Townes is a board-certified physician in Emergency Medicine. He earned his M.D. from the University…
---
July 7, 2021
UW researchers offer a roadmap for more robust modeling of pedestrian mobility
Researchers from the University of Washington Allen School's Taskar Center for Accessible Technology have developed a framework for modeling how pedestrians with varying needs and preferences navigate the urban environment. This framework holds the potential to improve pedestrian experiences, redress mobility concerns and expand the accessibility of urban landscapes. The team created a personalized pedestrian…
---
July 1, 2021
Learning from past emergencies to improve the pandemic response
By investigating government policy responses to large-scale crises, a team including a faculty member from the University of Washington's Evans School of Public Policy & Governance found that a centralized approach can achieve goals more effectively and efficiently. In times of crisis, government approaches to procuring goods and services may be interrupted or dramatically altered….
---
Next page