Population Health
April 29, 2021
Cultivating farmworkers' COVID-19 health on the air in the Yakima Valley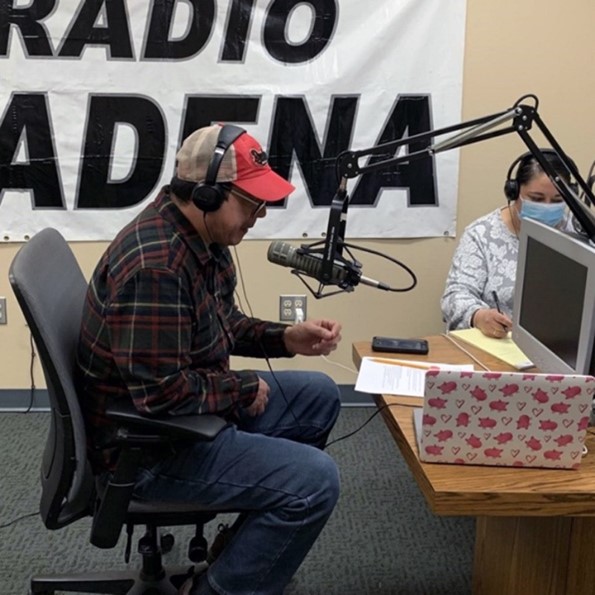 As the coronavirus pandemic continues, the need to stay informed about relevant public health policies and health information has proved vital. Yet, for many, this information is often inaccessible due to language, cultural, or technology barriers.
Recognizing this problem, University of Washington researchers from the Department of Environmental & Occupational Health Sciences (DEOHS) have worked to launch a radio campaign that will disseminate accurate health and safety information, COVID-19 vaccine plans, and community resources. The researchers intend to reach rural agricultural communities through Radio KDNA, a public Spanish-language radio station in Yakima Valley.
The work is a continuation of previous outreach efforts by DEOHS. Last year, the department's Pacific Northwest Agricultural Safety and Health Center collaborated with community and state partners to develop and share multimedia communications materials on COVID-19 safety in English and Spanish. This work was supported by funding from the UW Population Health Initiative.