Population Health
November 5, 2019
UW student team develops universal eyedrop bottle adaptor to reduce medication waste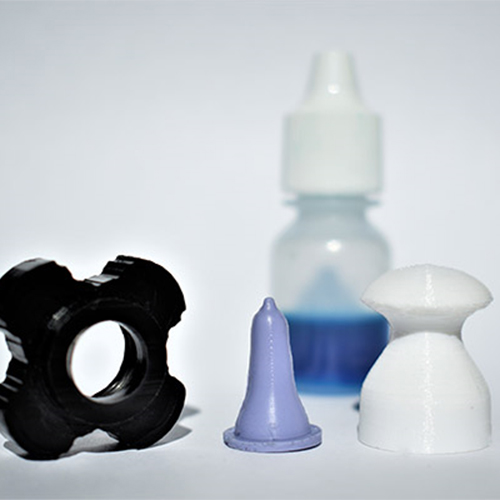 Nearly all eye droppers create droplets that are too big for an eye to absorb. Bigger drops means people go through medication faster, which means they buy more medication more often.
To address this challenge, a team of University of Washington students created the Nanodropper, which is a small device that screws on to bottles currently on the market and controls the size of the droplets produced. The team says that, depending on their medications, Nanodropper should save consumers anywhere from $5 to $2,500 per medication annually.
The UW's innovation ecosystem has supported the team at key steps as they moved from their initial idea to market, which has aided them in raising more than $300,000 through investment, prize money and grants to begin planning for a startup to produce and sell Nanodropper.