Computer Access: In Our Own Words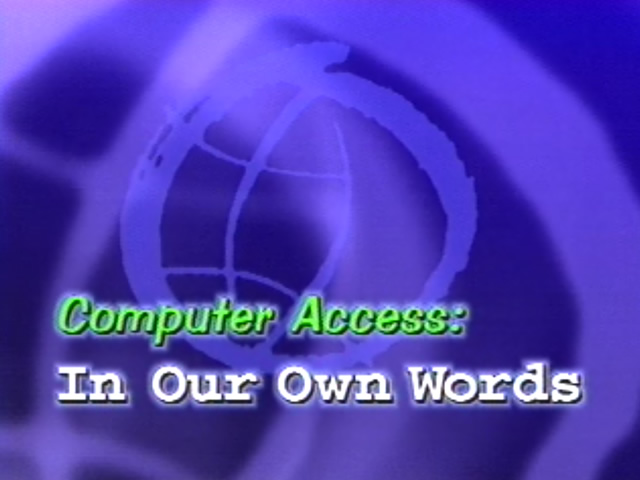 NOTE: This video is not currently available for viewing or searching on the DO-IT Video website. See below for alternative options for viewing this video.
In this video presentation, students with disabilities demonstrate the uses of adaptive technology and computer applications. It can be shown to teens with disabilities or to educators, parents, mentors, and other stakeholders.
Year:

2002

Runtime:

10:30 minutes
Available in these formats
Related Publication
For additional details and resources on this topic: