Opening Doors: Mentoring on the Internet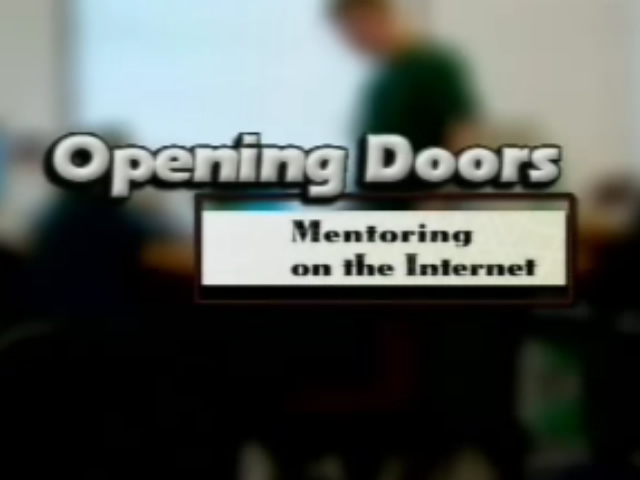 NOTE: This video is not currently available for viewing or searching on the DO-IT Video website. See below for alternative options for viewing this video.
This video presentation shows how students develop supportive relationships with adult mentors on the Internet through the DO-IT program. It is designed to help program administrators and counselors understand the value of online mentoring and develop strategies for implementing a similar program.
Year:

1998

Runtime:

14:26 minutes
Available in these formats