University Of Washington
Featured Story Slideshow
Changing the game
When she came to the UW, Havana McElvaine, '17, thought of herself as an athlete first. She graduated as a student-athlete-activist — and now she's getting ready to explore the world.
Creating communities
that care
Across Seattle, UW School of Social Work students and community leaders are working together to encourage healthy behaviors in young people — and set them up for success.
A week in the wild
Students and professors from the College of the Environment made a classroom out of one of the world's most closely monitored ecosystems: Yellowstone National Park.
The global impact of modern medicine
Augustine Ajuogu grew up in Nigeria, where diseases like malaria took lives in his community. Today, thanks to scholarships from the UW School of Medicine, he's pursuing his dream of becoming a doctor.
News & Events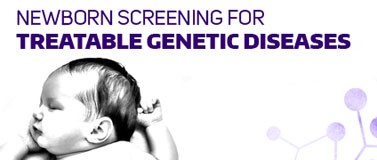 Campus Events
University Faculty Lecture
Find out how Professor Michael Gelb is improving newborn screenings and saving lives. The Jan. 23 lecture is free and begins at 7:30 p.m. in Kane Hall.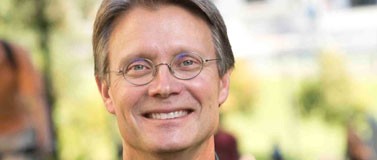 News
Provost and executive vice president selected
UW President Ana Mari Cauce has named Dr. Mark Richards provost and executive vice president for academic affairs. Richards will serve as the University's chief academic and budgetary officer and leader.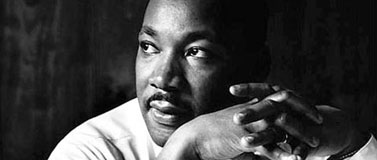 Campus Events
MLK Week 2018
Join the UW community as we celebrate Martin Luther King, Jr.'s life and legacy, honor the work of generations of everyday activists and rededicate ourselves to creating a just and equitable future for all.
Fast Facts
Peace Corps ranking

Countries represented