University Of Washington
Featured Story Slideshow
Boundless Stories
Browse stories of the people, places and programs that drive the University of Washington to work for a world of good.
Meet the Husky 100
The Husky 100 is a new award recognizing 100 UW undergraduate and graduate students who exemplify the Husky Experience. Leaders, innovators, activists, teachers, change agents – get to know these outstanding students.
Race & Equity Initiative
The UW is taking action to create a more inclusive campus. Learn about current and developing projects, leadership workshops and how you can get involved.
Celebrating the U-District, dramatically
UW School of Drama students are turning their stories of working with local community organizations into a Jones Playhouse production through the year-long Skies Over Seattle project.
Alternative Spring Break
For UW students involved in the Pipeline Project, spring break means teaching in classrooms across Washington. Take a deep dive into two schools where students serve.
News & Events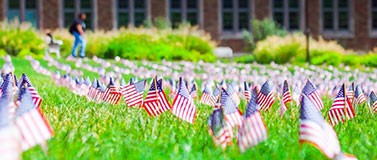 Campus Events
Memorial Day Is… 2016
Student Veteran Life, Husky Veterans and the UW ROTC present a series of campus events throughout the week to honor the sacrifices of those killed in action while serving in the U.S. Armed Forces.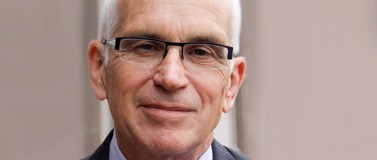 News
Jerry Baldasty named UW provost and executive vice president
He has filled the position on an interim basis for the past 14 months. President Ana Mari Cauce called him "a truly outstanding leader within our University community."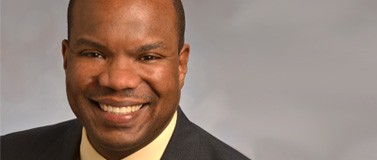 News
New VP named for the Office of Minority Affairs and Diversity
Rickey L. Hall will be the new vice president for the Office of Minority Affairs and Diversity and chief diversity officer at the UW, effective Aug. 1. He comes from the University of Tennessee, Knoxville.
Fast Facts
Undergraduate milestones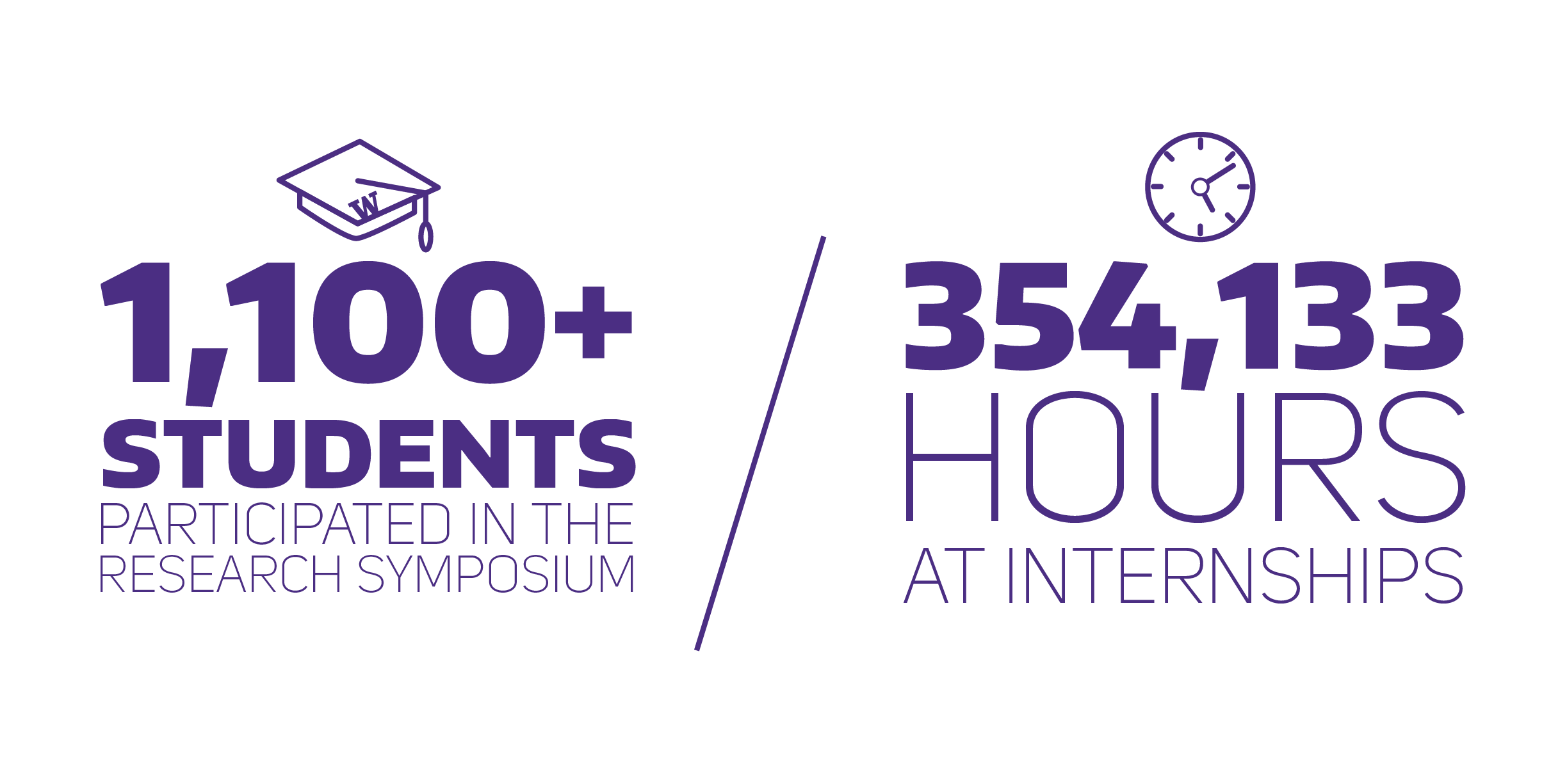 Public service @ the UW