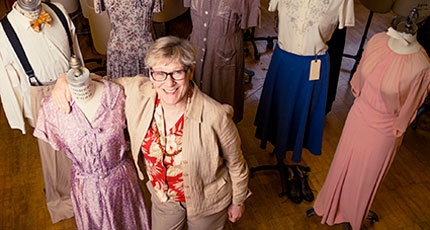 Arts & Sciences
The role of a lifetime
Sarah Nash Gates reflects on two decades as executive director of the School of Drama and welcomes successor Todd London.
Perspectives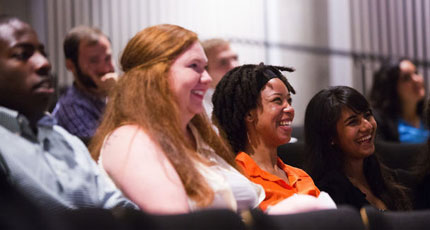 UW and the Community
UW program aims to diversify the conservation workforce
Students from across the country came to Washington this summer as part of a program to bring greater diversity to the conservation workforce.
Seattle Times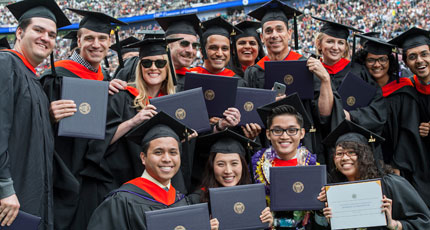 Honors and Awards
UW climbs to No. 7 in national ranking
Measuring institutions on research, students' social mobility and civic engagement, Washington Monthly named the University of Washington seventh best in the nation in its 2014 national university rankings.
UW Today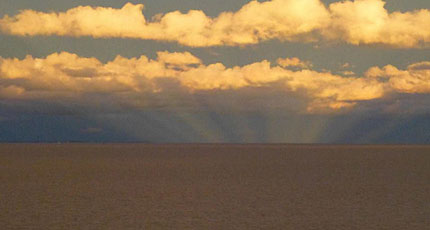 Environment
Cause of global warming hiatus found deep in the Atlantic Ocean
Following rapid warming in the late 20th century, this century has so far seen surprisingly little increase in the average temperature at the Earth's surface.
UW Today
Environment
Ancient shellfish remains rewrite El Niño history
Piles of ancient shells provide the first reliable long-term record for the powerful driver of year-to-year climate changes. Researcher Matthieu Carré holds a 6,800-year-old mollusk collected from a site in Peru's Ica valley.
UW Today