A safe return to in-person learning
This autumn, the UW is safely returning to in-person instruction and activities.
The University requires requires masks indoors for all individuals, regardless of vaccination status, and also requires all students and personnel to be vaccinated. Please get vaccinated if you haven't already, and attest to your vaccination status. These are just two of the many health and safety measures in place for autumn quarter.
We remain committed to providing a high-quality Husky Experience for every student, supporting the University of Washington's vital research and service missions, and continuing to provide the outstanding medical care that keeps our community healthy.
If you are sick with any illness, you must stay home, even if you are fully vaccinated.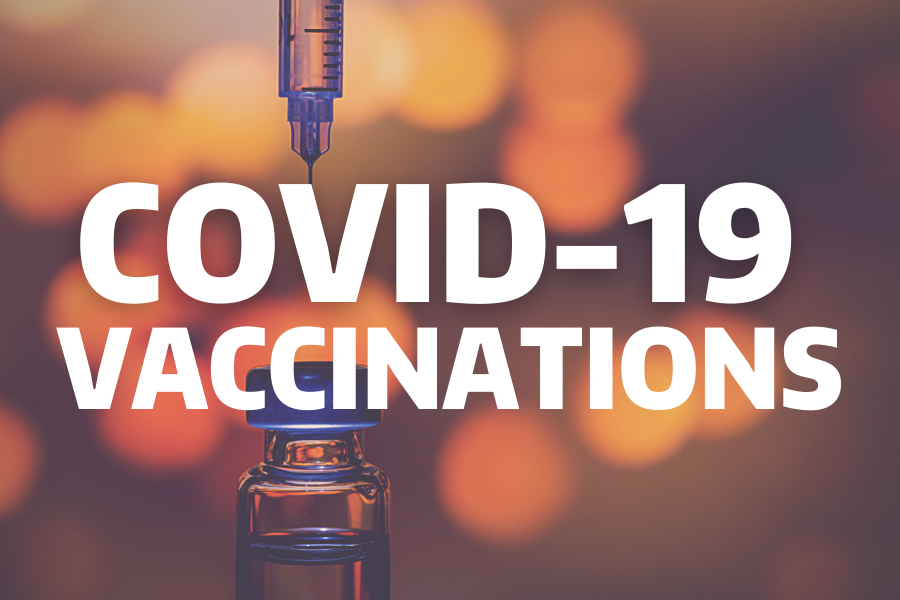 Get answers to vaccine questions and find a vaccine provider today.
Learn about the return to safe in-person learning this autumn.
If you have symptoms, or confirmed or suspected COVID-19: please notify the UW Environmental Health & Safety COVID-19 Response Team. (UW Medicine employees: contact your Employee Health Services office.)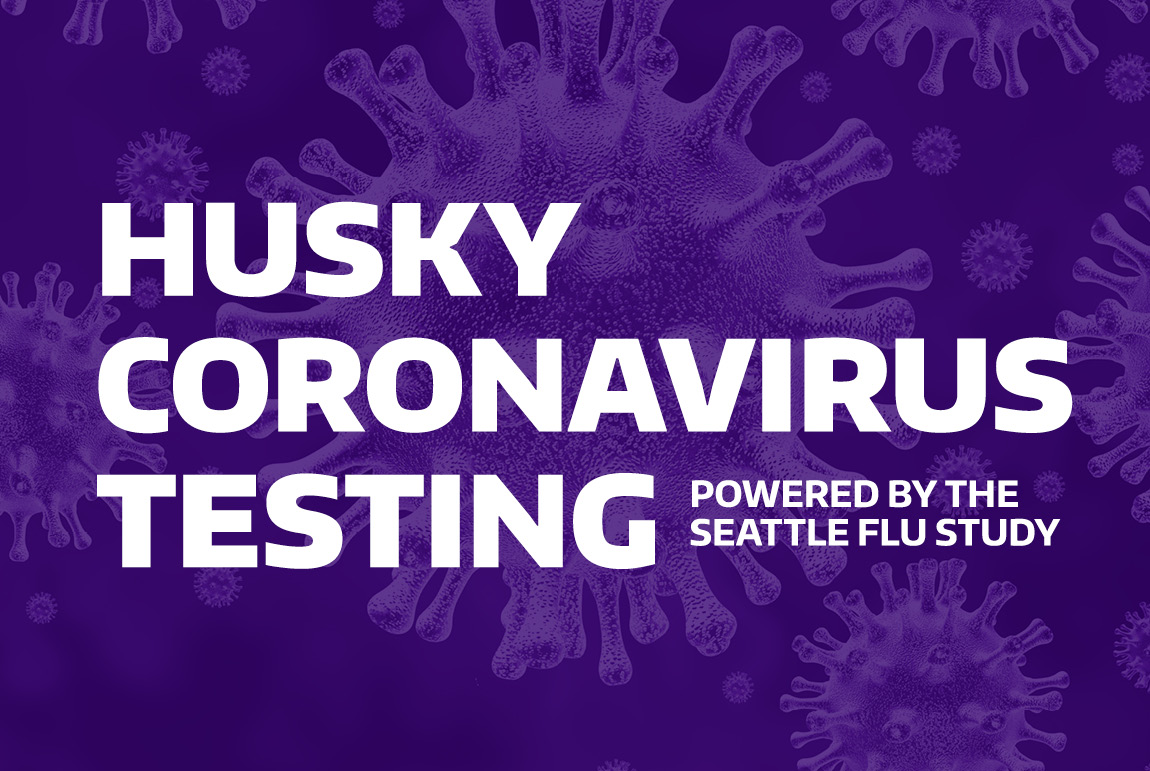 Learn more about this voluntary research study and how you can enroll, as well as options for other no-cost testing in the area.