What to do if you feel sick | Vaccinations | Testing | Information for students | Information for employees | Status of UW operations, events and services
---
Staying safe this spring
We can save lives and stop COVID-19 if each of us does our part. If you are sick with any illness, you must stay home, even if you've been fully vaccinated.
Whether you're going to be on campus or are taking classes remotely, there are a range of resources available to help make your time at the UW safe and successful.
Find information and resources for faculty, academic personnel and staff that can help make your experience healthy and productive, whether you're working in person or remotely.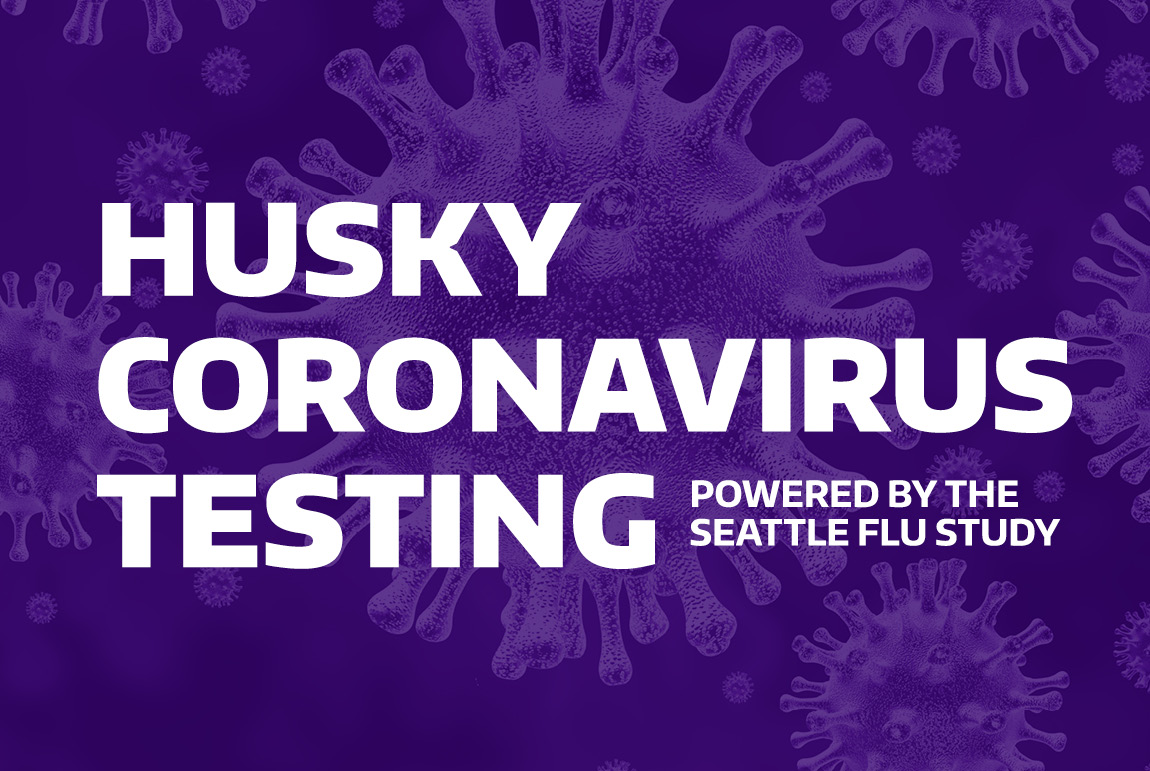 Learn more about the UW's coronavirus testing program and sign up to participate.
Read answers to some of the most frequently asked questions about COVID-19 and the UW's response.
Find resources including posters, signage and graphics that you can use to support the fight against COVID-19.
A compilation of resources for students, faculty and staff seeking help in areas including academics, finances, health and wellness, and combating stigma.