Vice President's Club Donors Recognized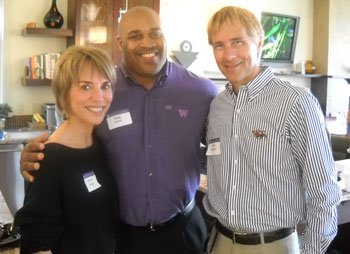 Connie Kravas, left, Greg Lewis & Mark Dederer

A special donor appreciation event for Vice President's Club members took place at the home of Dr. Sheila Edwards Lange on July 22. Donors who have given $1,000 or more to OMA&D departments or programs in the past year spent a special evening with the Vice President for Minority Affairs and Vice Provost for Diversity.

Learn more about joining the Vice Presidentís Club.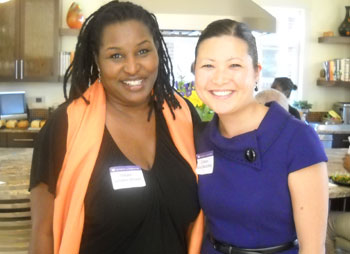 Natalie Lumpkin-Brown, left, and Colleen Fukui-Sketchley
Photos by David Iyall