University Of Washington
Featured Story Slideshow
What is possible?
Associate professors of art Mark Zirpel and Amie McNeil ask what is possible when we unite scientific curiosity and artistic mastery.
Slide to unlock
Today's touch-screen world is leaving behind an entire segment of the population: those with motor impairments. iSchool Ph.D. candidate Martez Mott wants to change that.
More livable cities
By partnering with a new city each year, UW faculty and students are helping to improve the health and sustainability of local communities — starting with Auburn and Tacoma.
First generation
Through the University of Washington's Dream Project, first-generation college student Aisha found a mentor — and a path to UW Tacoma.
News & Events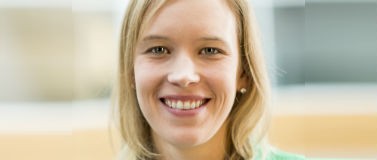 Honors and Awards
UW professor named one of world's top innovators under 35
Professor Franziska Roesner's research spans a number of projects related to privacy and security in emerging technologies.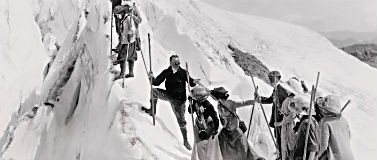 Alumni Association
A passion for the outdoors
In a time before trails, climbers found a way to trek the Pacific Northwest. UW alumni, faculty and staff have long been among the region's most passionate outdoor enthusiasts.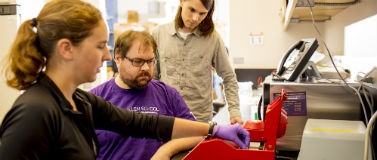 Research
Using DNA for hacking
A new study from UW researchers that analyzed the security of common, open-source DNA processing programs finds evidence of poor computer security practices.
Fast Facts
#UWserves

Sustainability at the UW