University Of Washington
Featured Story Slideshow
Preventing a crustacean invasion
Volunteers from the UW College of the Environment are on a mission to protect the Salish Sea from European green crabs, one of the world's worst invasive species.
Meet the new
Husky 100
Each year, the UW honors 100 exemplary students from across the University who are making the most of their Husky Experience.
Redefining reality
At the UW's CoMotion Labs, Lacey Leavitt, '03, and Joe Jacobs of Electric Dream Factory are helping shape an inclusive future for the VR industry.
A week in the wild
Students and professors from the College of the Environment made a classroom out of one of the world's most closely monitored ecosystems: Yellowstone National Park.
News & Events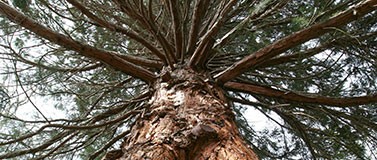 Honors and Awards
UW named Tree Campus USA for 9th year
The honor recognizes the UW for its tree advisory committee, campus tree-care plan, dedicated annual expenditures, Arbor Day observance and student service-learning projects. Learn nine fun facts about trees on campus.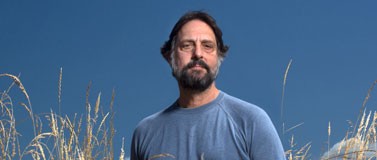 Honors and Awards
Samuel Wasser wins prestigious Albert Schweitzer Medal
The UW professor and director of the Center for Conservation Biology was recognized for his work on developing noninvasive tools for monitoring human impacts on wildlife.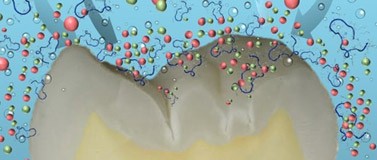 Health and Medicine
A cure for cavities
Researchers at the University of Washington have designed a convenient and natural product that uses proteins to rebuild tooth enamel and treat dental cavities.
Fast Facts
Did you know?

Sustainability at the UW