University Of Washington
Featured Story Slideshow
Boundless Stories
Browse stories of the people, places and programs that drive the University of Washington to work for a world of good.
Compassion for community
One four-legged friend at a time, Ph.D. student Dr. Heather Fowler is giving back to the community as a volunteer veterinarian for the pets of low-income and homeless Seattleites.
Defining
undaunted
From the Paralympics to Husky crew, blind student
athlete Eleni Englert continues to blaze her own trail.
Digging into the past
Prehistory, meet Professor Donald Grayson. As featured speaker for this year's University Faculty Lecture, he digs into the mystery surrounding mass extinctions at the end of the last Ice Age.
Meet the Husky 100
The Husky 100 is a new award recognizing 100 UW undergraduate and graduate students who exemplify the Husky Experience. Leaders, innovators, activists, teachers, change agents – get to know these outstanding students.
News & Events
Population Health
Improving health around the world
President Ana Mari Cauce outlines the development of a 25-year vision to advance the health and well-being of people around the world. Watch the video of Cauce's speech.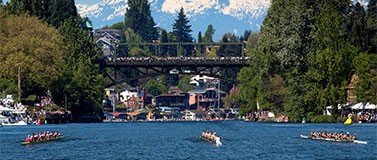 Campus Events
2016 Windermere Cup
The UW will host the the 30th annual Windermere Cup this Saturday on Lake Washington. More than 800 rowers compete in this prestigious event, which culminates with the UW women's and men's crew races.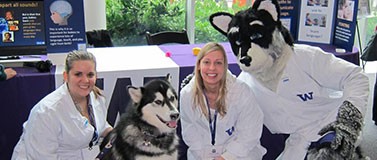 Community
Paws-on Science: Husky Weekend
The Pacific Science Center welcomes Huskies of all ages for three days of interactive activities, featuring hands-on science experiments for the whole family.
Fast Facts
Undergraduate milestones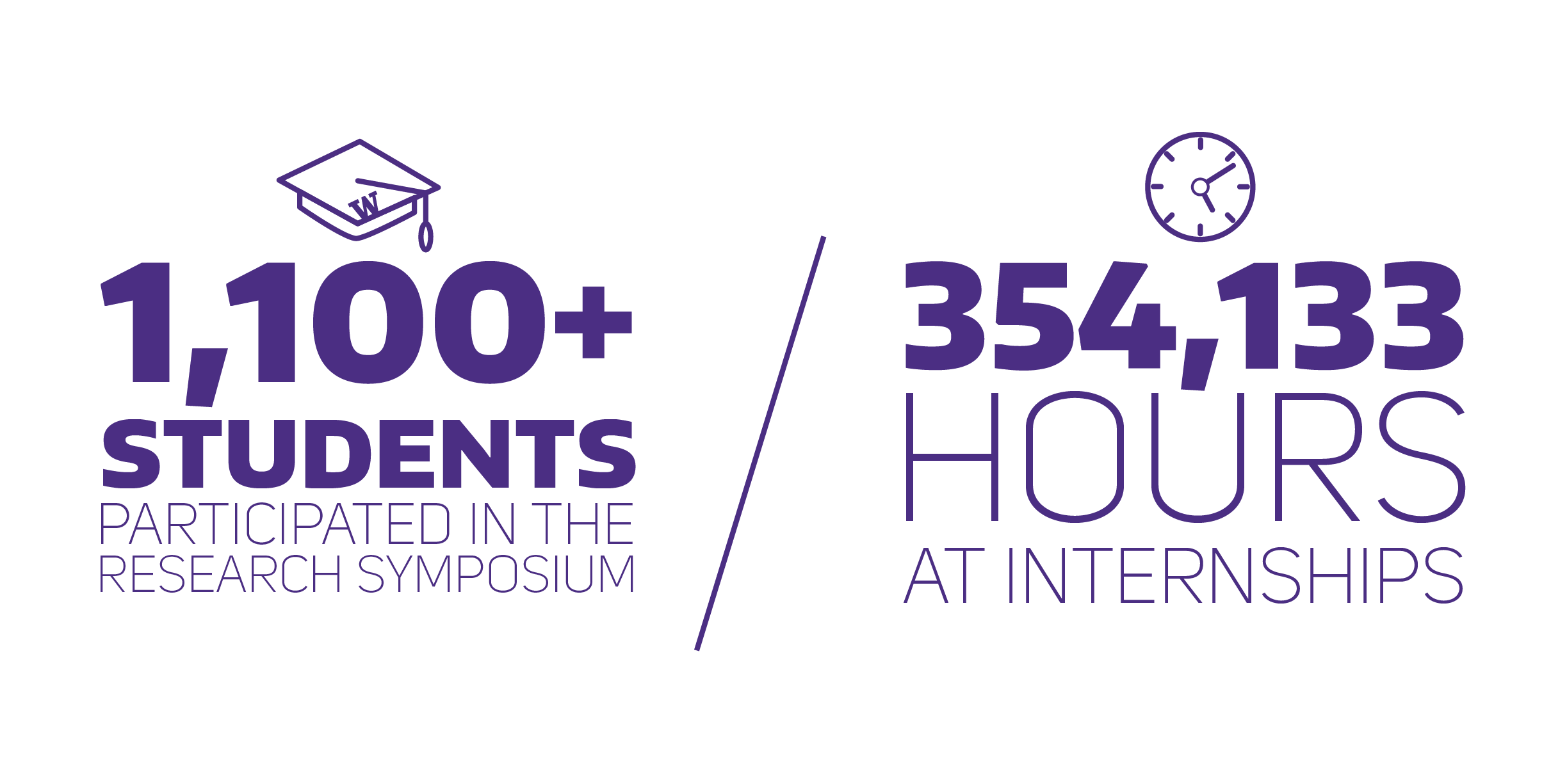 Public service @ the UW