University Of Washington
Featured Story Slideshow
Supporting scholars
See how scholarships across the UW are helping provide a boundless Husky Experience for students from all economic backgrounds.
Garden cities
At the UW's College of Built Environments, David de la Cruz, '17, partnered with vulnerable communities in Peru, Cambodia and south central LA in the fight for environmental justice.
Changing the game
When she came to the UW, Havana McElvaine, '17, thought of herself as an athlete first. She graduated as a student-athlete-activist — and now she's getting ready to explore the world.
READER TODAY, LEADER TOMORROW
Each summer, the UW's Real Dawgs Read program helps children across Washington discover the joys — and immense benefits —
of reading.
News & Events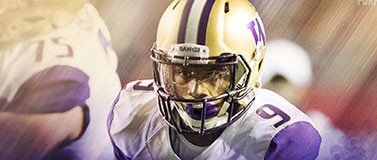 Husky Football
Dawgs run over Buffaloes
Running back Myles Gaskin sets a career high for rushing yards as the Huskies top Colorado 37-10 in a rematch of the 2016 conference championship game.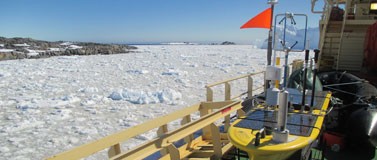 Climate Change
Wave Glider surfs across stormy Drake Passage in Antarctica
The Southern Ocean is key to Earth's climate, but the same gusting winds, big waves and strong currents that are important to ocean physics make it perilous for oceanographers.
Fast Facts
Did you know?

#HuskyExperience